[ad_1]

Indigenous children in Australia are more likely to be behind non-indigenous children when they begin their education, especially in remote areas and regions.
That's why the federal government announced on August 4th an investment of over $ 120 million to extend its existing early learning services and test new "explicit education" early learning models.
The announcement is part of the Australian Government's latest effort to "close the gap" between indigenous and non-indigenous Australians.
"Underaged children benefit most from quality early education and care, but are behind in participation, especially in remote communities," said Alan Tudge, Minister of Education and Youth.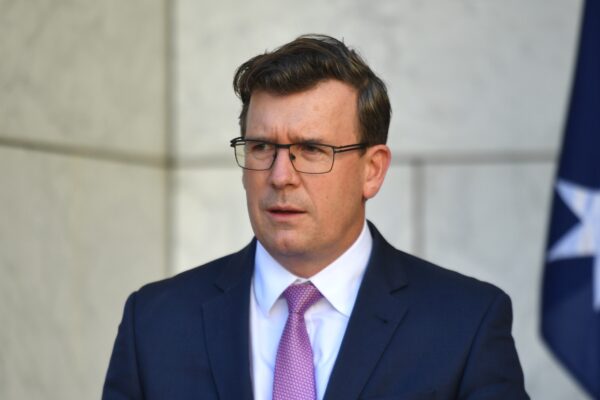 "A long-standing review clearly shows that the best way to ensure that Aboriginal and Torres children are successful is to get them involved in quality programs early in life. increase."
According to a joint press release from the Ministry of Education, programs that have already been successfully unsubscribed are the focus of measures to expand these initiatives.
120 million programs including Connected Beginnings ($ 81.8 million), Community Child Care Fund Restricted Program ($ 29.9 million), Early Years Education Program ($ 9 million), and Good to Great Schools Australia ($ 1.9 million) Share an investment of over $ 10,000.
Ministry of Education Said With this investment, Connected Beginnings will expand to 27 new sites, enabling an additional 8,550 children to be safe, healthy and attend school by the age of five. It will also fund up to 20 new, primarily indigenous child care services in remote communities, benefiting approximately 3,500 children.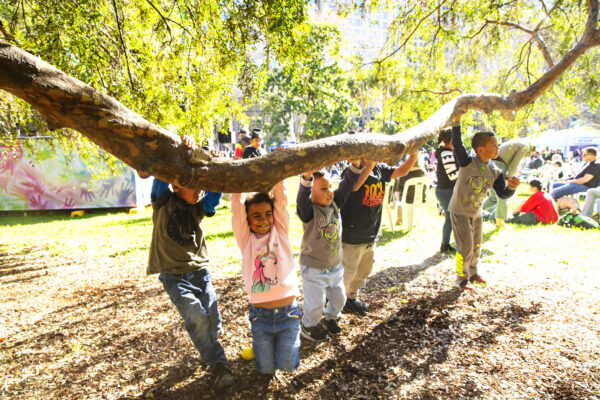 In addition, the expansion of early childhood education programs will help connect highly disadvantaged children in four new locations in Queensland and Victoria with child care services and targeted health, nutrition and mental health services. increase.
It will also fund a trial of a new "explicit education" approach to early learning, advocated by Noel Pearson, an indigenous leader who chairs Australia's Good to Great Schools. In explicit instruction, also known as "direct instruction," the lesson is Scripting, Showed and taught what students should do, rather than being left to discover information on their own.
Indigenous Minister Ken Wyatt said, "Through these measures, we ensure that communities develop and provide culturally relevant solutions and that children are healthy, happy and ready to prosper at school. We are helping local families to do this. "
[ad_2]