Thirteen people were tried in Paris on Thursday for cyberbullying or murder threats against a teenage girl who posted an online comment critical of Islam.
The proceedings are the first such proceeding under the new jurisdiction created by France this year to prosecute online crimes, including harassment and discrimination. The defense lawyer asked the judge to delay the trial for procedural reasons.
Defendants aged 18 to 35, from all over France, are sentenced to up to two years' imprisonment and a fine of € 30,000 (about $ 37,000) if convicted of online harassment. Some of the 13 have also been charged with online murder threats, with up to three years' imprisonment and a fine of € 45,000 ($ 55,000).
The targeted teenager, who recently turned 18 and claims to be Mira online, posted a video on Instagram and TikTok last year that devastated Islam and the Quran and was widely shared.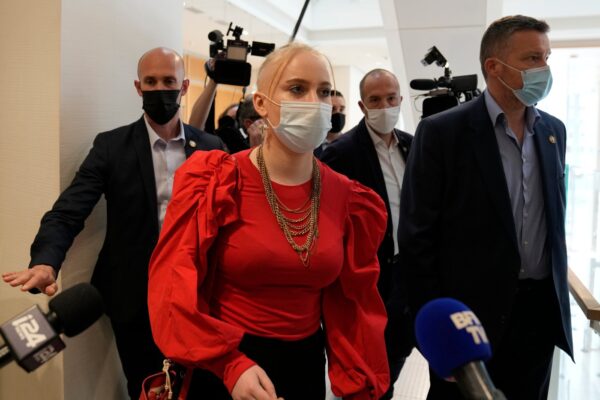 As a result, she was threatened with murder and other online abuses, placed under police custody and changed schools. The French government's Minister for Equality at the time called for stricter measures against cyberbullying, and President Emmanuel Macron defended Mira's "right to blame."
Freedom of expression is considered a fundamental right in secular France, and blasphemy is not a crime. Some French Muslims feel that their country is unfairly stigmatizing religious practices.
After Mira's first video in January 2020, a legal allegation was filed against her for inciting racial hatred. The investigation was terminated due to insufficient evidence.
Thursday's trial focuses on the reaction to a video posted by a teenager on TikTok in November. One of the defendants threatened to turn her into another teacher, Samuel Patty. The teacher was beheaded after showing the class a portrait of the Prophet Muhammad in October.