The United Kingdom has expanded the travel ban on COVID-19 and added four countries to the "Red List" to prevent new variants of the CCP virus from invading the country.
Foreign visitors departing or passing through the Philippines, Pakistan, Kenya and Bangladesh in the last 10 days from 0300 GMT on April 9 will be denied entry into the UK by the Department for Transport (DfT). Presentation On Friday.
Travel updates

To protect the UK vaccination program # COVID-19 (new coronavirus infection) In the variant, the following countries have been added to the Red List:

🇵🇭 Philippines
🇵🇰 Pakistan
🇰🇪 Kenya
🇧🇩 Bangladesh

For the latest travel information, please click here 👉https://t.co/9Tifn4UjHH# Travel safely

— Ministry of Transport (@transportgovuk) April 2, 2021
The UK's Red List already includes more than 30 countries in southern Africa, South America and the Middle East.
The additional restrictions are aimed at reducing the risk of new variants of the CCP (Chinese Communist Party) virus invading the country, such as those first identified in South Africa and Brazil, DfT said.
Scientists are concerned that these new mutants are more contagious, more resistant to antibodies, and may reduce the effectiveness of the COVID-19 vaccine.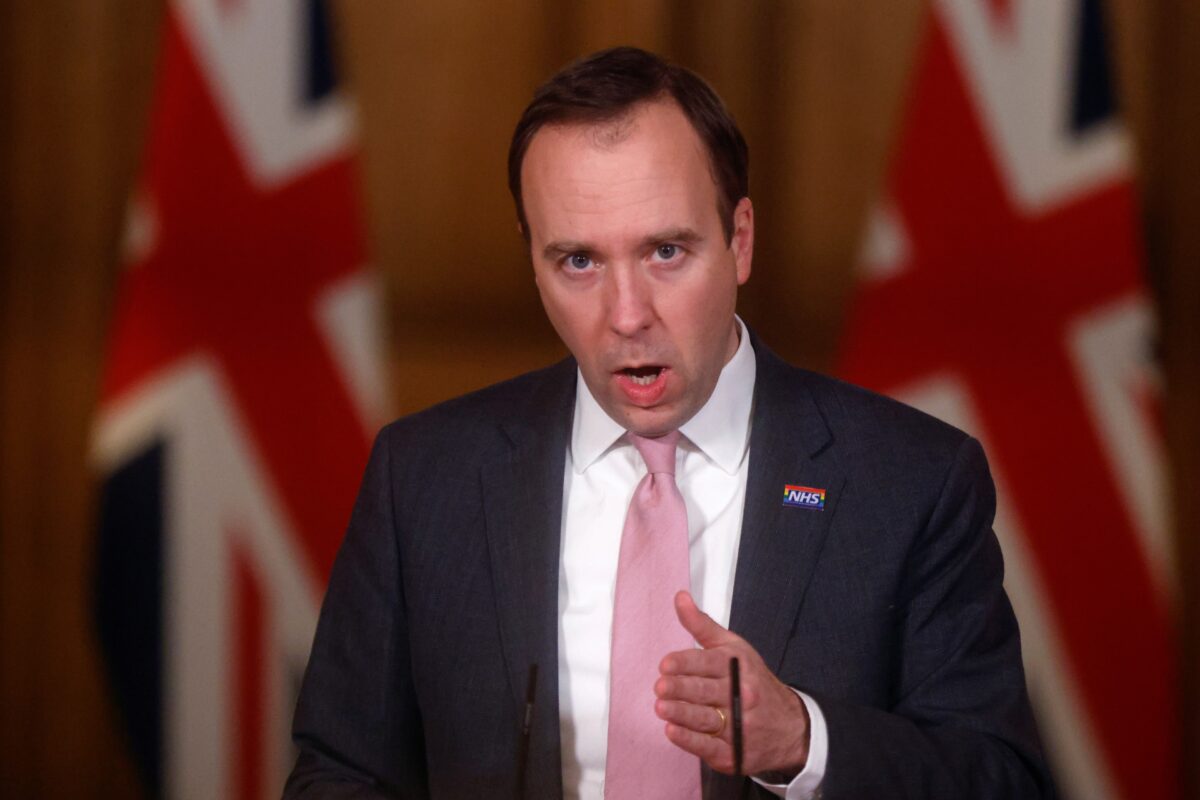 Citizens of the United Kingdom and Ireland, or citizens with long-term right to housing in the United Kingdom, can enter the country but must stay in a government-approved quarantine facility for 10 days.
To stay in one of the government-controlled quarantine facilities, you must enter from the designated port and book a quarantine package in advance.
In addition, it is necessary to undergo two COVID-19 tests on the 2nd and 8th days of the quarantine period, and even if the test result is negative, the quarantine cannot be shortened.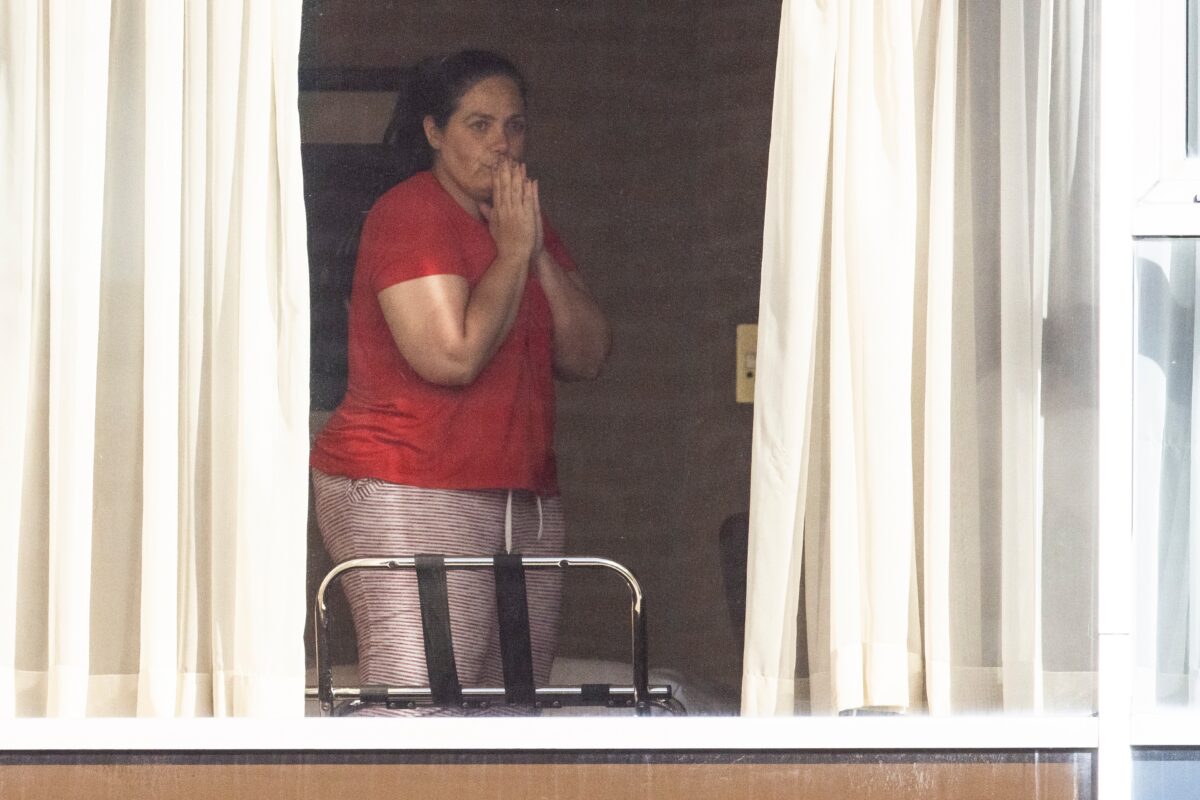 Under the UK Government Hotel Quarantine Regulations, a £ 1,000 ($ 1,378) penalty will be levied on international arrivals that fail to take the required tests.
Failure to pass the second mandatory test will result in a fine of £ 2,000 ($ 2,756) and the quarantine period will be automatically extended to 14 days.
Foreign arrivals who fail to quarantine at a designated hotel will face a fine of £ 5,000 ($ 6,891) and will rise to £ 10,000 ($ 13,782).
Under the rules announced by Health Minister Matt Hancock, travelers who try to hide their presence in the "Red List" country 10 days before arriving in the UK can be sentenced to up to 10 years in prison.