Jerusalem — A knife-wielding Arab was killed and seriously injured in the southern Israeli city of Beersheba on Tuesday before being killed by armed inhabitants.
According to police, the attacker put his car into a cyclist and stabbed five people across the swath in the city center. Amateur video footage posted online appeared to show that an armed bystander shot and killed an attacker on the scene.
Israeli police chief Kobi Shabutai told reporters at a press conference on the scene that the case was a "disgusting murder by a terrorist known to security forces" who had previously served in prison. He said the attacker seemed to act alone.
Shabtai refused to comment further on the suspect. However, Israeli media identified the attacker as a 34-year-old Arab from the nearby Bedouin town of Hula. He was reportedly imprisoned for four years after admitting that he intended to join the ISIS terrorist group in Syria in 2015.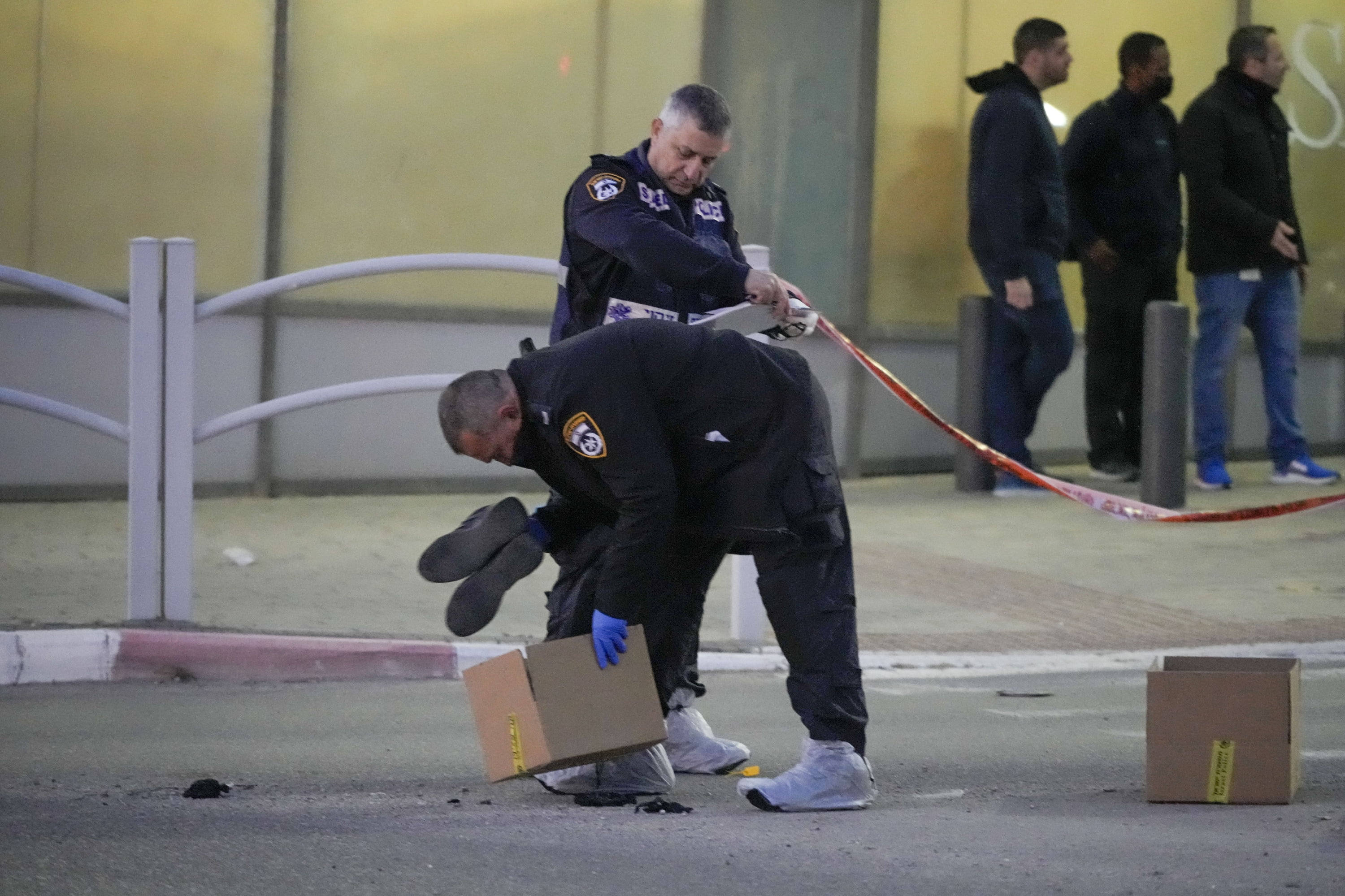 Israeli Prime Minister Naftali Bennett expressed his condolences to the victims' families, saying: We also pursue and reach those who support them. "
Palestinians have been accused of dozens of puncture wounds, shootings, and car ramming attacks targeting Israeli citizens and guards in recent years.
Most of the alleged attacks were carried out by individuals whose association with the armed group was unknown. However, such attacks are rarely carried out by Israeli Palestinian citizens.