Prices for standard supermarket products such as pasta, canned tomatoes and strawberry jam have risen by about 8% in just one year.
According to new figures, the overall price of 15 standard food baskets has risen by £ 1.32 ($ 1.79).
The data analyzed by the BBC comes from retail research firm Assosia, which tracks the average cost of groceries in Asda, Morrisons, Sainsbury's, and Tesco.
The company recorded more than 17,000 price increases across major supermarkets in January, more than double the price increase of the same month last year.
However, not all products are increasing. Carrots and mild cheddar cheese have dropped a little.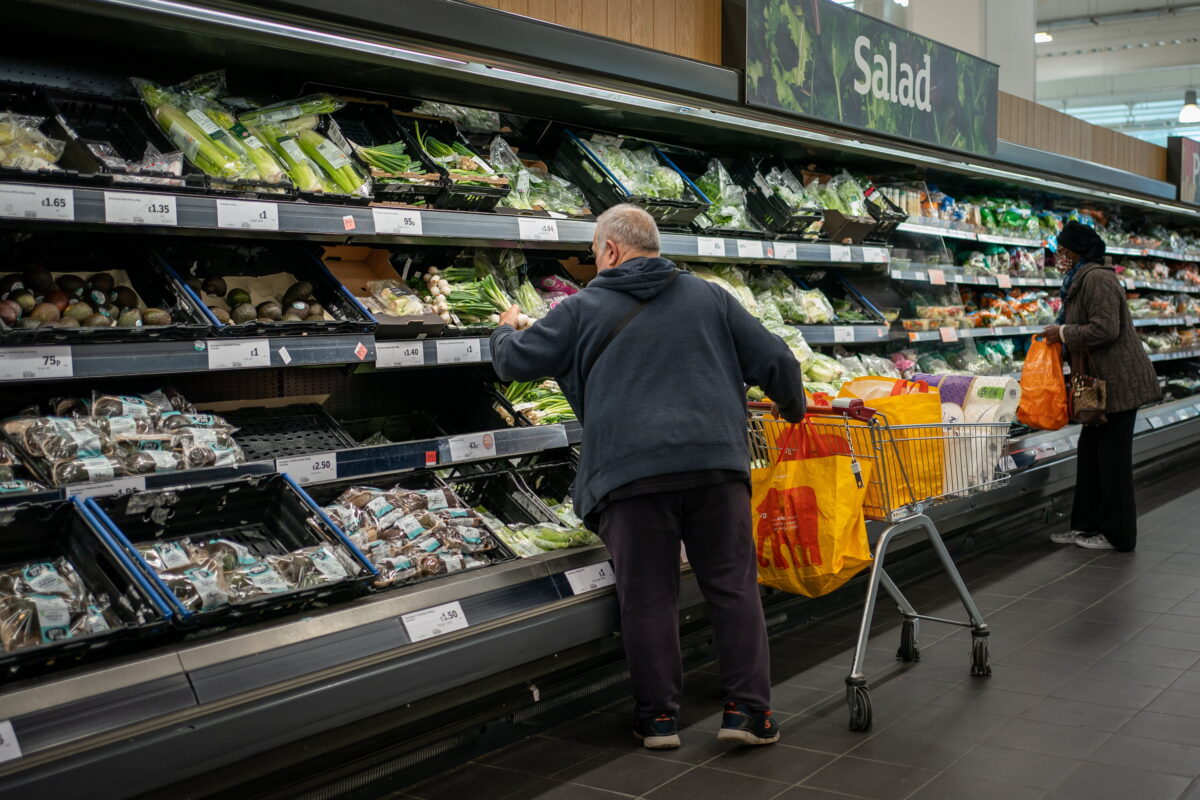 Kay Staniland, director of Associa, said the findings are the result of choosing popular products that are comparable across a range of values ​​and standards.
She added to the BBC in a comment:
"I think the numbers show that retailers are trying to avoid the maximum increase in value lines as much as possible. However, these value lines are only a small part of the full range. The middle tier range is where the highest sales volumes occur. "
This was after the numbers released by the UK Retail Consortium (BRC) last month discovered that shoppers were facing the highest price increases in almost a decade.
According to the BRC, food inflation rose from 2.4% in December to 2.7% in January, the highest price increase since October 2013.