[ad_1]

Moscow — A fire at a coal mine in Siberia, Russia, killed 11 people, injured more than 40 and left dozens still trapped on Thursday, officials said.
Mine managers told Interfax that efforts to rescue people trapped in the mine were stopped Thursday afternoon due to the threat of an explosion, and rescuers were rushed out of the mine.
Kemerovo Oblast Governor Sergey Tsivilov said on the Telegram messaging app page that a total of 285 people were in the mine at the time of the incident. Of these, 239 have been evacuated and the other 46 miners are still trapped underground.
"43 people were injured and hospitalized, four of whom are in serious condition," said Chibiryov.
Earlier Thursday, Russia's deputy minister for emergencies, Alexander Chupriyan, said 44 miners were injured and hospitalized. Differences in tolls for injuries reported by different officials could not be adjusted immediately.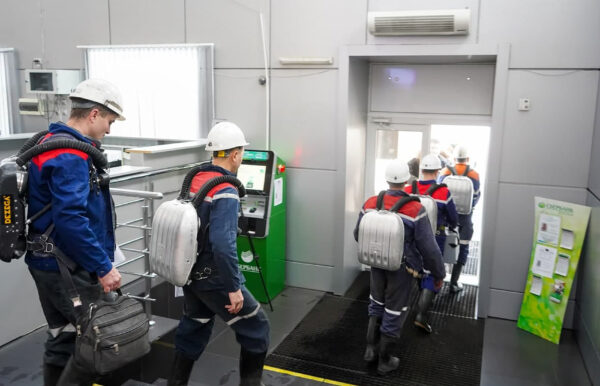 The Russian investigative commission has launched a criminal investigation into the fire for violating fatal safety regulations.
Dmitry Peskov, a spokesman for President Putin, told reporters that President Vladimir Putin would condolence the families of the murdered miners on Thursday and provide all the necessary support to the injured. He said he had ordered the government.
In 2016, a series of methane explosions at the northernmost coal mine in Russia killed 36 miners. Following the incident, authorities analyzed the safety of 58 coal mines in the country and declared 20 or 34 percent of them potentially dangerous.
According to media reports, the Listvyazhnaya mine in the Kemerovo region was not included in it at the time.
The latest inspection of the mine took place on 19 November, Interfax reported, citing officials from Russia's national technology and ecology observer Rostekhnadzor. The report does not provide details of the test results.
By Daria Litvinova
[ad_2]