Cairo — All ships stranded by the stranded giant container ship Evergiven landed on the Suez Canal in March had passed the canal by Saturday, ending the untreated portion accumulated during the blockage, canal officials said. Stated.
According to the Suez Canal Authority (SCA), of the 422 vessels in line when the vessels were removed on Monday, the last 61 passed through an important trading artery on Saturday.
The international supply chain was disrupted when the 400-meter (430-yard) Evergiven ran ashore on March 23. Professional rescue teams took almost a week to release her after extensive dredging and repeated dredging operations.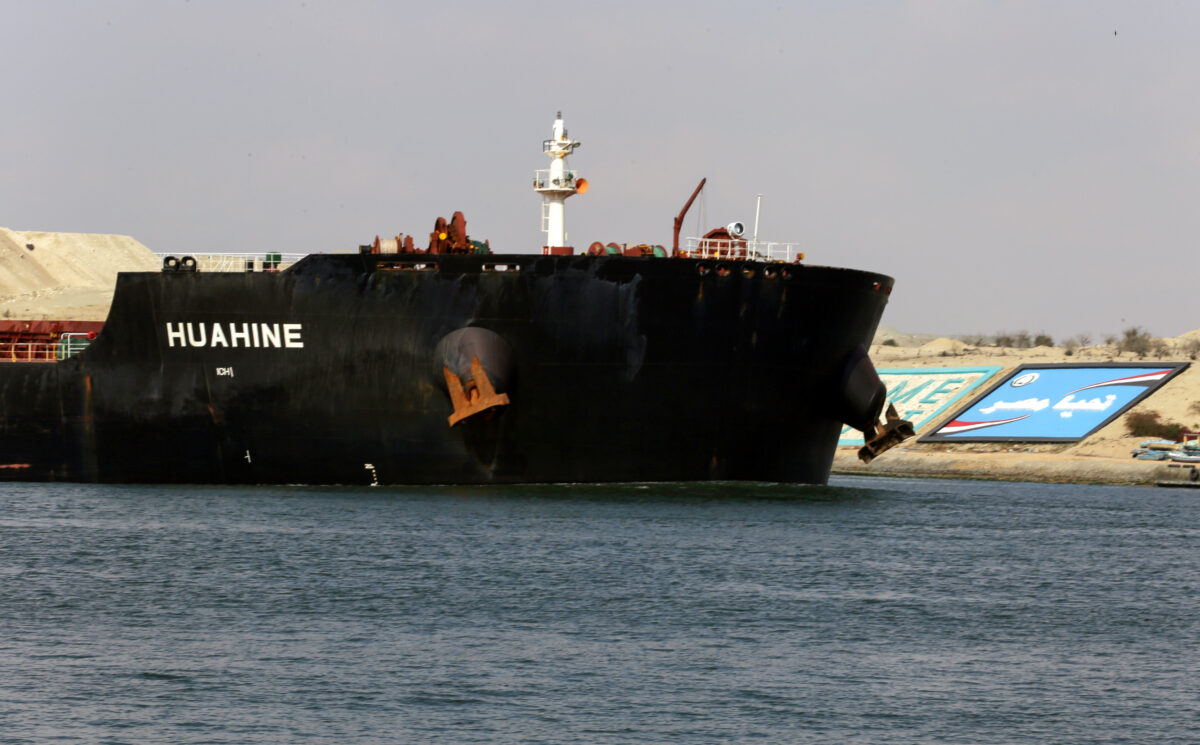 According to the SCA, a total of 85 ships were scheduled to cross the canal on Saturday, including 24 that arrived after Evergiven was removed.
Canal officials Osama Rabbie told MBC Masr's private television late Friday that the SCA investigation began Wednesday as to why the ship ran aground in the canal and blocked the waterway for six days.
"The investigation is going well and it will take another two days, after which we will announce the results," he added.