London — British scientists began a trial on Monday to re-expose participants already infected with COVID-19 to the coronavirus to examine their immune response and see how many would be re-infected.
In February, the UK became the first country in the world to approve a so-called "challenge trial," in which volunteers were deliberately exposed to COVID-19 to pursue research into diseases caused by the coronavirus. It was.
The study, which started on Monday, was published in February because it aims to reinfect people who were previously infected with COVID-19 to better understand immunity, rather than infecting people for the first time. It is different from the research done.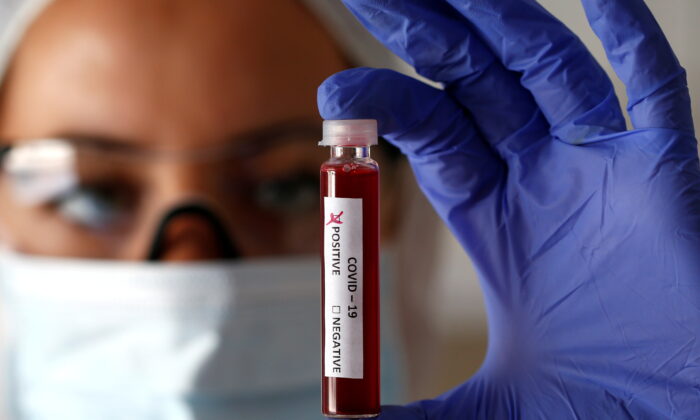 Helen McShane, a vaccinologist and principal investigator at Oxford University, said:
She added that the study would help understand how the immune response protects against reinfection.
Scientists have been using human challenge trials for decades to learn more about diseases such as malaria, flu, typhoid fever, and cholera, and to develop treatments and vaccines for them.
The first phase of the study seeks to initiate replication in about 50% of participants and establish the minimum dose of coronavirus required to cause few or no symptoms. In the second phase, which begins in the summer, various volunteers are infected with the standard dose.
In Phase 1, up to 64 healthy participants aged 18-30 years who were infected with the coronavirus at least 3 months ago will be re-infected with the original strain of SARS-CoV-2.
It will then be quarantined and monitored for at least 17 days. If symptoms occur, Regeneron monoclonal antibody treatment is given.
By Reuters staff