Matt Keane, New South Wales (NSW) State Treasury Secretary and key moderate of the Australian Liberal Party, will hear from the community on issues such as climate, integrity and women after losing the federal elections. It states that the party needs to be rebuilt.
New South Wales treasurers need to "return to the drawing board" after both major parties are defeated by candidates who have advocated decisive action on climate change, honest institutions and women's issues. It states.
Right-wing Peter Dutton has been touted as a front runner to replace Scott Morrison, but Keane didn't reveal who was the best candidate to move the party forward.
"It's not a problem for me. It's a Federalist room problem," Keane told ABC TV on Monday.
"But what I say is that we need a leader who can pave the way for the Liberal Party."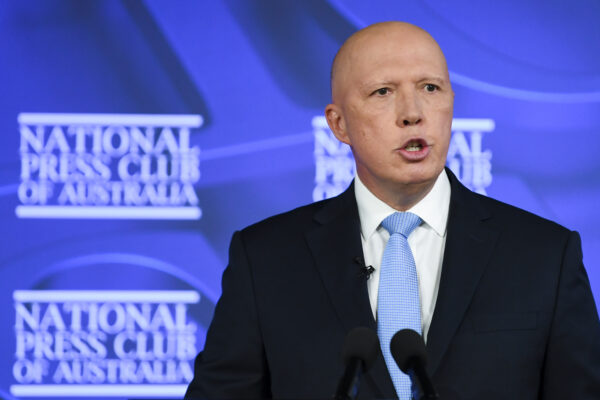 No one was responsible for the defeat, but the party needed to take ownership of the outcome and, first and foremost, improve the party's goal of achieving net zero emissions by 2050.
"I think we need to set strong and decisive 2030 goals," Keane said.
"What we have seen is that after a wildfire, after a flood, after a drought, the community is looking at climate change as to what it is. This requires strong and decisive action. It is the duty of the generation to do so, "he said.
Last year, the Government of New South Wales announced a goal of reducing emissions by 50% by 2030, on the way to zero emissions by 2050.
"We need to make sure that we are pursuing policies that take climate change seriously.
"We need to listen to the community and respond accordingly," he said.
"The neutral position wants major political parties to stand up and speak up on issues related to them," he said.