[ad_1]

British military aircraft will never leave Kabul empty, according to the British Defense Minister.
Britain "absolutely cultivated numbers," said Defense Minister Ben Wallace.Old BBC On August 19, following a Taliban checkpoint talk at the airport, Afghan and foreigners were blocked from flying.
Wallace gave an example of a recent flight and said he carried 115 and 138, respectively.
He said many of the flights abroad were in full operation.
"I can't vote for other countries, but our planes never remain empty," he said. "If space is available, we will provide it to other countries. Recently, we have taken out some NATO interpreters. We have taken out some people from other neighboring states in Europe."
According to Wallace, seven to ten Royal Air Force planes were taking off daily.
He also told Times Radio that he didn't think many other countries were sending out empty planes.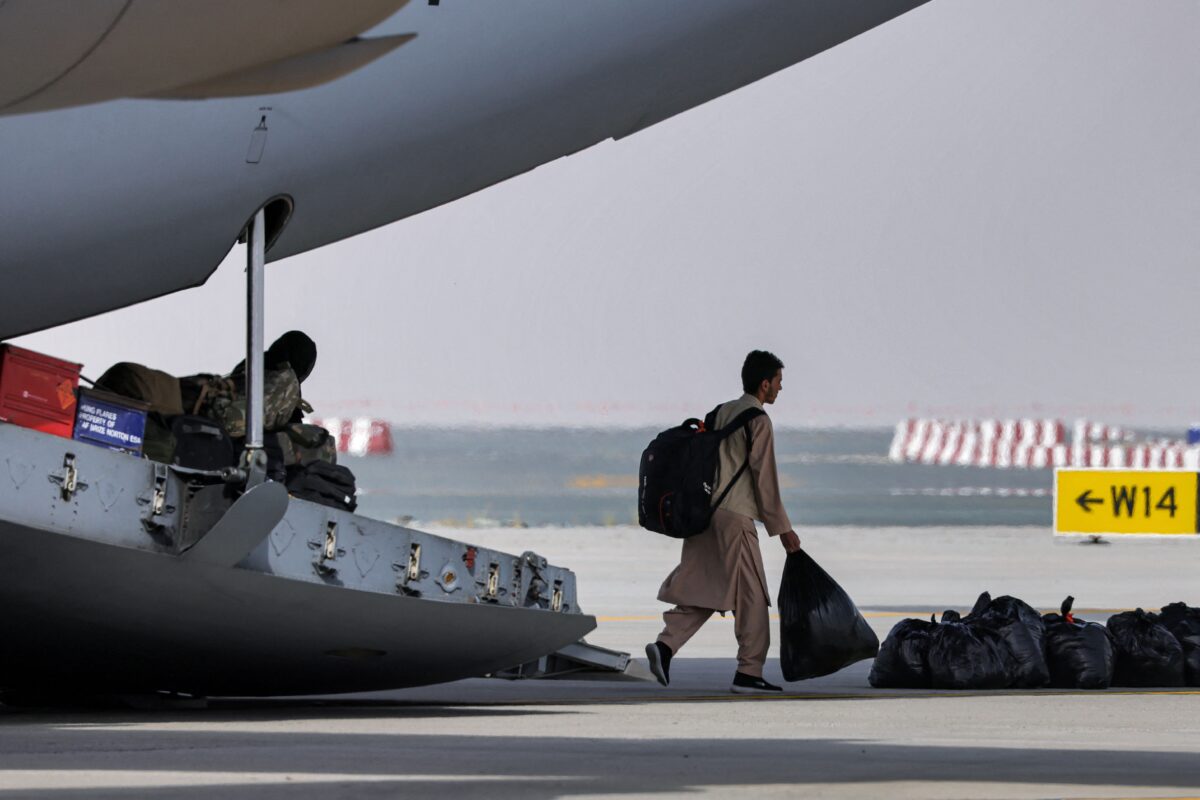 Kabul has been relatively calm since the arrival of the Taliban on the weekend, but there are some reports of violence. However, the airport, which offers the only route for foreigners and Afghans who fear retaliation, was the epicenter of turmoil and tension.
Since then, 12 people have died in and around the airport, NATO and Taliban officials said, according to Reuters. According to Taliban officials, the deaths were caused by either gunshots or a crowd accident.
On Thursday, at several entrances to the airport, shooters set a continuous fire and scattered a crowd, including a woman hugging her baby. It was not clear whether the man who fired was the Taliban or the security forces supporting the US military inside.
Prime Minister Boris Johnson secured a "safe return" for 306 British and 2,052 Afghan citizens in the UK as part of the resettlement program on the morning of August 18, with an additional 2,000 Afghan applications. Said it was completed and further processed.
"As long as the US military operates the airport," Wallace said British troops would stay in Afghanistan.
Sir Laurie Bristow, the British ambassador to Afghanistan, said foreign ministry officials want to take "at least" 1,000 people out of the country every day. His warning that "days, not weeks" were left to complete the mission was repeated by Wallace, who said "every hour is important."
PA contributed to this report
[ad_2]