60% of Australian children watch harmful online content on the internet, including drug use, suicide, and violent sexual content that are unknown to parents who did not know what their children were exposed to I have done it.
Julie Inman Grant, Australia's Commissioner for Online Safety, has released a study investigating the online risks faced by children on Safer Internet Day (February 8), Australia's independent regulator of online safety.
The findings reveal that there is a significant gap between what parents perceived as online harm and what their children actually saw.
Researchers surveyed more than 3,500 Australians and their parents between the ages of 8 and 17 in August and September 2021. The survey included the child's cyber activities and what parents knew and didn't know about their child's online experience.
The study also analyzed the impact of digital parenting practices and children's use of the Internet, and found that many parents did not fully understand how prevalent their children's negative online experiences were.
"I think the worst thing here is that kids are looking at sexual and violent sexual material and cruel images," Grant told ABC Television on February 8.
"They come across content about unhealthy food, suicidal ideation, and self-harm, and they don't talk much with their parents because it's stigmatized. Kids don't want to get into trouble and rob the internet. .. "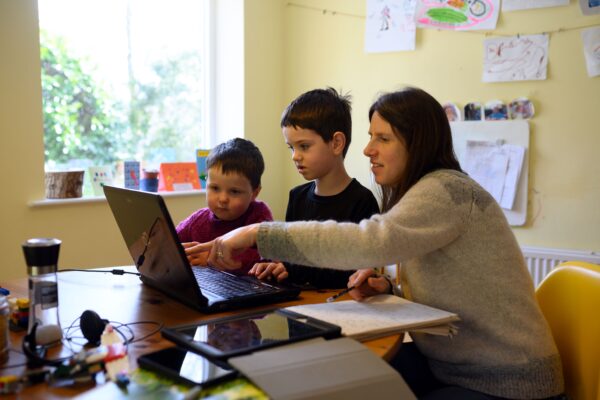 According to Grant, 94% of Australian children had access to digital devices when they reached the age of four, and from that moment on, parents needed to be fully involved in their children's cyber activities.
In addition, as children grow up, they need digital parenting that evolves to adapt to their online lives.
Some important findings from the eSafety survey:
Six out of ten children have seen harmful content such as drug use, suicide, self-harm and unhealthy diets, brutal images, and violent sexual material. Only 40% of parents have.
Parents have limited knowledge about their children being exposed to cyberbullying. Seventy percent of children treated in harmful or annoying ways on the Internet informed their parents of the experience, but only 51% of parents said they knew.
Parents were better aware of other forms of online harm. For example, they are more likely to know that their children were asked to share their sexual images. (11% of teens reported that experience, and 10% of parents knew).
Jenni Rickard, chairman of the Australian Parents Council, a non-profit organization, expressed concern about the findings and encouraged parents to monitor and discuss their children's online activities.
"I think most parents will be pretty surprised by these findings," she said in a reply email to The Epoch Times.
"There are useful filters and security settings, but the most important thing parents can do is keep an eye on their teens and keep talking.
"Talk about what they're doing online, how they keep themselves safe, and whether they've seen anything they care about."
Likert also emphasizes the importance of keeping the communication line between parents open so that children can share what they see with their parents, and parents have a negative online experience with their children. I was able to discuss how to avoid it.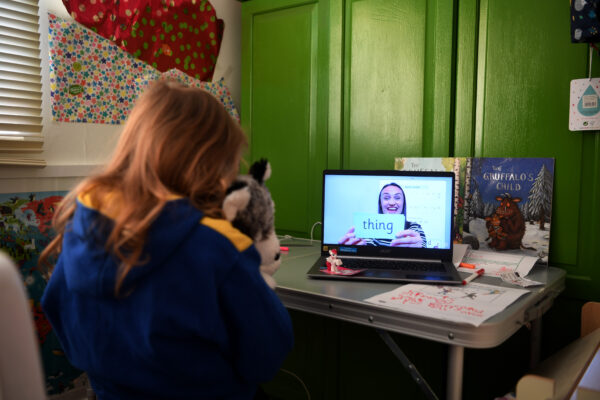 On the other hand, almost all the children who participated in the survey took action when they had a negative online experience.
"Encouragingly, children are more knowledgeable and use online tools to block people, delete messages, change privacy settings, and report material to websites and social media platforms. You can do that, "Grant said.
ESafety has a variety of educational resources, including family technical contracts for 5-8 year olds that parents can download to help with digital parenting.
Likert suggested that with help, parents could seek advice from an expert after communicating with their child.
"A good place to start is the e-Safety Commissioner's office," she said.
"They have a lot of up-to-date information for parents, webinsers and advice services. The information is constantly updated and is worth returning from time to time."