Bangkok — 49-year-old Briton was found dead at home in a knife wound in western Thailand, and Thai suspects were detained, police said on Sunday.
Police in Kanchanaburi said another 55-year-old British man had been injured and hospitalized, adding that further evidence was being collected.
According to police, Thai men were suspected of attacking them with a sickle to drink and play loud music, according to preliminary investigations.
Police and forensic inspectors were collecting evidence and weapons on the scene, a video from broadcaster Thai PBS showed.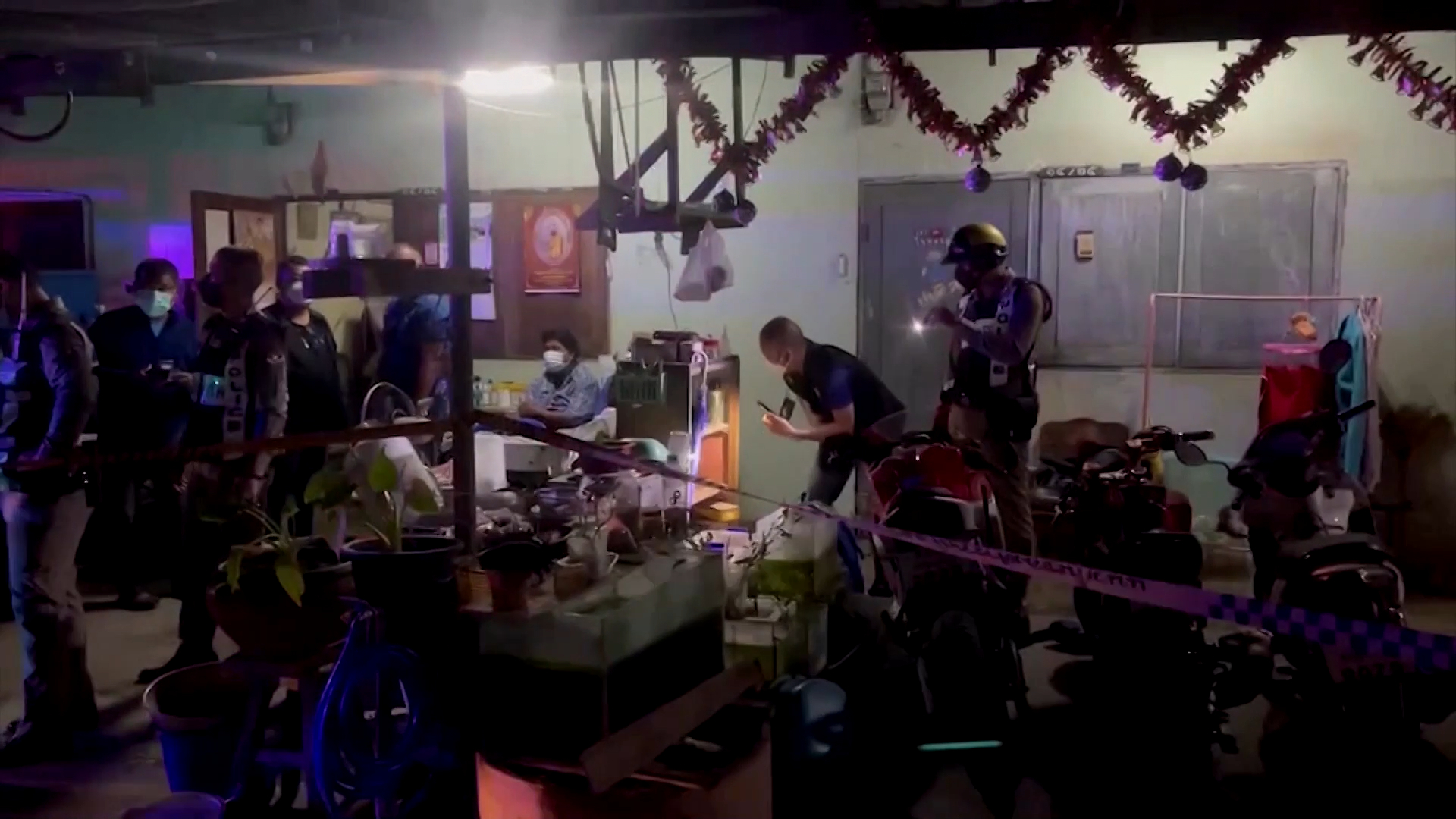 According to media reports, witnesses said the suspect was believed to have a history of mental health problems.
Local media said the suspect had a history of mental health problems. Police said his history was still under investigation.
By Chayut Setboonsarng and Juarawee Kittisilpa