An investigation found that at least 11 British police were using surveillance cameras made by Chinese state-owned company Hikvision.
Biometrics and Surveillance Commissioner Fraser Sampson said on Monday, Initial analysis According to a police survey, almost a third of respondents said they use Hikvision cameras.
Conor Healy, government research director at IPVM, a security and surveillance industry research group, said Hikvision and another Chinese surveillance camera company, Dahua, were "directly responsible" for the scale of human rights violations in Xinjiang. told the Epoch Times that there was.
He also said there were "very significant" security risks in using equipment from both companies, which "consistently" had vulnerabilities in software that opened doors for hackers to access information.
police investigation
Mr Sampson wrote to the chiefs of all 43 police forces in England and Wales, as well as the chiefs of the Ministry of Defence, the British Transport Police and the Civil Atomic Police Force, in June to confirm that all manifests deployed in public places asked about the use and management of a surveillance camera system. .
A third of the respondents, or 12, confirmed that they use surveillance cameras manufactured outside the UK. Eleven people used his Hikvision cameras, including police in Bedfordshire, Cleveland, Hampshire, Lincolnshire, Norfolk, Northumbria, North Wales, Nottinghamshire, Suffolk, the Metropolitan Police, and the British Transport Police.
Two out of 11 said they were aware of ethical concerns about Hikvision cameras. One of them, she claimed, "had investigated these concerns and was satisfied that there was no evidence of human rights violations," the analysis said.
Some companies did not address ethical concerns, saying they were not violating procurement policies or government guidelines.
Some forces using Hikvision cameras say the cameras are standalone and not part of the network.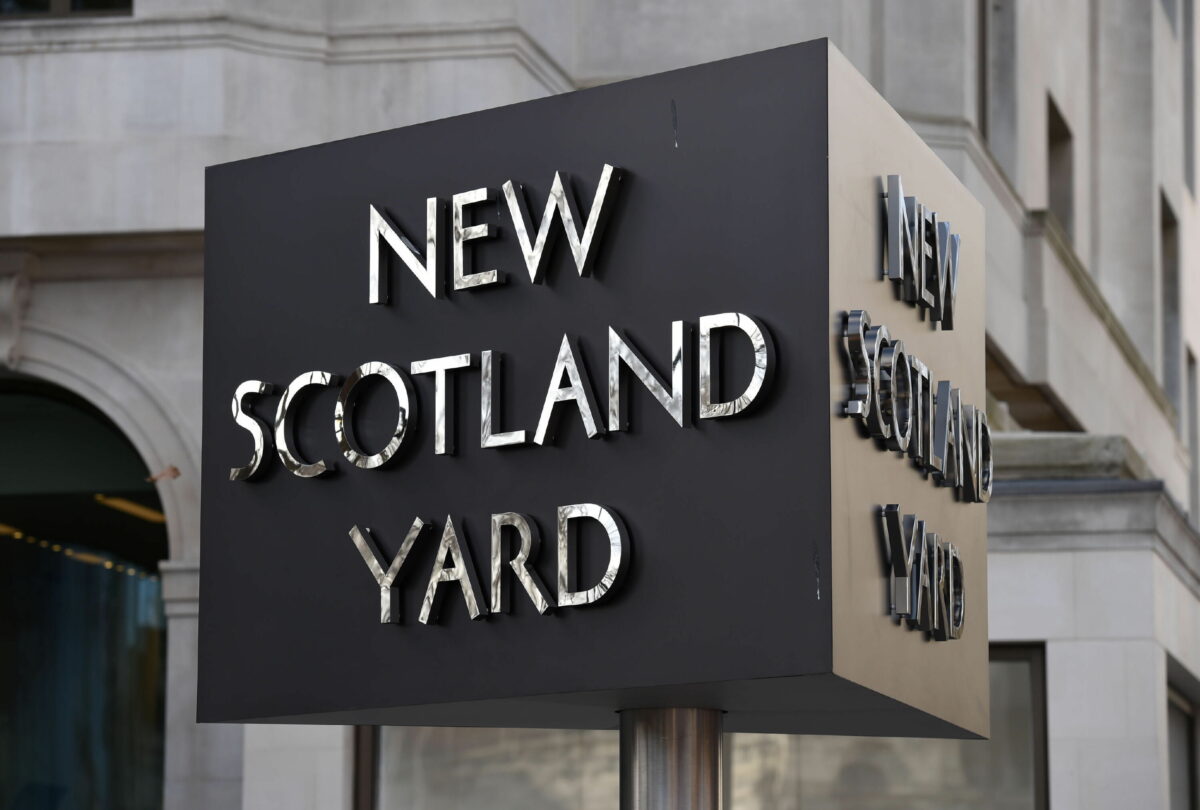 The Met was the only force that said it used live facial recognition (LFR). Of the third he said more than 1 (13) would use LFR in the future. Six units said they had access to either a police state database or a child abuse image database.
Twenty-six of the 28 units using drones use equipment from private Chinese company DJI, which uses body-worn cameras from Hikvision, according to the company's website. No troops mentioned that.
Sampson expects further response from police and plans to publish a full analysis in early 2023.
Hikvision 'directly responsible' for human rights atrocities: Healy
Hikvision and Dahua, the world's top manufacturers of surveillance cameras, have been blacklisted by the US Federal Communications Commission for posing a threat to US national security.
Both companies, which are ultimately controlled by the Chinese Communist Party (CCP), are known for supplying surveillance equipment that has been used to target Uyghurs and other ethnic minorities in China's Xinjiang Uighur Autonomous Region. increase.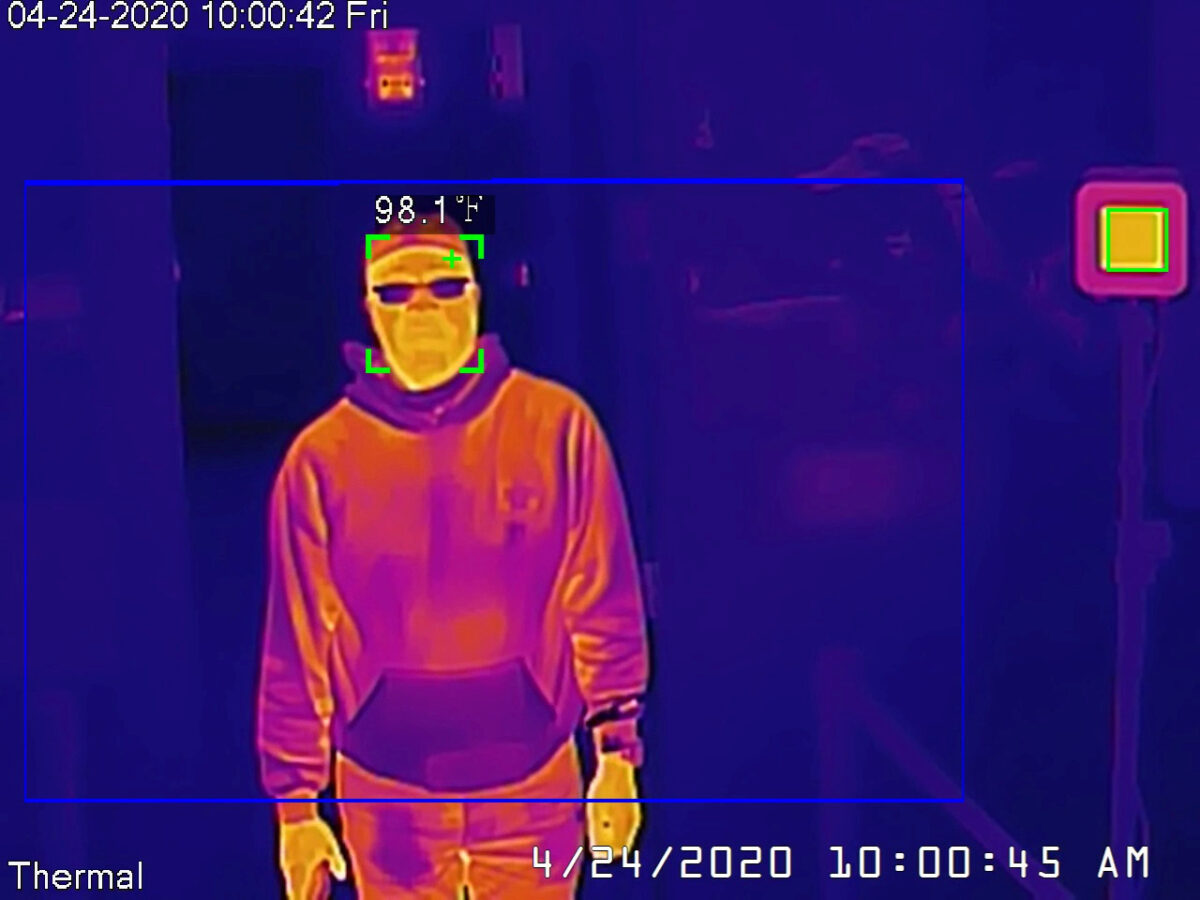 The company has previously denied being complicit in the human rights abuses in Xinjiang, which many parliaments have dubbed "genocide," but Mr. Healy said other suppliers had no idea how their products were used. Although one might argue that they do not know what happened in Xinjiang, it is no exaggeration to say that ". Hikvision and Dahua themselves are directly responsible for the extraordinary scale of what happened in Xinjiang."
quoting Testimony of Former Concentration Camp DetaineesHealy made a painting of the "Panopticon".
Ovalbek Turdakun, a Chinese Kyrgyz Christian who spent 10 months in the camp in 2018, recognized it immediately when I showed him the Hikvision logo. they are everywhere. "
Turdakun told Healy that they shared a cell with 22 people and were not allowed to talk to each other, go to the toilet in their room or stand up without permission.
Still, "very few security guards came in," Healy said. Because they were able to monitor "entire floors of these concentration camps using his custom-built and sophisticated Hikvision technology."
"These are not off-the-shelf systems. You cannot buy a camera system online to run a concentration camp," he said. "Hikvision has no idea how these products are being used. [is] Totally ridiculous. All of these have participants, so they know exactly how they are being used. "
Security risk is 'very serious'
Hikvision's controlling shareholder is China Electronics Technology HIK Group, a subsidiary of the state-owned China Electronics Technology Group Corporation (CETC), one of China's "Big Ten" state-owned military industrial groups.
according to Sina Finance Report on Hikvisionthe company was born while CETC's 52nd laboratory was looking for ways to make a profit.
"That was when the 911 terrorist attacks shocked the global security and surveillance market. Chen [Zongnian] Tohu [Yangzhong] … decided to establish Hikvision under the auspices of the 52nd Institute," the report said.
Healy said the offerings Hikvision and Dahua offer to Western customers are "nothing special" compared to other options, but the West "considered factors other than the lowest bidder. They often bid higher than their competitors because they have a "broken procurement system".
The security risks of using these cameras are also "very significant," Healy said, citing previously published information. back door When Vulnerabilitysome of which appear to be intentionally included in the software.
Asked how these vulnerabilities could be exploited, Healy said malicious individuals can access recordings, archives, and settings.
If the camera is connected to a secure network, the " [the] You could potentially use that device to hack information and steal data from your computer," he added.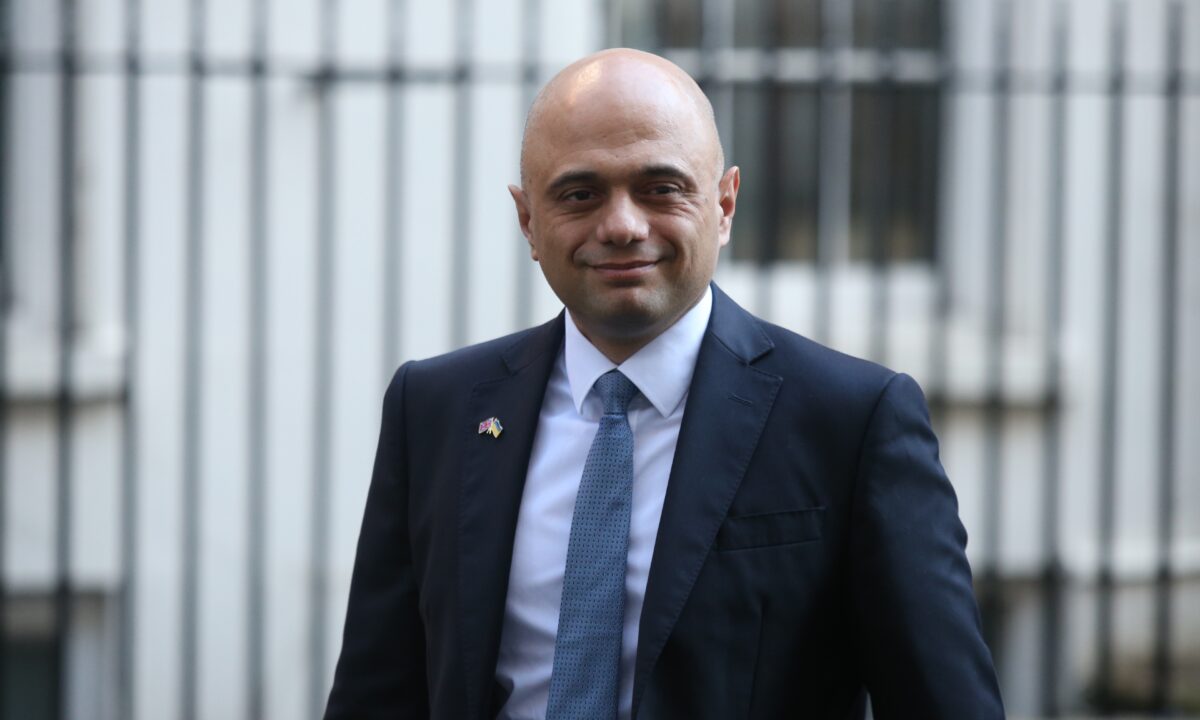 In April of this year, then-Health Secretary Sajid Javid banned his department from buying security cameras from Hikvision after a procurement review revealed ethical concerns.
Sampson then wrote to then-Cabinet Office Minister Michael Ellis, Chief Cabinet Secretary Simon Case, and Secretary of State for Level Up, Housing and Communities Michael Gove, who was in charge of local government, and reported that Havid He said the rationale behind the decision "must be applied equally." Across all government departments, devolved administrations and local governments. "
Hikvision, Dahua and Home Office did not respond to requests for comment.