Thousands of Australians will move away from cashless debit cards and the welfare system will be abolished by the Albanese government. The Albanese government will introduce a law to discard cards in the new semester on Wednesday, using the first full day of parliamentary work.
This means that more than 17,300 welfare recipients currently using cashless cards have the option of voluntary income management.
Participants will be able to opt out of their cards from September 19th if the law is passed. Everything must be migrated within six months of the bill being enacted.
Amanda Richworth, Minister of Social Services, said the move followed extensive discussions with affected communities.
"We've heard stories from First Nations community leaders, service providers, and cashless debit card participants in these communities, and we've heard them clearly," she said. ..
"Cashless debit cards are often stigmatized and have no access to the cash economy, making the lives of participants more difficult."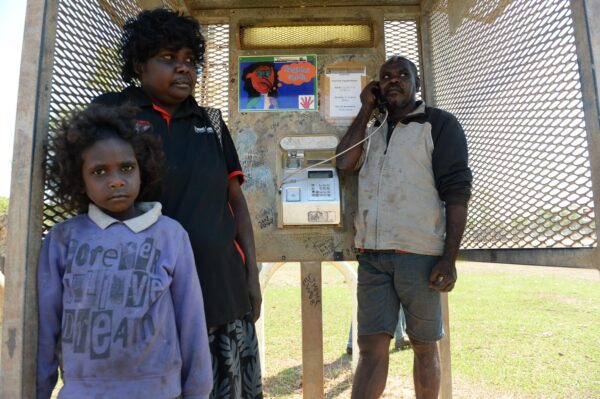 Founded by the coalition in 2016, the system imposes up to 80% of welfare payments on cards that could not be withdrawn in cash or used to buy alcohol.
That year, it was introduced in the South Australian town of Ceduna and expanded to other parts of the country, including Bundaberg, Hervey Bay, East Kimberley and Gold Fields. The Northern Territory and parts of Cape York were recently included.
The debit card scheme has been criticized by some lawmakers for being racist and unjust, and organizations such as the St. Vincent Deport Society have stated that there is no evidence that it has improved well-being.
Richeworth said there are additional legislation on the future of income management that will be filed later this year.
"There is still support available to those in need, such as voluntary income management opt-ins, setting Centrepay arrangements, and referrals to local support," she said.
"The law also ensures that the Family Responsibility Commission can continue to support community members in the Cape York region by reestablishing income management."