Canberra will build a sea base for the Solomon Islands Army to dock patrol ships, donated as part of Australia's $60 million infrastructure investment plan.
The Department of Defense signed A contract with private construction firm Reeves Icon and Hall for the establishment of two major infrastructure facilities in a Pacific island nation.
The Western Border Outpost, a base to be built at Lofun South in the Shortland Islands, will include a dock for two escort-class patrol vessels, accommodation, and a command post. Two patrol boats were previously donated to the Solomon Islands by the Australian government.
The base will now be able to provide paramilitary services and will be used jointly by the local police force and the Maritime Corps.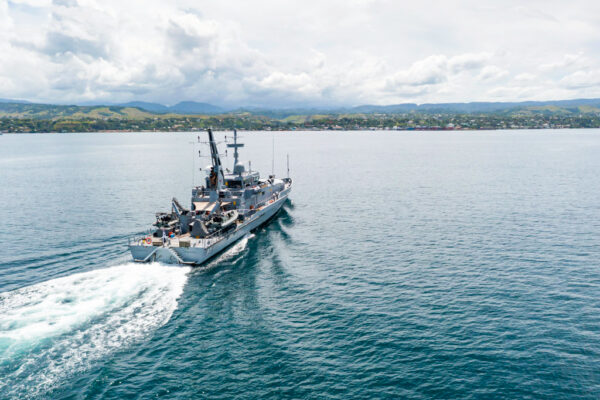 "The outpost will enhance border security and maritime surveillance capabilities in the Solomon Islands while promoting economic development and stability in the region," a defense spokesman said.
Australia will also undertake a major refurbishment of Hell's Point, an explosive ordnance disposal facility in Honiara, the capital of the Solomon Islands, which still holds large amounts of unexploded ordnance from World War II.
In April, the Solomon Islands signed a security pact with Beijing, raising concerns in the United States, Australia and other Western countries.Under the agreement, Chinese police security personnel began training Solomon Islands police did.
Solomon Islands Prime Minister Manaseh Sogavale has repeatedly said he will not allow the Chinese Communist Party to set up military bases on his territory, but dispels concerns that the deal will pave the way for the establishment of military bases. Couldn't… A Chinese military base in this strategically important location.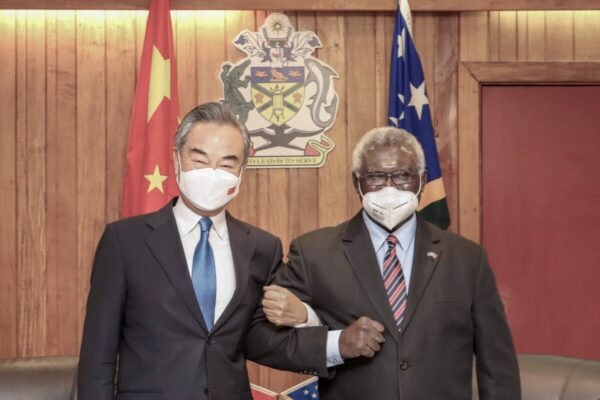 Since then, Australia and China have launched tit-for-tat donations aimed at deepening ties with the Solomon Islands, and a Pacific expert and opposition senator said the Labor government would donate arms and armored vehicles to the country. He urged them to oppose the move.
Meanwhile, Deputy Prime Minister Richard Marles said Australia was not trying to beat Beijing for friendship with the Solomon Islands.
"We have to focus on our own relationship with the Solomon Islands, and indeed with all the countries in the Pacific," he told ABC Radio on Nov. 4.
"I truly believe that if we participate and engage with Pacific nations, they will want to work with us."