Australia is working on a record surge in COVID-19 cases and is considering sending medical assistance to India, including mechanical ventilation and oxygen supply.
India has set a world record for new cases every day, recording 352,991 new cases and 2,812 deaths in the last 24 hours for the fifth consecutive day. The total number of infected people in the country has exceeded 17 million, and 195,123 people are currently dying.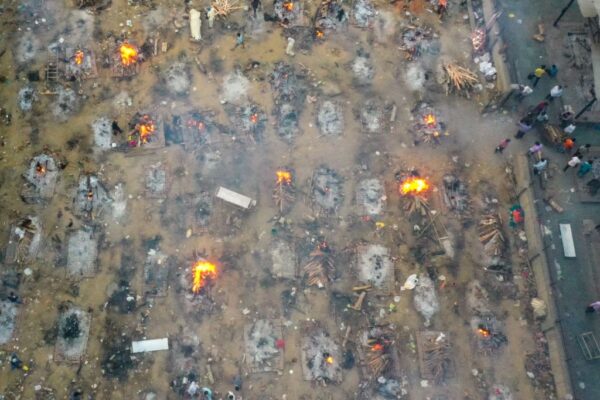 Federal Health Minister Greg Hunt confirmed that the National Security Commission will meet on Tuesday to discuss ways for Australia to support India and minimize the risk of the virus spreading to Australia.
"India literally crave for oxygen," Hunt said. "And we can support the country's medical reserves, but their special demands are for assistance with the physical supply of oxygen."
The federal government can also contact states and territories to see if the oxygen supply can be donated to India, and the federal government can donate non-invasive ventilators from national stockpiles.
"We are in a position to supply non-invasive ventilators. We are in a strong position in that regard as we do not need them at this time." "Imagine the situation in the world's second most populous country." "We still have reserves," said Hunt, who described it as a "health crisis of unending scale."
"The hospital is currently in begging mode and is in extreme crisis," said a spokesman for a hospital in New Delhi, the capital of India.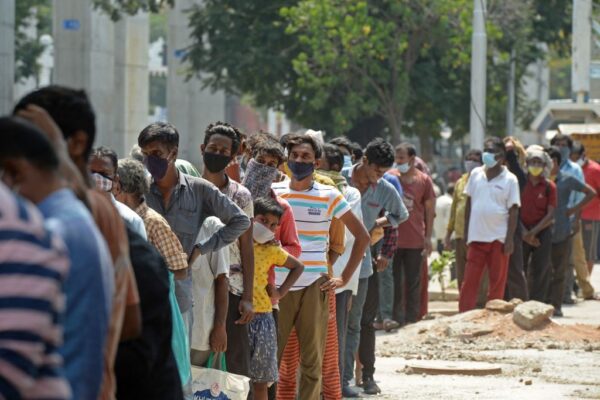 The United Kingdom, the United States, Germany and France have already promised India medical devices such as ventilators and oxygen concentrators. Meanwhile, the United States has promised to export more raw materials for vaccine production.
According to Australia's High Commissioner Barry O'Farrell, the Australian Cabinet last week announced a 30% reduction in flights on both commercial and return flights from India, leaving about 8,000 Australians still. I'm in Japan.
The National Security Commission will also consider whether additional travel restrictions to and from India are needed, Hunt said.
"We take them with the heaviest heart, but don't hesitate," he said.
"Our Indian-Australian community is also suffering. Their friends, family and loved ones are in extreme condition. Many get sick and sadly die every day."
Four new cases from India were recorded overnight at a hotel quarantine in Perth. On April 24th, all four returned home last Saturday. Western Australia's Prime Minister, Mark McGowan, has 79 passengers from India and believes that flights could lead to more new cases.