Defense Force veterans will have access to a new form of accelerated treatment for post-traumatic stress disorder (PTSD) following Australia's first study.
The treatment will allow veterans to receive two weeks of intensive care instead of the standard weekly treatment of 10 weeks.
A study on rapid exposure to support trauma recovery, also known as RESTORE, found that participating veterans were less likely to drop out and were just as effective as standard treatment. .
This research grew out of a partnership between the Department of Defense, the Department of Veterans Affairs, and the Phoenix Australia Center for Post-Traumatic Mental Health.
Veterans Affairs Assistant Matt Thistlethwaite said the study was made all the more important by the high rates of PTSD among former ADF members.
"We are committed to providing the best possible treatment for veterans experiencing PTSD.
"This therapy offers veterans a shorter therapy that better suits their lifestyle."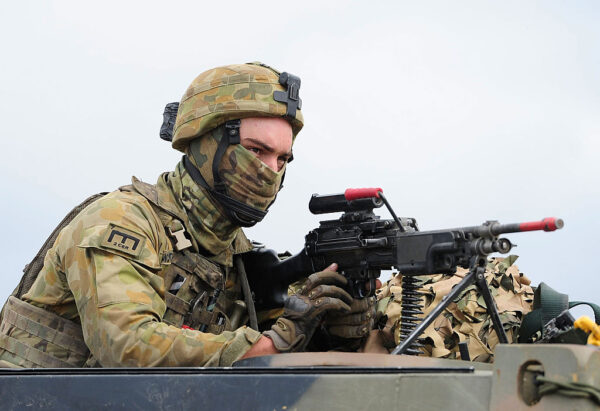 A study of RESTORE treatments found that participants were four times less likely to discontinue treatment than those who had attended treatment in the traditional time frame.
PTSD treatment is provided through Open Arms, a veterans and family counseling service.
"Open Arms will provide high-quality, evidence-based, accessible and coordinated healthcare that addresses the unique nature of military service and its impact on veterans and their families," said Thistlethwaite. says.
"Our clinicians have been trained in this new treatment and are now conducting treatments across the country."
The results of the study, published in the Journal of Psychological Medicine, follow the release of an interim report from the Royal Commission on Suicide in Veterans.
The report calls for an overhaul of the veterans' compensation claims system, and long processing times have been linked to an increase in veterans' suicides.
Given a deadline of March 31, 2024, 42,000 outstanding claims will be processed.
The report found that defense culture also contributed to an increased risk of suicide.
Lifeline 13 11 14
Open Arms 1800 011 046