[ad_1]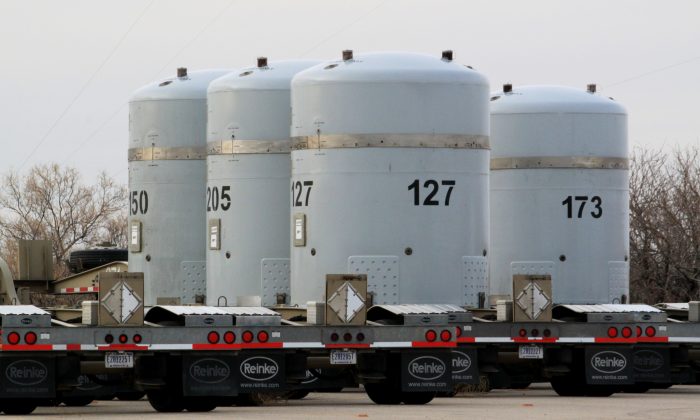 On March 6, 2014, an empty nuclear waste transport container is placed in front of a waste sequestration pilot plant near Carlsbad, New Mexico. Saturday, December 6, 2014, New Mexico (AP Photo / Susan Montoya Bryan)
The federal government has announced plans to build a nuclear waste facility near the rural town of Kimba in South Australia.
The Morrison government has acquired 211 hectares for the facility in Napanee, 24 km west of Kimba, but the plan is subject to heritage, design and technical research.
"We have reached a major milestone in the work to provide the country's facilities and have reached a solution that has evaded consecutive governments for over 40 years," Resources Minister Keith Pitt said on Monday.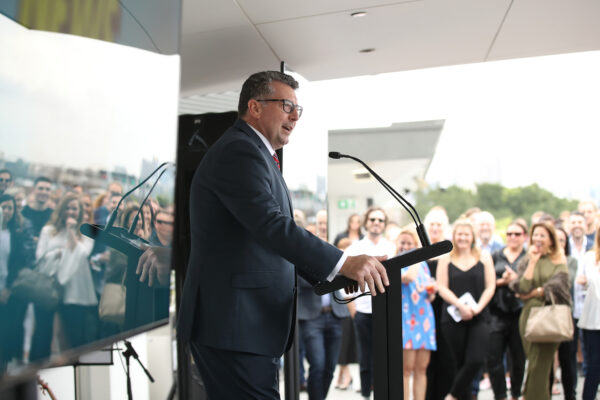 This site is used to store nuclear medical waste that is currently distributed across over 100 facilities, including the basements of universities and hospitals throughout Australia.
SA Liberal MP Rowan Ramsey, whose site is covered by Gray's federal seat, acknowledged community concerns about the facility, which is expected to create jobs for 45 people.
"The majority of the local community is behind a project that brings employment and new economic opportunities to our area and we look forward to the progress of the facility," he said.
"This does not mean that no one is concerned. We will work together to resolve those issues as much as possible as we move through the detailed design, delivery, and operational stages."
In June, Congress passed a law allowing the Minister of Resources to create an "intention to declare" the location of nuclear waste facilities.
[ad_2]