The Australian Government will mobilize 57,000 nurses and 100,000 health care workers from the private sector in the fight against the Omicron strain of COVID-19.
The government has invoked an agreement signed in April 2020 to make available private health workers to deal with pandemics.
"It's a skilled, planned, adequate and available workforce," Federal Health Minister Greg Hunt told reporters on January 18.
"States and territories work directly with staff and the hospital itself as needed. It is up to the state and territory to activate them, whether or not they are the majority of the private hospital network. But we activated them. The end of the Commonwealth, "he said.
Hunt said national medical stockpiles, including PPE, will also be available.
Chief Medical Officer Paul Kelly said the health sector had planned "labor pressure" since the pandemic began.
"This is the first time we've seen so much pressure on the healthcare system in the last couple of weeks," he said. "I said over the weekend, and I support those statements, we are either at or near the peak of this in a particular state."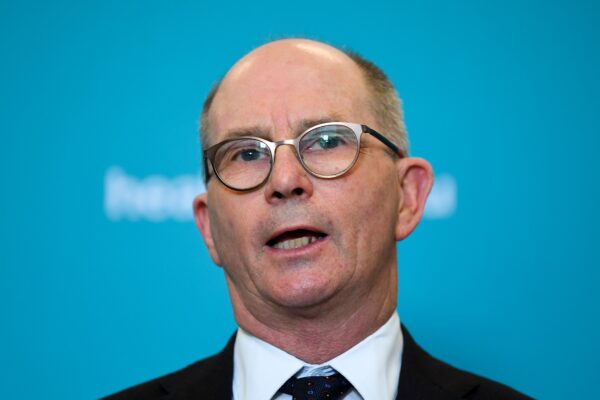 Kelly reiterated that Omicron was "a little less severe" than other strains.
"It's seen in other parts of the world, and we have the same plans that many other parts of the world did in response to hospitalization," he said.
The Australian public health system is struggling to cope with the gradual increase in hospitalizations during the outbreak of Omicron, exceeding 4,400 as of January 16.
Victoria declared "Code Brown" on the same day as the Minister of Health announced. This allows authorities to cancel non-urgent medical services and staff vacations to free up capacity.
Meanwhile, in New South Wales, quarantine rules needed to be relaxed so that healthcare workers could return to work sooner.
The state's healthcare system was already struggling to maintain peak performance prior to COVID-19 due to widespread problems such as ambulance spikes and delays.
Michelle Atchison, President of the South Australian Chapter of the Australian Medical Association Talked to the COVID-19 Response Committee She didn't know how the health system would deal with future Omicron strains.
"We all had a health system that knew there was a serious crack in it, and COVID-19 steamed up and crushed that system," she said.
"What will the health care system look like then? How will it be managed in the weeks and months that follow?" She added.
"How does the medical system manage the untreated portion of non-essential surgery and other treatments while this wave of Omicron hits us?"