The merger of Australia's two largest oil and gas producers is expected to be completed by May 19.
so Annual meetingWoodside urges shareholders to give a green light to the $ 41 billion ($ 28.5 billion) all-stock merger with BHP's oil business, a giant in the mining and metal industries.
If approved, the merger will double Woodside's capacity and transform it from a local liquefied natural gas (LNG) manufacturer to a global oil and gas company.
In addition, Woodside will be one of the top 10 independent oil companies in the world other than the seven "super majors".
At the same time, the company's market capitalization has jumped to about $ 63 billion, surpassing Fortescue Metals and making it the eighth most valuable company on the Australian Stock Exchange.
No systematic opposition to the merger has emerged so far, and all that is required for the deal to close is the consent of Woodside shareholders. The final expected completion date is June 1st.
"As the merger progresses, the new Woodside will be in a very good position," Woodside CEO Meg O'Neill said in a comment received by AAP.
The CEO said the new oil company has "scale, geographic and product diversity, and balance sheet strength" to supply global energy demand.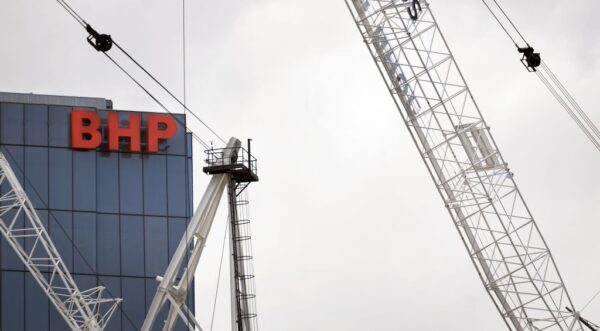 On the BHP side, the shareholders of the company do not have to approve the merger and will receive one Woodside share for every 5.5340 BHP shares they own. Together, BHP shareholders will own a 48% stake in the new oil company.
BHP's oil and gas assets span four continents, including Australia's Victoria and Western Australia, oil wells in the Bay of Mexico, and exploration rights in Barbados, Canada, Mexico, Trinidad and Tobago, the Bay of Mexico, and Egypt. ..
After the merger, the oil production capacity of the newly merged entity will increase by approximately 207 million barrels from 91.1 million barrels in the previous year.
In addition, Woodside said the merger will optimize corporate processes and systems, resulting in cost efficiency of over US $ 400 million annually. Also, the company's gearing will drop from 22% to 8%.
Management will also be listed on the London and New York Stock Exchanges.