Australian Prime Minister Scott Morrison defended the Senate's investigation into the Australian Broadcasting Corporation (ABC) grievance process after alleging "political interference" to the government.
Morrison said ABC is a taxpayer-funded government agency, not "more than surveillance." He rejected ABC Chair Ita Buttrose's earlier allegations that the investigation was "an act of political intervention designed to intimidate."
"It's a Senate issue," Morrison told reporters in Sydney on Monday. "No one goes beyond Senate oversight. I don't understand why it's an extraordinary initiative."
""[The ABC] Is a government agency. They have independence and no one doubts it, but they do not go beyond scrutiny of how they behave with taxpayer money. "
"That's always the case for the Australian Parliament. I don't know why they consider themselves a business exception as usual."
The Senate Environmental Telecommunications Law Committee inquiry On November 11th, ABC and Special Broadcasting Service (SBS) grievance arrangements.
Senator Andrew Bragg, chairman of the committee, described the move as a "surgical investigation" and followed public concerns raised regarding the current system.
"As a strong supporter of ABC, I'm worried that complaints haven't been taken seriously and this may be weakening the organization," Bragg said. statement.. "If there are mistakes, Australians expect national broadcasters to resolve them quickly."
"I myself have filed a wide range of complaints, but I am worried that this is not the case."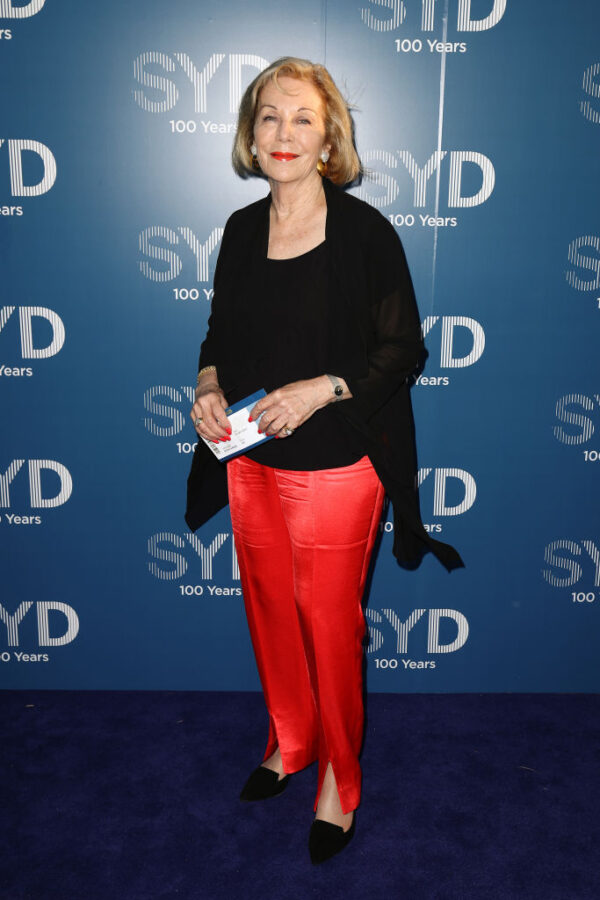 ABC Chair Ita Buttrose, appointed by Morrison in 2019, said on Monday that ABC's relationship with the government was "tensioned" and was very concerned about her.
"It would be much better if the government and national broadcasters had a better relationship," she told ABC Radio.
"We are not enemies. Easy access. I told politicians many times. I am friendly, pick up the phone."
Bat Rose is in the Senate Independent review Grievance commissioned by ABC First time in 12 years,accomplished.
Published in October, the review will be published in April, led by former Commonwealth and New South Wales ombudsman John McMillan AO and former SBS director Jim Carroll.
The Senate investigation, including SBS, will be reported on February 28, 2022.
Senator Bragg becomes an Australian hand over To inquiries.