Australia's trade surplus reached a record $ 16 billion ($ 10.9 billion) in May, driven by rising coal exports.
Surplus increased by $ 2.7 billion from the previous month, surpassing market expectations by approximately $ 10.5 billion.
Data from Australian Bureau of Statistics Exports for the month were shown to have increased by about $ 5 billion, or 9.5%, to a total of $ 58.4 billion.
This was due to a significant increase in shipments of coal, coke, briquettes (up 22.1%) and other mineral fuels (up 5.3%).
In addition, total goods exports increased by 10% compared to April, while total service exports also increased by 4.8%.
Meanwhile, imports increased $ 2.3 billion (5.8%) to $ 42.4 billion. This is due to fuels and lubricants (up 22.9%), non-industrial transportation equipment (up 18.5%), machinery and industrial equipment (up 6.5%).
Room to grow for the tourism market
Taylor Newgent, an economist at the National Australia Bank, said economists expected coal and liquefied natural gas exports to surge, but the surplus was still a surprise as the April balance was revised upwards.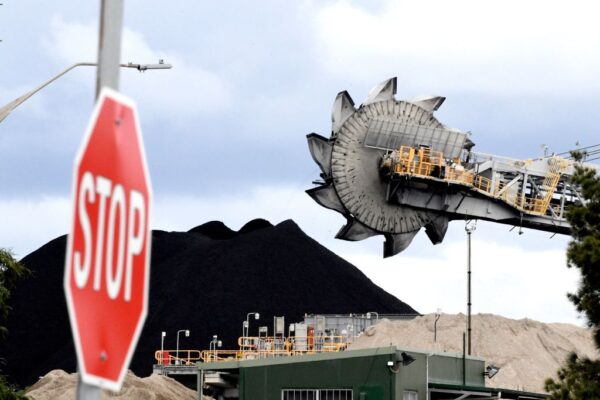 Travel-related activities also increased by 10.1%, and travel exports recovered. Still, tourism levels in May were still below the pre-COVID-19 pandemic figures.
"So far, the increase in the value of tourism-related exports (inbound travel) has outpaced the growth of tourism-related imports (outbound travel)," said Nugent.
According to Marcel Thieliant of Capital Economics, Australia's growth rate could increase by up to 2 percentage points due to an increase in net exports, one of the biggest contributions to the Australian economy.
"The reopening of borders seems to have so far provided a greater boost to exports of services than imports, but that should change as more Australians take vacation abroad," he said. ..
Among Australia's trading partners, China was by far the largest commodity export market in May, followed by Japan and South Korea.
Australia's exports to China increased 7.4% to $ 172.9 billion in the 12 months to May, while imports from China also increased 13.2% to a record high of $ 99.3 billion.