Dhaka — A Bangladeshi ferry carrying about 50 passengers collided with a freighter and sank on the Shitalakshya River south of the capital Dhaka on Sunday, killing at least 26 people and leaving some missing. Officials said.
Twenty-one were recovered on Monday. The ferry sank shortly after leaving for Munshiganj from the industrial Narayanganj district, about 20 km (12 miles) from Dhaka, said Biller, the manager of the Narayanganj district.
"Most of the bodies were found inside the sunken boat after the sunken boat was dragged into the bank," he added, adding that some may still be missing.
Police and officials said some of the passengers managed to land.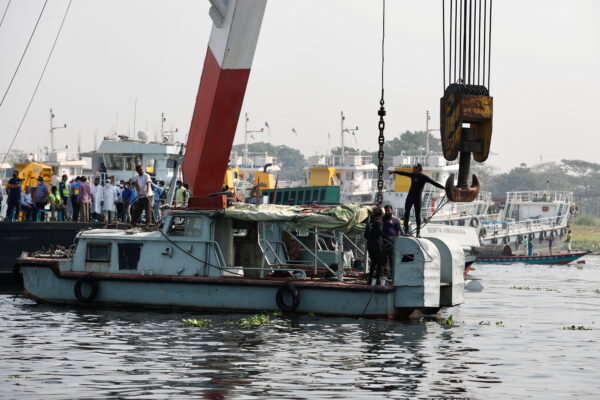 Relatives gathered on the banks of the river looking for a loved one. Rescue teams, including fire brigade divers, were looking for survivors on Monday, but last night's storm hampered rescue operations.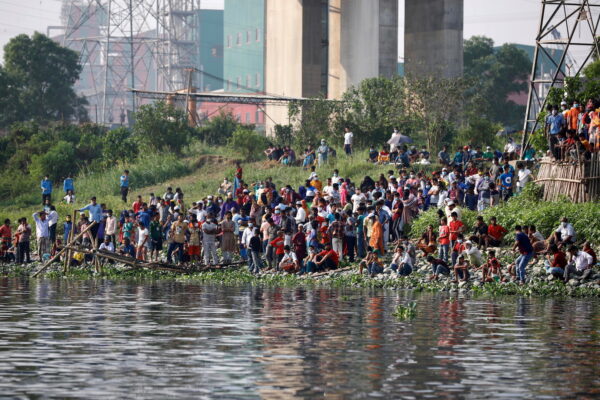 After the government announced a week-long national blockade starting Monday and dealt with the COVID-19 surge, the boats were full of people rushing to leave the city.
Bangladesh reported a record daily surge of 7,087 COVID-19 infections on Sunday, bringing the total number of cases to 637,364 and killing 9,266 people.
Bangladesh is a lowland country with wide endorheic waterways and loose safety standards, killing hundreds of people each year in ferry accidents.
Luma Paul