Brussels-Belgium police began investigating heavily armed soldiers who disappeared on Monday after threatening virologists in support of the COVID-19 vaccine and coronavirus restriction.
Police said in a search warrant published online that a 46-year-old soldier, Jürgen Connings, had not been seen since he left his home near the Dutch border on Monday morning.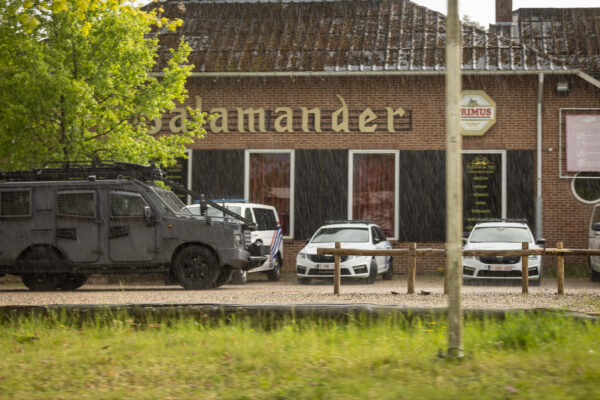 "There are signs that he is violent, and in the last 24 hours there has been evidence that men pose a serious threat," Justice Minister Vincent Van Quickenborn told VTM Nieuws.
Manhunt began on Tuesday after Corning threatened virologist Marc Vann Ranst and his family. Many weapons were found in his car on Tuesday night near Dilsen in western Belgium.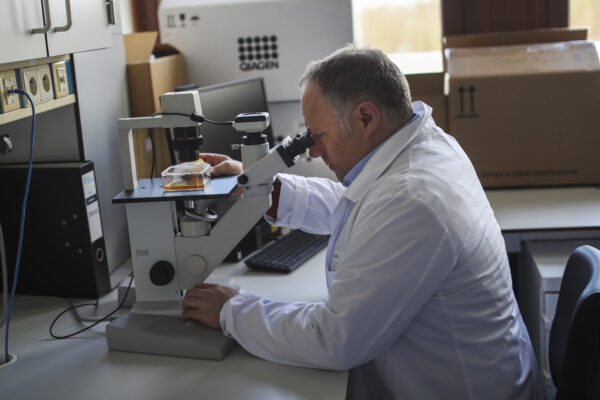 Van Quickenborn said Connings is on the list of potential terrorists edited by OCAM, the organization responsible for assessing the threat of terrorism in Belgium.