British Prime Minister Boris Johnson rejected allegations of preferential treatment of Dyson in March last year after Sir James Dyson lobbyed him in a text message.
In a text exchange last March, Boris Johnson personally promised to "fix" employee tax status issues after Sir James Dyson lobbyed directly from entrepreneurs, according to the BBC. Did.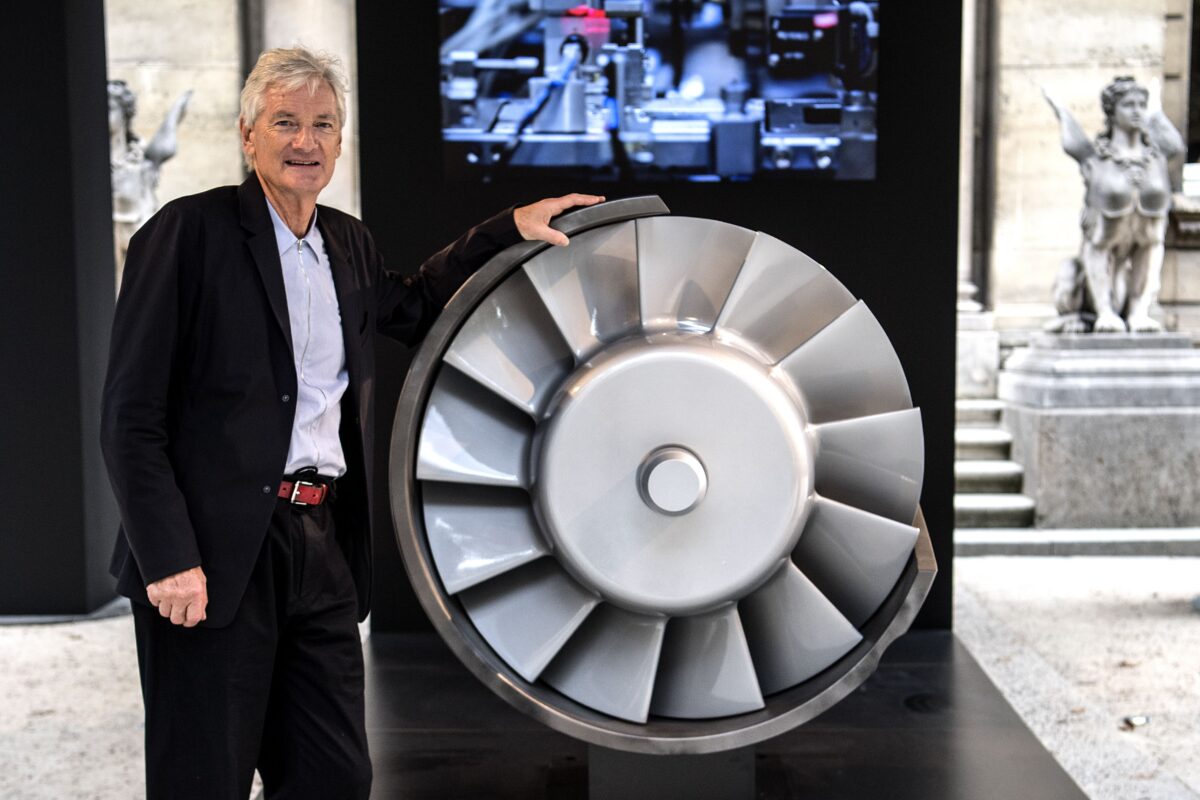 In a Prime Minister's question, Labor leader Keir Starmer accused the Prime Minister of benefiting a rich friend, and former Prime Minister David Cameron lobbyed the minister on behalf of financial firm Greensill Capital. In response to the recent exposure, he called it another case of Tory. ..
But Johnson "doesn't apologize at all for doing everything he could to secure a National Health Service (NHS) ventilator that was lacking in the early stages of the CCP (Chinese Communist Party) virus pandemic. ".
"I want to remind my house of what we were facing last March, when Mr. Speaker had a new virus that could kill people in ways we didn't understand. "He said. House of Commons.
"There were 9,000 ventilators in this country, Mr. Speaker. As a result of that ventilator challenge, we secured 22,000. At that time, working with all potential ventilator manufacturers was complete. I think it's the right thing to do, "he said.
The text exchange took place in March last year when the British government appealed to companies to supply ventilators to help the NHS fight the COVID-19 pandemic.
Sir James, now based in Singapore, wanted a guarantee that his staff wouldn't have to pay any additional taxes if he came to the UK to work on a project.
Labor said there was "evidence" that Boris Johnson violated ministerial provisions. However, a government spokesman said it was right to take action at "abnormal times" to ensure that the NHS was equipped with the necessary equipment.
The government has already reviewed lobbying after David Cameron contacted the minister on behalf of Greensill. This includes sending text messages to Finance Minister Rishi Sunak and arranging drinks between banker Lex Greensill and Health Minister Matt Hancock.
Cameron said in a statement on April 11 that he did not violate the Code of Conduct or government rules and ultimately did not address the outcome of the discussions on Greensil's loan proposal.
AP and Reuters contributed to this report.