Ukrainian President Volodymyr Zelensky said that Prime Minister Boris Johnson is supporting Ukraine more than other world leaders in its resistance to Russia's invasion, thanks to pressure from the British people.
In an interview with The Economist in Kyiv, Zelensky gave his rating of the aid given to Ukraine by the great powers.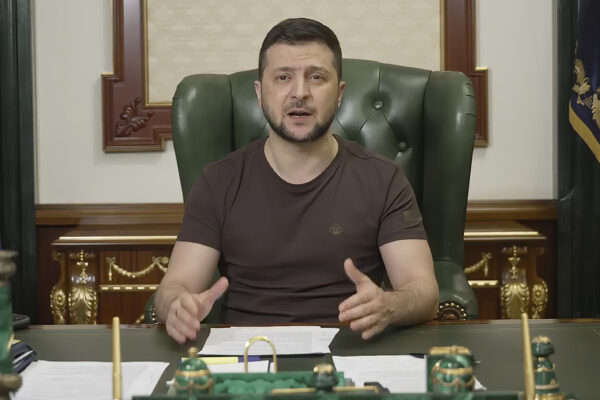 "The UK is definitely on our side. We are not doing anything to balance. The UK believes there is no alternative to getting out of the situation," he said.
"Britain wants Ukraine to win and Russia to defeat, but is not ready to say if Britain wants to prolong the war."
Zelensky replied when asked if Johnson was more enthusiastic about sending weapons than French President Emmanuel Macron. To be honest, Johnson is a more helping leader.
"Country leaders react to the actions of their members. In this case, Johnson is one example."
Zelensky said France was more hesitant to send weapons "because of fear of Russia."
"I'm making a mistake today," he said, as Germany is trying to take a balanced approach for a deeper economic relationship with Moscow.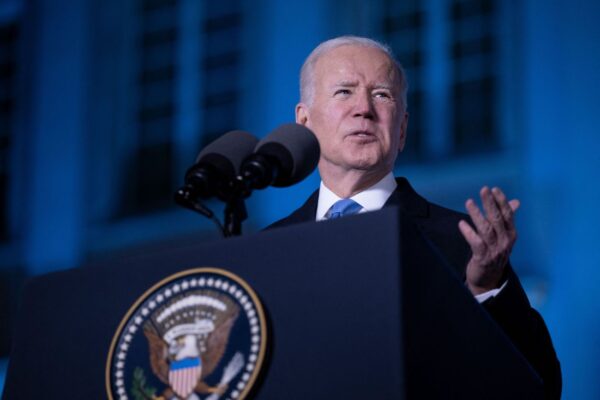 He also leveled out mild criticisms of the United States under the Biden administration and said it was "moving slower than necessary."
Britain has provided the Ukrainian army with a number of deadly weapons.
On March 24, Johnson announced a major new package to support Ukraine, including an additional 6,000 missiles. Prior to that, Britain had already provided Ukraine with more than 4,000 anti-tank weapons. This includes the next generation Light Anti-Tank Weapons System (NLAW) and Javelin missiles.
The Prime Minister, who announced the new package, praised the Ukrainian people, "very brave and tenacious in defending their hometown in the face of unprovoked onslaught."
"We can't and won't wait while Russia shatters Ukraine's towns and cities," he said, to help Ukraine "change the course of this battle." He promised to strengthen military and financial support for Ukraine.
Johnson also called on NATO leaders to "live the flames of liberty in Ukraine" and warned that otherwise "freedom could be deprived of Europe and the world as a whole."
PA Media contributed to this report.