Prime Minister Boris Johnson vowed to "continue" after his ruling Conservative Party was defeated in two by-elections and his leadership was double-hit.
In Tiberton and Honiton, where local Conservative lawmaker Neil Parish resigned after admitting to watching pornography on his mobile phone at the House of Commons, the Liberal Democratic Party won with a nearly 30% variability from the Tories, 24,000. Overturned the majority of the people's Conservatives.
Liberal Democratic candidate Richard Fold, who has won a majority of 6,144, claims his victory "has sent a shock wave through British politics" and accepts him to call on Johnson to "go and go now." I used the speech.
Sir Ed Davy, leader of the Liberal Democratic Party, said: They cannot afford to ignore this result. "
"It's time for a conservative MP to do the right thing and dismiss him," he said.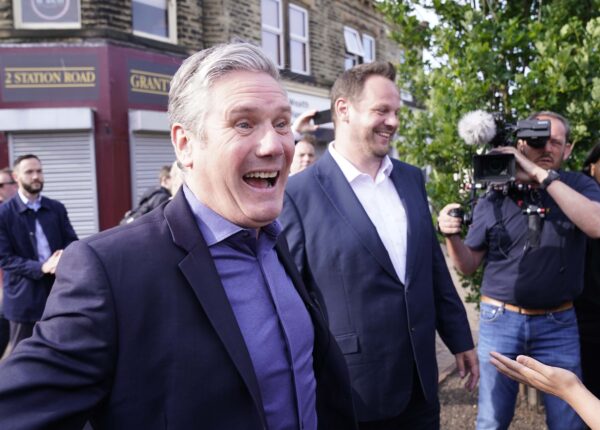 In Wakefield, where local Tory lawmaker Imran Ahmad Khan resigned after sexually assaulting a 15-year-old boy, Thursday's by-elections caused a 12.7 percent shift from Tories to Labor. rice field.
New Labor Congressman Simon Wright, who has won a majority of 4,925 people, said: They said conservatively: Boris Johnson, your contempt for this country is no longer tolerated. "
Labor Party leader Sir Kiel Starmer said: The result is a clear decision on the Conservatives who have run out of energy and ideas. Britain is worth better. "
"Tough time"
As a result, Conservative Co-Chair Oliver Dowden resigned, and Tory supporters were "suffering from recent events and disappointed," Johnson told Johnson. Must be. "
The Prime Minister attending the Federal Summit in Rwanda admitted on Friday that the loss of two members was "hard".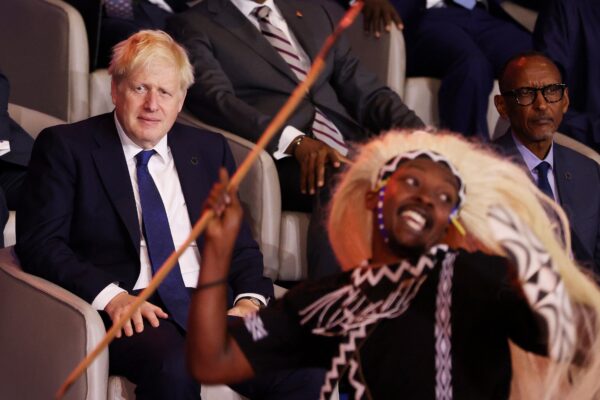 Boris Johnson said he would speak to broadcasters and take responsibility, but the cost of living crisis is the most important issue for voters, "in the medium term, it is true that the post-war government will lose by-elections." Insisted.
"It's absolutely true that we've had some tough by-elections. I think they reflect a lot, but we're in a tough time for voters. Must be recognized, "he said.
"I think as a government, I think we need to listen to what people are saying, especially the difficulties people are facing over living expenses. This is for most people. I think it's the biggest problem.
"We have to realize that we have more to do. We do, and we will continue to address people's concerns until we pass this patch."
PA Media contributed to this report.