Last month, the Climate Campaign Group, which won dozens of seats on British highways and major roads, said it would suspend protests for 10 days.
In a public letter to Prime Minister Boris Johnson on Thursday, Insulate Britain will campaign until October 25, a week before the 2021 United Nations Climate Change Conference (also known as COP26) in Glasgow, Scotland. Said to suspend.
Biff Whipster, a Canterbury retailer who tried to hand a letter to Downing Street on Thursday, said the group "wants to give the government a little breathing space so they don't feel pressured." rice field.
"That is, let us insist, listen, and rest for 10 days. If there is no meaningful or credible statement from Mr Johnson, we will continue on what to do. He "I'm taking it," Whipster told PA news agency.
"Then we will resume road blockades, highway blockades, and court injunctions."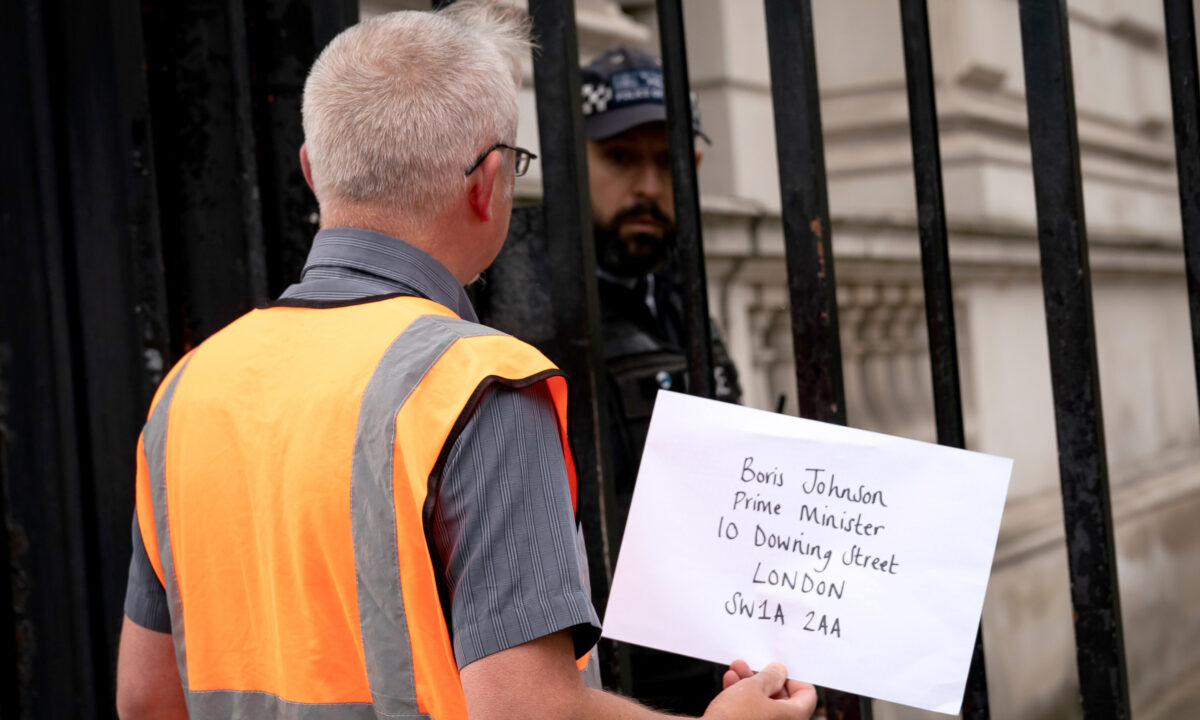 Whipsters apologized for causing confusion, but at the end of the "current orbit" they drew dark pictures of "no food on the shelves" and "no work", arguing they had to do. ..
Activists also said he was willing to go to jail and lose his home in protest.
A police officer guarding 10 Downing Street refused to receive the letter, saying he would not receive the letter on behalf of the Prime Minister.
After a failed attempt to hand over the letter directly, protesters said they would email a copy of the letter to Johnson outside of Downing Street and post a physical copy to the Prime Minister.
Insulate Britain, a branch of Extinction Rebellion, has required the government to insulate all homes across the UK by 2030 in order to reduce carbon emissions.
After the group repeatedly closed the freeway, the government secured many injunctions that threatened imprisonment, fines, or foreclosure of assets, hoping to prevent further turmoil, but was unsuccessful.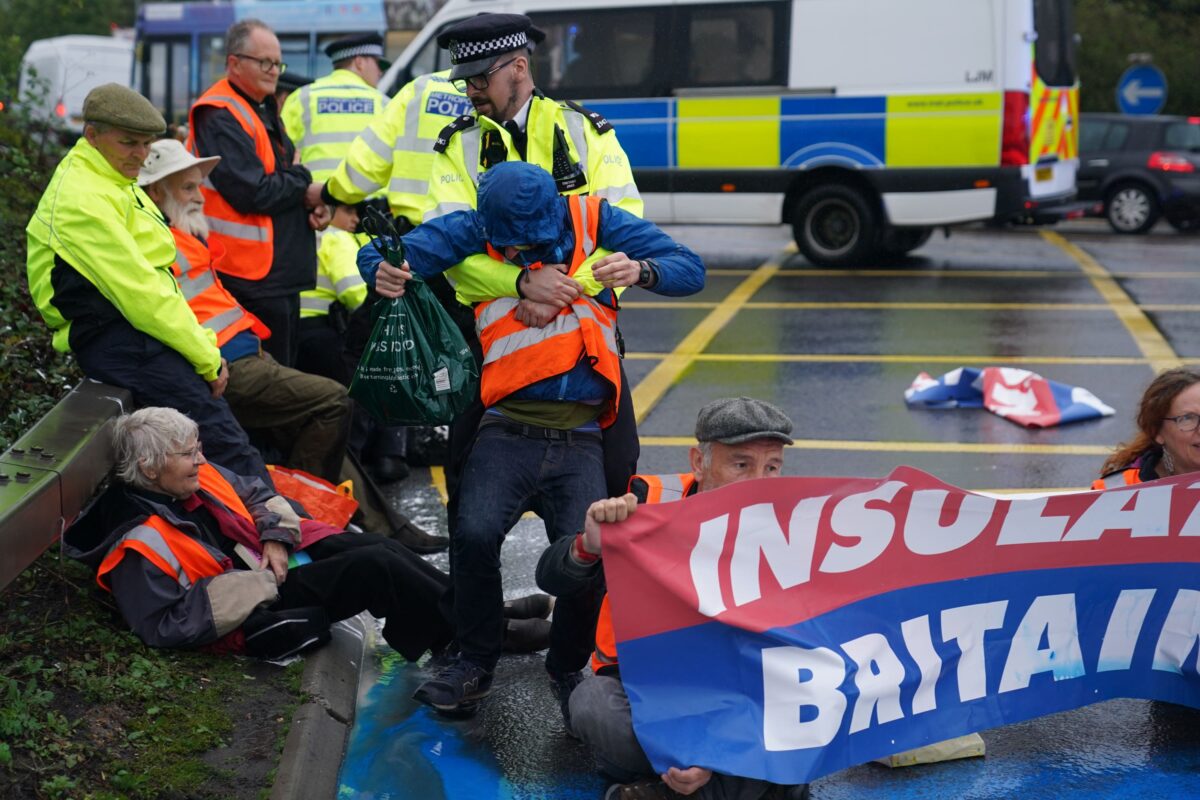 On Wednesday morning, an angry driver at the intersection of St. Clementsway and London Road blew a horn, stripped the flag from the demonstrators' hands, and repeatedly dragged protesters off the road.
The group said some drivers thanked them for their protests.
YouGov's findings released last week suggest that three weeks of protests have resulted in a 13% surge in opposition to Insulate Britain's actions.
The government has drafted amendments to police, crime, judgment and court bills, stating that it will impose imprisonment and unlimited fines on those who interfere with the operation of key infrastructure.
Alexander Zhang contributed to this report.