According to the Ministry of Defense (MoD), British troops fought a sandstorm in Mali to seize a cash of weapons hidden by terrorists.
Approximately 100 soldiers from the Light Dragoon and Royal Anglian Regiment discovered AK47 rifles, hundreds of ammunition, camouflage uniforms, radios, cell phones, and hundreds of liters of fuel during surgery.
The mission took place in early May, shortly after a suspicious fighter from the so-called Islamic State (ISGS) of the Great Sahel swam across the Niger River and fled.
Terrorists threatened locals, forced money, and assaulted those who refused to comply with their demands. In short, British troops were able to respond to protect them under the UN peacekeeping order.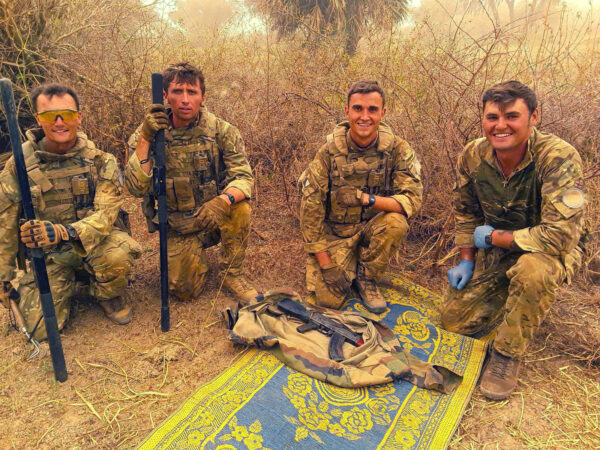 The mission carried out in a village near the border of Niger was the first "Cordon and Search" operation carried out by the United Nations forces in Mali to act on the information gathered actively.
Army Minister James Heappey said: "This is the first UN military operation of this kind in Mali and shows how British personnel made significant contributions to the mission during the first six months of the country.
"Remove weapons and disrupt terrorist activity make a real difference to the community, and importantly, the information gathered deepens our understanding and prevents threats from future armed groups. Helps you. "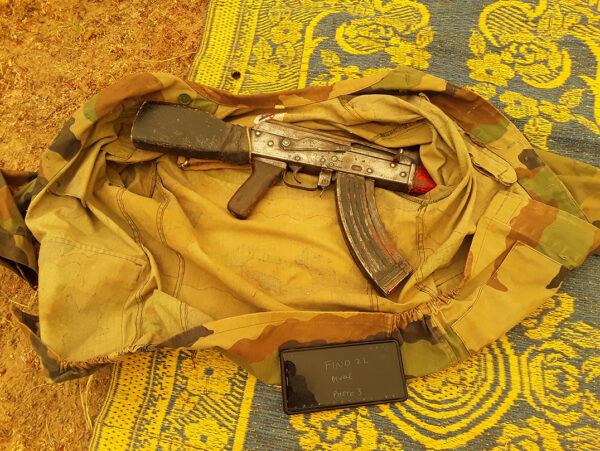 According to MoD, the operation, with the support of the Royal Engineers' expert research team, is extremely difficult, including sandstorms that reduce visibility to 30 meters, heat above 50 degrees Celsius, and soldiers carrying up to 45 kg of equipment. It was said that it was done in the situation.
Lieutenant Tom Robinson, commander of the Light Dragoon, said: The most vulnerable area in the world.
"Using the information gathered during the patrol, terrorist groups threatened locals, found and seized weapons and supplies, destroyed adverse effects on local communities, and thwarted further militant activities. We focused on gathering more information that would be useful. "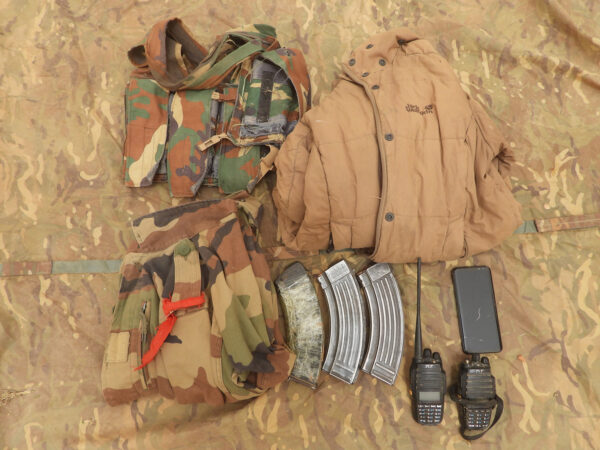 A powerful British task group of 300 people deployed in Mali in December 2020 supported a UN mission consisting of more than 13,000 peacekeepers from 56 countries.
The weapons and information collected will be passed on to the UN Mine Action Service, UN Police and Mali authorities, eventually destroying the material.
Colonel Marcus Hook of Sweden, commander of the MTF of the United Nations mission to which the British Army belongs, said:
"This was based on information suggesting that certain locations in the village were being used to store weapons by non-compliant armed groups harassing locals.
"This operation is a direct and timely response to espionage and serves as an example of how we are actively fulfilling our mission to protect civilians."
By Josh Payne