According to a nuclear engineering expert at the University of New South Wales (UNSW) in Australia, the purchase of nuclear submarines will not lead to Australia's development of nuclear weapons.
This comment comes after Australia signed a trilateral security pact with the United States and the United Kingdom in September 2021 (oaks), its first major initiative is to equip Australia with at least eight nuclear submarines to deter threats and strengthen the nation's ability to maintain stability in the Indo-Pacific region.
This runs counter to Australia's long-standing commitment to reject nuclear weapons, which has been in place since 1970 when Australia signed the Treaty on the Non-Proliferation of Nuclear Weapons, with some critics questioning whether the deal will work. .
But Edward Obbard, UNSW's nuclear engineering program coordinator, said in August that while the AUKUS agreement may advance the general understanding of Australia's nuclear technology, new pressurized water reactor (PWR) submarines will not be followed by nuclear weapons construction. said to suggest that the Ridiculous.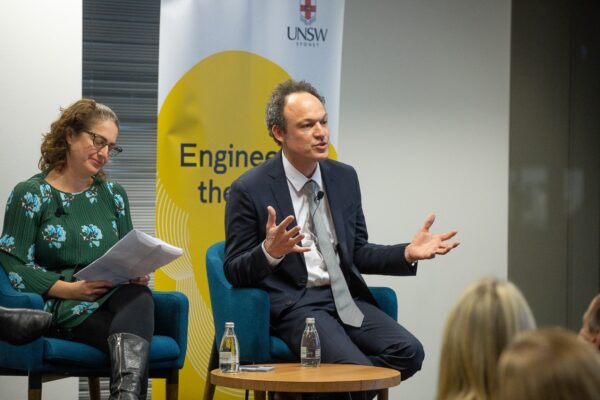 "I think we need to overcome this idea that nuclear energy, nuclear submarines, nuclear medicine, nuclear weapons – all things called nuclear – are the same, because they really aren't," he told the UNSW panel. Told the audience. A discussion titled "We need to talk about nuclear technology."
He notes that there is considerable crossover in some of these categories, and that running a military nuclear submarine program is a great opportunity for engineers, governments, and policy makers to understand how nuclear energy and technology work. He said it would lead to better understanding. "Nuclear weapons are completely different from pressurized water reactors" and "requires a very large national infrastructure that is very, very expensive".
"It is well known that to produce fissile material in quantities sufficient for nuclear weapons requires a nation-wide infrastructure. is completely impossible," he said.
"The only way any country can get nuclear weapons is to make a very clear decision from the beginning that they want nuclear weapons. You simply can't run into that position."
Acquisition of nuclear submarines does not violate the Nuclear Non-Proliferation Treaty
According to the Australian Department of Defense, the word "nuclear" for nuclear submarines only refers to the ship's source of propulsion, so the acquisition of new submarines would not violate the Treaty on the Non-Proliferation of Nuclear Weapons, rather than carrying nuclear weapons.
"The Treaty on the Non-Proliferation of Nuclear Weapons does not prohibit naval nuclear propulsion," reads the AUKUS government website.
"Australia's acquisition of conventionally armed nuclear submarines will continue to be consistent with Australia's longstanding commitment to nuclear non-proliferation."
The government also stresses that it has no plans to develop a civil nuclear industry in Australia.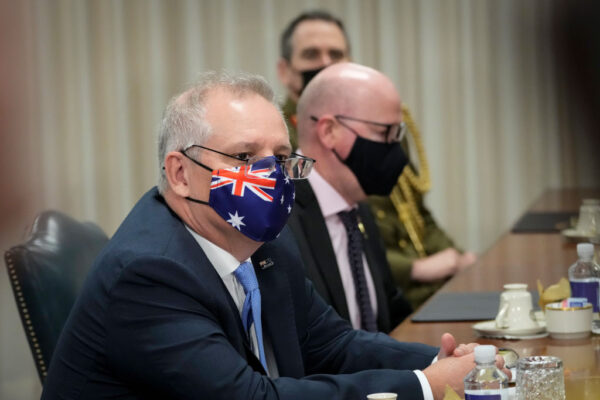 Why push nuclear power over regular submarines?
In light of the Chinese Communist Party's recent attempts to assert itself in the Indo-Pacific region, Australia seeks access to the highest possible submarine capability to meet its strategic needs well into the future.
nuclear submarine It outperforms its predecessors in terms of stealth, speed, maneuverability, survivability and endurance, allowing it to operate in competitive waters with a lower risk of detection.
They don't need to raise their masts to recharge their batteries like traditional submarines, they can deploy unmanned underwater vehicles and carry more advanced weapons.
The Australian government claims that US and UK nuclear submarines have never experienced a nuclear reactor accident or released radiation harmful to humans or marine life, stating that "Australia By leveraging decades of experience in both countries as technology stewards, we ensure that we can replicate that safety record."