Many Ontarians concerned about "political activism" in public schools have voted for the school board in the upcoming local elections in hopes of drawing attention to this and other issues as well as bringing about change. I have decided to run for Trustee.
Less than a month until the election October 24thThe Epoch Times spoke with several candidates running for director jobs on various school boards across the state. expressed a desire to rid the classroom of politics and ideology.
"I don't want a far-right ideology in my school. I don't want a far-left ideology in my school. I want my school to be politically neutral," said the Waterloo Area Board of Education. Natasha Miklos, a Kitchener Municipal Candidate for the Community Development Board (WRDSB) said.
"These words used like 'diversity' are not diversity of opinion. 'Inclusion' is about lifting some things up and pushing others down. Not everyone is included. "
Miklos, who runs in the same district as Mike Ramsay, who has served on the board for more than 30 years in the region, suspended all meetings in early June until September 30 for alleged violations of the board's code of conduct. I am no longer able to attend
The suspension came shortly after Ramsay publicly criticized WRDSB chair Scott Piatkowski abbreviating a teacher's presentation at a board meeting about sexually explicit materials available to children in the school library.
Teacher Carolyn Burjoski was later assigned to work from home and said she felt "bullied, vilified and abused" by board members who opposed her in radio and television interviews.
Christina Bairos Fernandez, a candidate for the municipalities of Waterloo and Wilmot, said it was Ramsey's suspension and treatment of Burjoski that the WRDSB realized it needed a voice in opposition.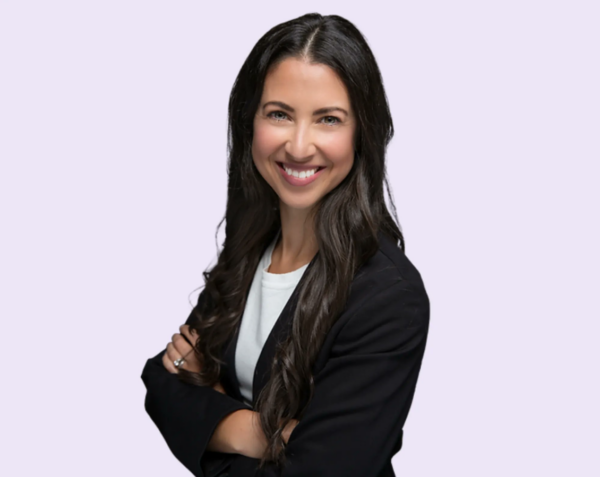 "It's a lack of integrity due to disrespect within the board," she said.
Fernandez said when Ramsay was suspended, she and many other WRDSB members formed a delegation to speak out against the board, to no avail. She also contacted the Ministry of Education several times, but she said she had "no response."
"We voters are paying for these services, but no one is answering our questions.
sex education
David Sabine, who is running for trustee of London's Thames Valley District School Board, said many parents don't know how their tax money is spent in the public school system.
"Children are being deliberately exposed to political activism in schools funded by taxpayers and it needs to stop," Sabine said.
He said he's been contacted by parents about their concerns about the increasing exposure of Ontario's sex education curriculum and books in school libraries.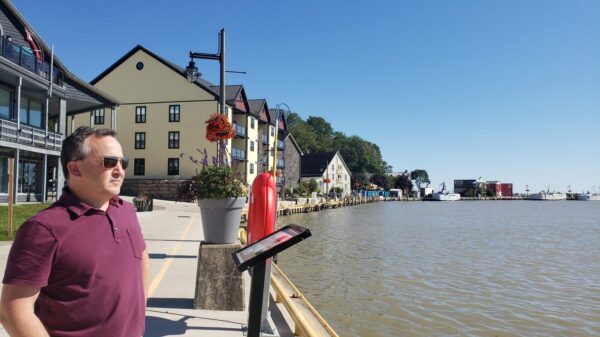 "He sent me a sample of a book he found in a primary school library in London," he said. "These examples are shocking. They need to be taken out of school and sent back to the adult bookstore to which their audience belongs.
However, he said the biggest problem was the school's lack of transparency in showing parents the materials that their children were exposed to on a daily basis.
"What really worries me is that taxpayers don't realize how far it's gone," he said.
"Common sense policy"
The solution to these problems is not to post tweets or argue with school administrators, but to run for school board elections, said Trillium Lakelands District School Board candidate. Peter Wallace says
Even though both of his children had already graduated from the public school system, Mr. Wallace said he found himself in a position to run for trustee, "after becoming aware of some of the public's problems. decided that it was the right course of action." school system. "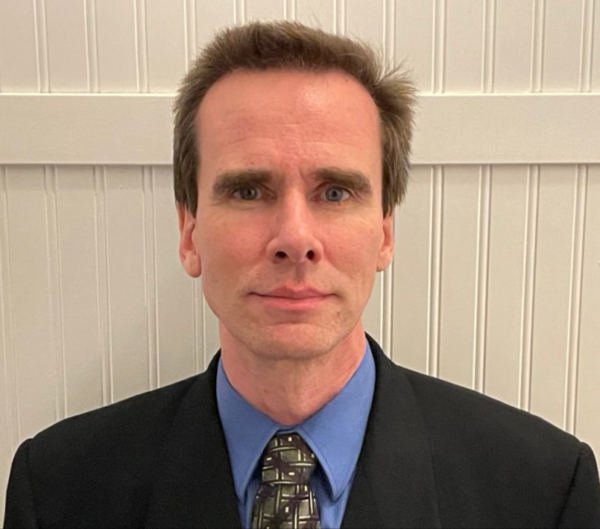 Wallace has launched a shared platform for Canadian public education policy called ".Canadian Blueprint' lists many of the policy positions he and other candidates have taken in the upcoming elections.
"We have noticed that there are many other potential trustees out there who seem to have the same idea as to what we are concerned about," he said.
Chanel Farr, a trustee candidate for the Ottawa-Carlton District School Board (OCDSB), said she is using the blueprint as a platform for her campaign.
Pfahl was a teacher at Barrie High School who was suspended after posting comments in a Facebook group that challenged critical racial theories. If she is elected to the council, she says her main goal will be to "represent the public" in the decisions the school board makes.
"The public is not represented in any way because it is now run by ideologically motivated people," she said.
"I'm just working to give the majority a voice."
"Critical Gender Theory"
Shannon Bothey, also aspiring OCDSB board member, is a former high school teacher who says she is battling "controversial ideologies and beliefs" that permeate so many Ontario schools.
Mr Bothy said that "critical gender theories", particularly regarding transgenderism, are prevalent in Ontario's schools, leading to a culture of "affirmation" of sexual orientation rather than helpful guidance to children. He said that
"No one is allowed to challenge or question a child under the threat of the law," he said, his stance against imposing such an ideology on schoolchildren. added that it led to numerous attacks on his character, both in person and online.
"We need to have a debate, and as a school board member, part of my concern is against these assumptions."
Dr. Fahl says it's important to protect children from trying harmful hormone-blocking drugs at an early age.
"Because they are children and tend to make bad decisions, they need adults to protect them and validate all their feelings, but also follow whatever they say they want," she said. increase.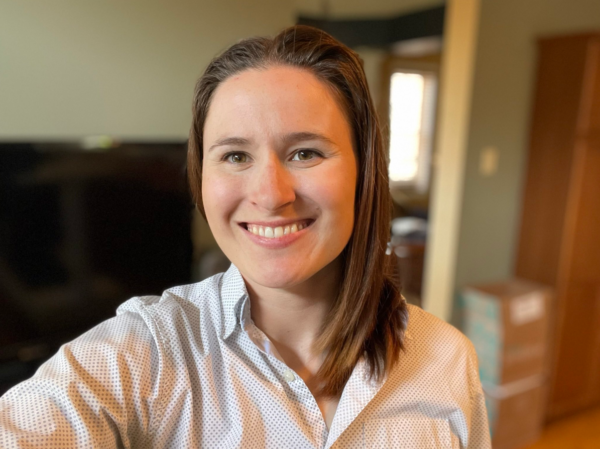 Fernandez believes the public school system has deviated too far from sex and gender education, and changing the situation will require boards and school administrators to become more transparent with voters and democratize voter aspirations. It states that it is necessary to strive to implement .
Ultimately, she said, the role of councilors is to truly advocate for voters and, most importantly, for students.
"Because when we look at society, it really starts with the children."