[ad_1]

Washington — The US Centers for Disease Control and Prevention (CDC) is on a trip to Israel, France, Thailand, Iceland, and several other countries as the number of COVID-19 cases increases on Monday. I issued a warning to you.
The CDC is being added to the highest "Level 4: Very High" COVID-19 levels as cases spread around the world. The United States has added Israel, the West Bank, Gaza, as well as other locations such as Aruba and French Polynesia.
The State Department also issued a Level 4: No Travel Recommendation in parallel to Iceland and France on Monday.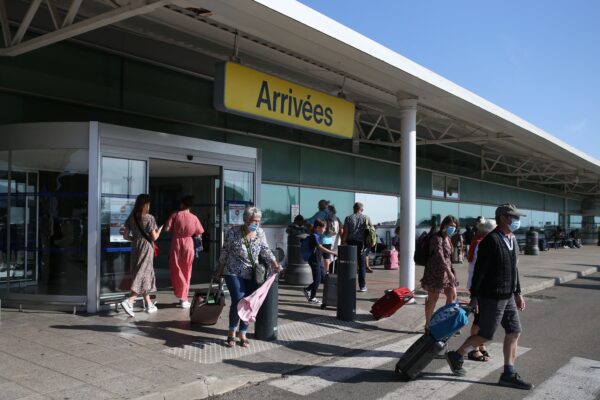 In July, the CDC raised concerns about Israel, the West Bank, and Gaza, raising travel health notices by two levels to "Level 3: High."
The CDC has also raised the alert level for Austria, Croatia, El Salvador, Azerbaijan, Guam, Kenya and Jamaica to "Level 3: High". The CDC states that unvaccinated travelers should avoid unnecessary trips to these countries.
David Shepherdson
[ad_2]