According to recent reports, the Chinese Communist regime is providing technology to Russia for its war in Ukraine despite international sanctions and export controls.
according to Wall Street Journal review China's state-owned defense firms "are shipping navigation equipment, jamming technology and jet fighter components to licensed Russian government-owned defense firms," ​​according to Russian customs data on February 4. Meanwhile, both Chinese state-owned and private companies export goods to Russia for both military and civilian applications, the review shows.
The WSJ's review analyzed more than 84,000 shipments recorded by Russian customs since Western countries began imposing economic sanctions on Russia last year, especially goods critical to the Russian military.
The Russian customs records reviewed by the WSJ contain details of each shipment to Russia, including date, shipper, recipient, purchaser, address, and product description. These may be just the tip of the iceberg, as the review notes that records may not include all records of shipments.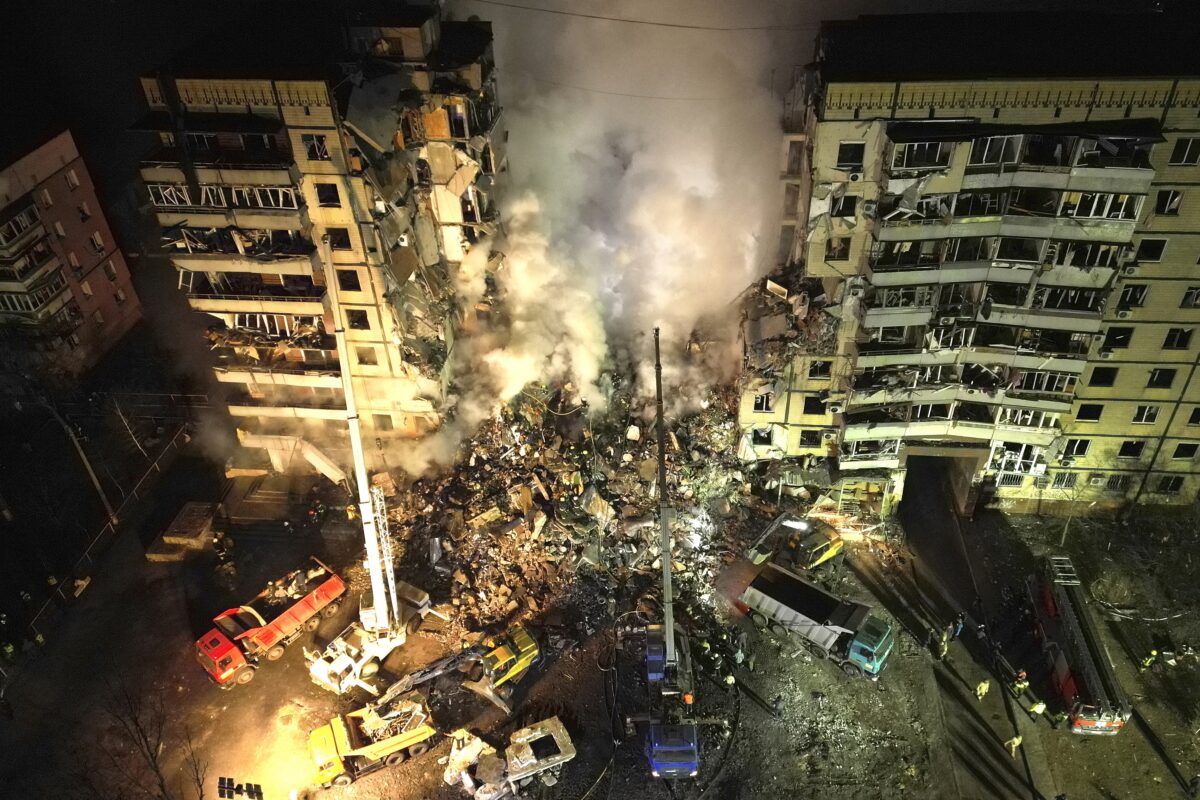 About a year has passed since the war between Russia and Ukraine began. Despite sanctions, Russia still obtains its own military technology, including semiconductors, through countries not participating in US-led export controls, including Turkey, the United Arab Emirates and China, according to WSJ customs reviews. can do. and corporate records.
Citing analysts at the NGO C4ADS, the report said, "China's state-owned defense companies continue to send military parts to sanctioned Russian defense companies. have been documented using these same types of parts directly in
A spokesman for the Chinese embassy in the United States denied that China was providing 'aid' to Russia.
Semiconductors in China and Hong Kong
Semiconductors, also called chips, are used in missiles and drones.
other international media Millions of chips made in the Netherlands have reportedly flowed to Russia through companies in China and Hong Kong to evade sanctions.
According to the Institute of International Finance (IIF), Russian semiconductor purchases totaled $2.45 billion from January to September last year, well above the previous year's $1.8 billion. 40% of the purchases were from China and Hong Kong.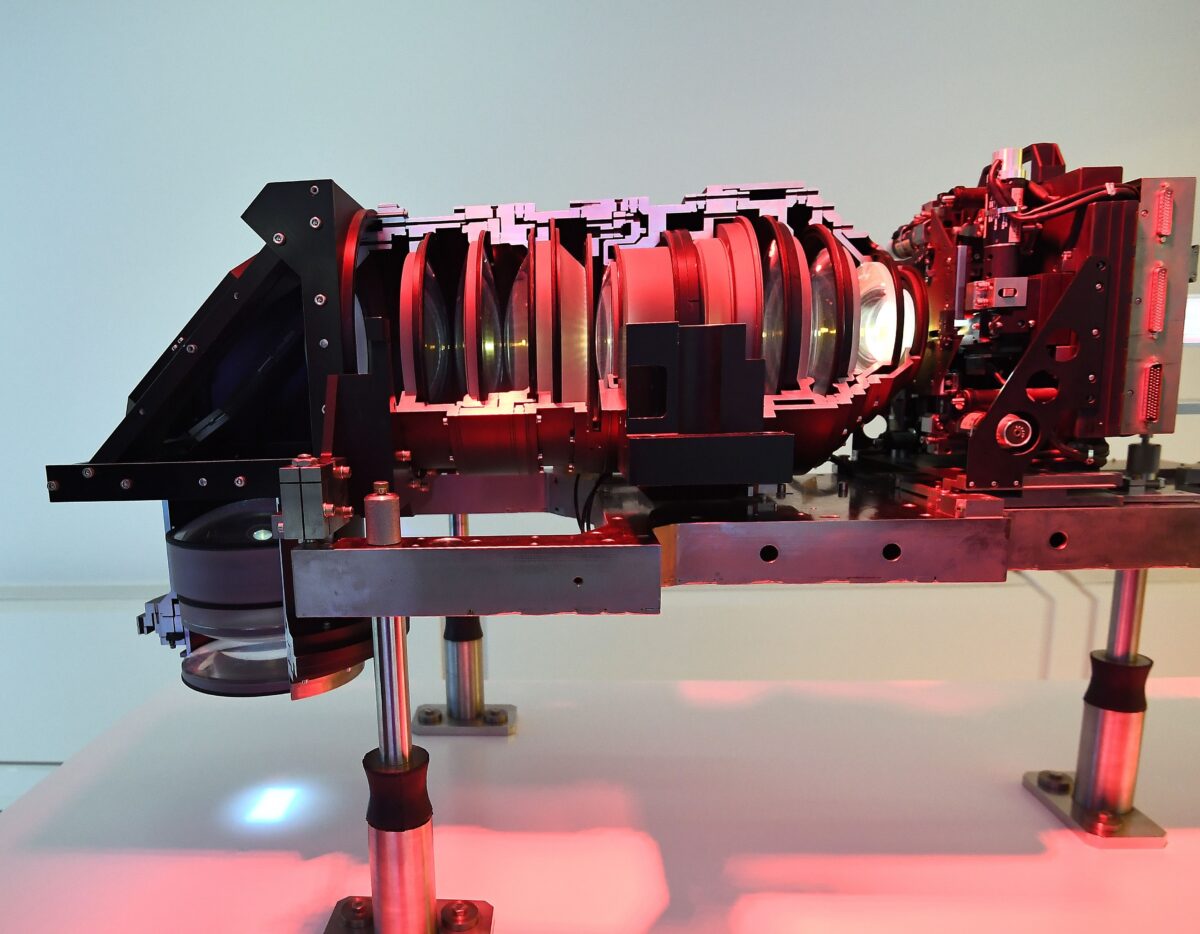 The IIF said China and Hong Kong have replaced European Union countries as Russia's biggest trading partners.
Dutch state broadcaster NOS reported that millions of Dutch chips have been resold to Russia through Chinese companies since Russia invaded Ukraine in February 2022.
US-based current affairs commentator Wang He told the Epoch Times that the Chinese Communist regime will continue with its current policies. "When dealing with the U.S., they will categorically deny that Chinese state-owned enterprises are acting on behalf of the Chinese government."
Su Tzuyun, director of the National Institute for Defense and Security Studies, a Taiwanese think tank, told The Epoch Times that the United States' grand strategy for dealing with China's relations with Russia is to first continue to isolate Russia and then to the Chinese Communist Party. Dedicated to dealing with government. He predicted: "During March-April, a Ukrainian counterattack could end the war between Russia and Ukraine, which would be a turning point in the global political structure. "The world's major powers will concentrate on encircling the Chinese regime and step up countermeasures against China."
Hou Junlin, Lin Cenxin, and Yi Ru contributed to this report.