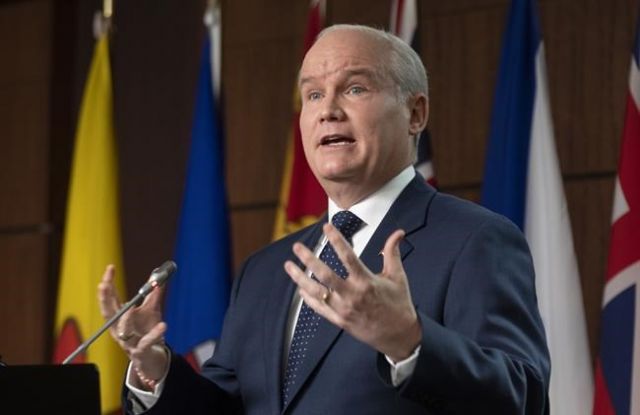 Conservative Party Erin O'Toole spoke at a press conference in Ottawa on January 24, 2022. (Canadian Press / Adrian Wild)
Conservative parliamentarians today chose to remove Erin O'Toole from leadership after deliberations on the caucuses, and 73 of the 119 members reportedly voted against him.
The party then decides who will be the interim leader. New Brunswick State Assembly member John Williamson said he is running as a candidate for that position.
"I'm running to be the interim leader of the Conservative Party," he said. I have written On Twitter on February 2nd. "I respect my colleagues in the caucuses. I listen to our movements. As a Conservative, we know how to keep us united about what is most important to us."
The conservative Caucus was discussing the future of Autour in the morning. There, Tory leaders apologized and pleaded for his second chance.
Details to follow.