[ad_1]

The New South Wales (NSW) construction industry will return to full capacity next Monday, September 27, as vaccination rates rise.
All construction sites will be opened by a total of one person per square meter, regardless of worker vaccination status.
However, workers in the 12 municipalities of concern (LGA) are still subject to stricter regulations. Vaccination requirements remain and you will need to continue to register to work outside the LGA.
Premier of New South Wales, Gladys Beregicrian, thanked the construction sector for working on the implementation of the COVID-19 safety procedure after being hit hard by a two-week outage.
"We are now in a much more comfortable place, admitting that many workplaces are doing a huge amount of work to keep workers and workplaces safe," said Beregikrian. Told the media.. "clearly, [there is also] There was little public interaction, so the government made that decision. "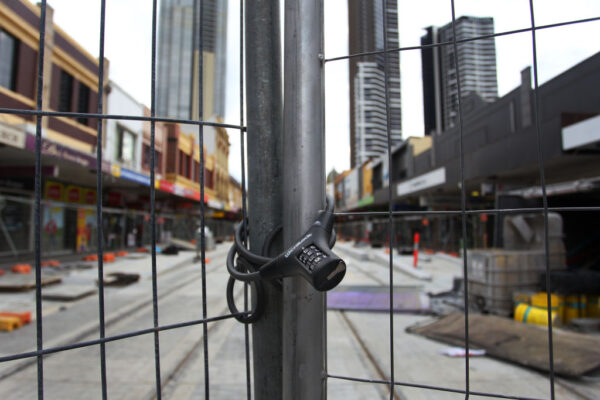 The Australian Real Estate Council (PCA) welcomed the decision and said it provided a significant boost to the real estate and construction industry.
"By taking appropriate precautions and getting the construction site up and running, the COVID pandemic continues to impact the economic expansion and can hurt the state's recovery," said PCANSW. Director Luke Achterstraat said. In the statement..
Achterstraat said the decision would provide employment stability across the state, as one in four draws wages directly from the industry.
"This announcement greatly supports our safety priorities and our ability to innovate in difficult times," he said. "This allows us to focus on the direction of our future economic roadmap, which has the potential for a housing-led recovery."
The Australian Contractors Association (ACA) has stated that construction is now a "exemplary" industry in New South Wales for a comprehensive COVID-19 protocol and safety management program.
"Our approach to immunizing the construction industry was encouragement and promotion," said ACA CEO. John Davis said.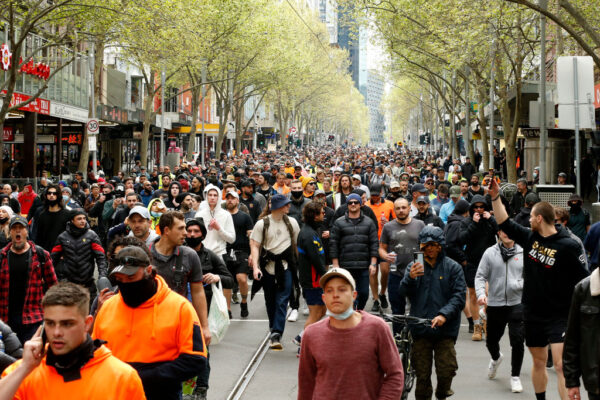 This decision is in contrast to the Victorian construction industry, which has been banned for two weeks. The ban came after merchants took them to the city of Melbourne to protest the closure of teahouses and the mandatory COVID-19 vaccination for their industry.
Protests began on September 20, with hundreds of construction workers calling on trade union leaders to confront their vaccination obligations.
Protests are still underway, with protesters marching up to 30 km (18.6 miles) around the city of Melbourne on September 21st.
On Wednesday, September 22, police in Victoria Increased their presence Hundreds of trade workers marched through the city again, so with the riot forces.


[ad_2]