[ad_1]

"The negative effects of online content" were a factor in the death of a British schoolgirl who committed suicide in 2017, a coroner concluded on Friday.
Concluding coroner Andrew Walker said it was the "first time" that a "high-tech platform was formally held accountable for the death of a child."
Molly Russell, a 14-year-old girl from Harrow, north-west London, showed no overt signs of mental illness, her father said, but on November 21, 2017, she was exposed to online content related to depression and self-harm. committed suicide after viewing for several months.
After a five-year inquest, Walker, who presided over the inquest, told the North London Coroner's Court that "it would not be safe to leave suicide as the conclusion".
The teenage girl "died from self-harm while struggling with depression and the negative effects of online content," Walker concluded.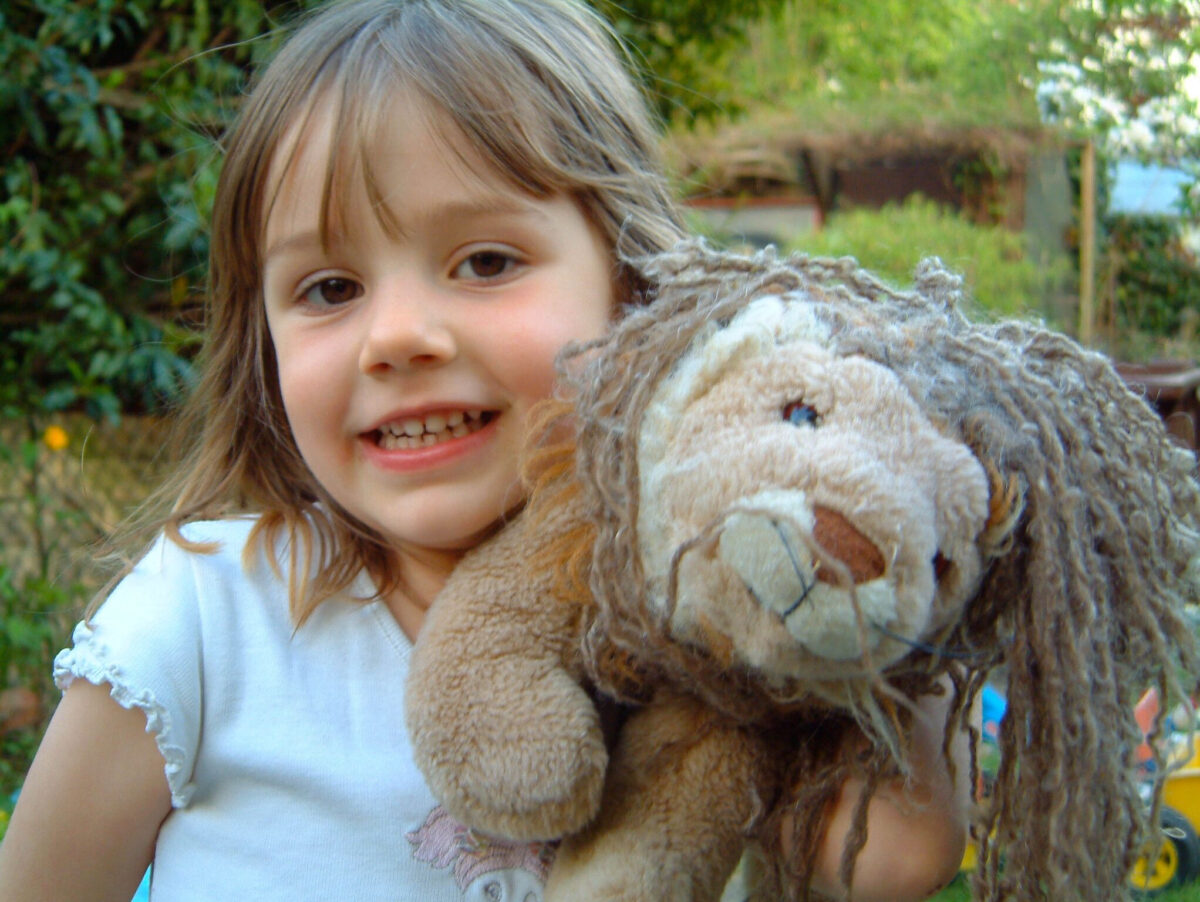 In January 2019, more than a year after Molly's death, Molly's father, Ian Russell, said: The Times of London The family found dozens of Instagram accounts tagged with Molly being sad, lonely and depressed, and those they saw had graphic images of self-harm.
He also said Pinterest sent the teenage girl an automated message recommending depression-related content based on her browsing history.
Ian Russell enlisted Walker's help to get the information after failing to get the big tech company to release all the information it held in the teen's account.
Molly's inquest has been postponed until September 20th of this year due to several delays.
Walker, who made his conclusions on Friday, said Molly had access to "images, video clips, and text about or relating to self-harm, suicide, or other negative or depressive qualities." rice field.
"The platform uses algorithms to operate in such a way that, in some circumstances, it will produce periods of bingeing of images, video clips, and text, some of which Molly will choose without asking. and provided," he said.
Walker said some of the content "romantically portrayed self-harm by young people" and was "intended to isolate and discourage discussion with those who might have been able to help." He said there is also content.
Following the inquest, Ian Russell described Molly as a "thoughtful, kind, caring, curious, selfless, and beautiful individual" and that "everyone she loves will live long and be strong." I wanted to continue," she explained, referring to one of her last notes.
"We would like to extend that invitation to include anyone who may be in need of help," he said.
"For those affected and distressed by the issues raised at Molly's inquest, please remember that help is available. Find ways to get help. Be careful online." "
A Pinterest spokesperson said:
"We have listened very carefully to everything that the coroner and the family said during the hearing," she said.
"Over the past few years, we have continued to strengthen our self-harm policy, provide compassionate avenues of support for those in need, and invest heavily in building new technology that automatically identifies and responds. I have invested in self-harm content."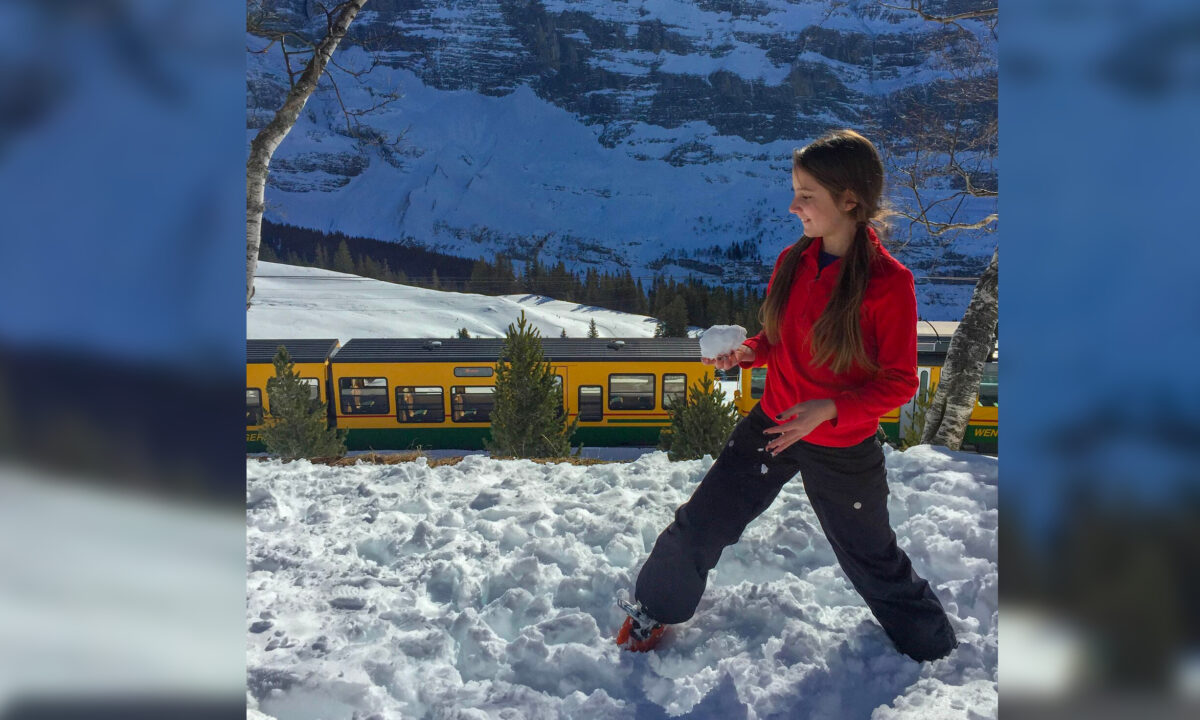 Friday's ruling was followed by renewed pressure to pass the government's online safety bill, a vaguely defined provision for "legal but harmful" content that critics said would restrict free speech. has been postponed due to concerns about some of the
Peter Wanless, CEO of the charity National Child Abuse Prevention Association, said the bill provides an opportunity to make the "step change" needed to protect children online. Stated.
Labor's shadow digital and culture secretary, Lucy Powell, said Morey's death "should force governments and social media companies to take action to make the internet safer for children."
"It is scandalous that the government is trying to water down the online safety bill, just as the coroner announced that harmful social media content contributed to the death of Molly Russell." Government protects children from harm while tweaking the bill to "ensure that free speech is allowed."
"Without action against legal but harmful content in the bill, none of the suicidal or self-harming content Molly found online would be dealt with," she said.
"Come on, kids have to stay safe online. The government needs to introduce a full online safety bill at the earliest opportunity."
Culture Secretary Michelle Donnellan said the inquest represented a "horrible failure of social media platforms to put the welfare of children first" and that the government was using the Online Safety Bill and "the full force of the law" to force social media companies to He said he would take responsibility. .
Crossbench Peer Baroness Beeban Kidron said he would propose an amendment to the bill to "make it easier for bereaved families to access information from social media companies."
PA Media contributed to this report.
[ad_2]