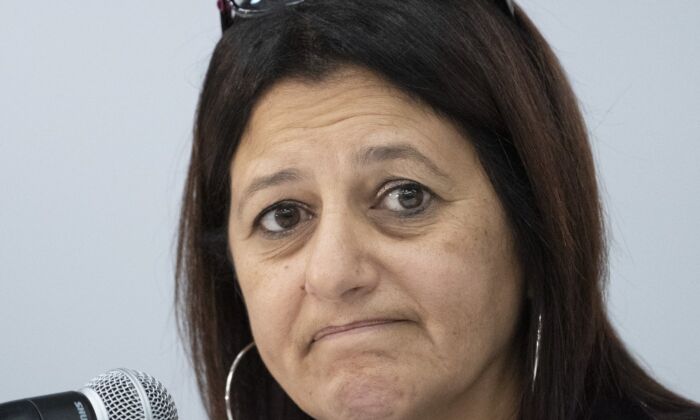 Coroner Géhane Kamel, Que, October 5, 2021. Commented on her report on Joyce Echaquan's death at a press conference at Trois-Rivières. (Canadian Press / Ryan Remiorz)
A long-awaited report from a Quebec coroner reported that care facility residents were in the blind spot while the state government responded to the start of the COVID-19 pandemic.
Géhane Kamel, who investigated deaths from long-term care during the early stages of the pandemic, found that older people were particularly at risk of the new coronavirus, but the Department of Health was specific to long-term care facilities. I conclude that I did not give any instructions.
Kamel's cause of death hearing investigated 53 deaths from care, including 47 at Herron, a private residence in the Montreal region.
Her report, released today, reviews the decision by a state doctor's college to treat patients at three care centers, including Heron, to provide remote counseling in the spring of 2020, when people are dying. It is recommended to do.
She also recommended giving Quebec's director of public health more independence, writing that the then director, Dr. Oracio Aruda, was also a deputy minister and may have had a hard time making a decision. I am.
Camel said Quebec's early pandemic response suffered from a lack of coordination and a clear chain of command.