Copenhagen — Denmark was charged on Thursday with three Danish women evacuating from a Syrian detention camp with 14 children for supporting terrorist activities and illegally traveling and living in conflict zones. Stated.
Danish officials decided in May to evacuate a woman detained in northeastern Syria for relations with an ISIS terrorist group, threatened by political pressure and a distrust resolution from parliament.
Women and children evacuated from Arroy camp on Wednesday with the help of the United States and Germany, and Germany also took eight other mothers and 23 children from the camp.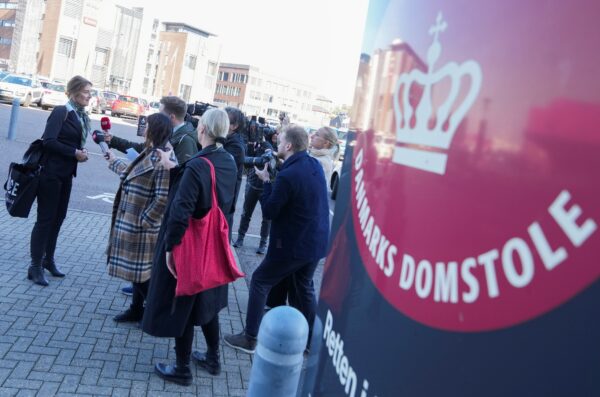 "When I arrived in Denmark, my mother was arrested and preliminarily charged," said police inspector Tena Wilbert. "Currently, investigations and legal proceedings are awaiting."
The prosecution must decide whether to confirm the formal accusation, depending on the outcome of the investigation, and pave the way for a trial.
Women will face cross-examination in front of judges on Thursday and prosecutors will insist that they should be detained.
All three women have Danish citizenship.
Denmark has also offered to evacuate five more children from the camp, but no mother has been stripped of Danish citizenship for alleged ties to terrorist groups such as ISIS. However, this requires the consent of the mother, who has never agreed.
"We may need to evacuate more children from Syria, but parents may not need to evacuate anymore," Mette Frederiksen told journalists Thursday.
By Nikolaj Skydsgaard and Stine Jacobsen