A spokeswoman for the Western Australian Veterans Memorial RSLWA reported that some events were canceled due to WA Premier Mark Magawan's COVID-19 restrictions, but Anzac Day service was on schedule. It says it will continue.
The controversy was that Western Australian Premier Mark Magawan told reporters on April 20 that the restrictions on Anzac Day rituals remained unchanged: "Medical advice as we are still in a world with COVID. It started when I said, "You have to obey."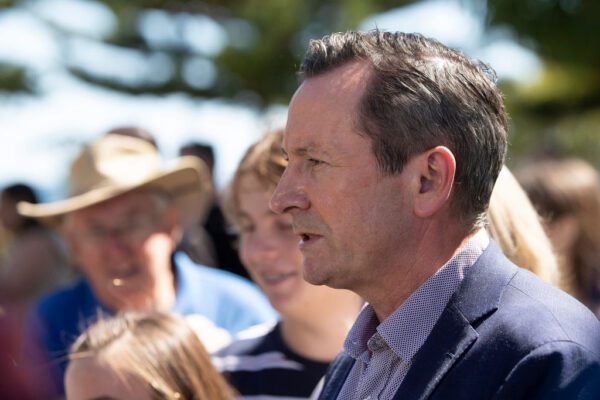 The announcement disagrees with community groups who believe the restrictions are unfair, including members of the opposition who stated that the rules were not consistently applied, especially when compared to other venues and events. Caused.
"Once Optus Stadium is back in full operation and 60,000 Western Australians can gather in one place, people are wondering why Anzac Day events aren't treated the same way." Veteran Colin de Grusa, the shadow minister, said: Media release..
"It's a shame that important events like Anzac Day services have been canceled due to the government's overly complex bureaucracy," Shadow Health Minister Libby Mettam added.
However, a RSLWA spokeswoman said the event would continue as originally planned, contrary to the report.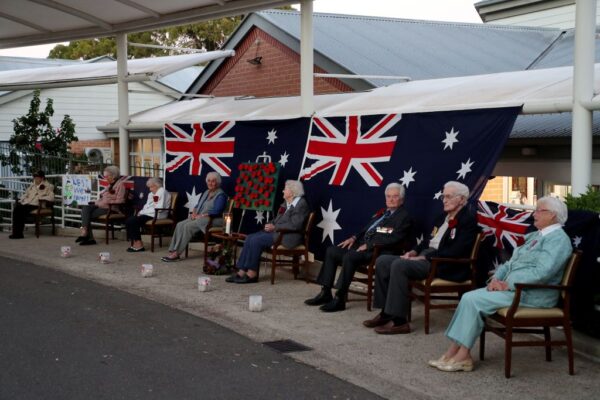 She said the service began preparations months ago, with plans to support up to 10,000 people and was scheduled to take place at Kings Park.
"This wasn't something we did on a whim last week, as it takes months to put together something like an Anzac Day event," a spokeswoman told The Epoch Times.
Anzac Day service was given a green light when the state had just emerged from the week-long blockade, with severe restrictions imposed by the presence of active incidents.
Specifically, a spokeswoman said the event cannot be changed with a sudden notice and cannot be compared to an event like a sports game at a stadium.
"It's a matter of opening the door and turning on the lights," she said. "I can't do that. We had to plan in stages, but fortunately we're in the space where it's going."
A spokesman said the media "jumped over" the news and said any call to overturn McGowan's decision would prove meaningless due to the nature of the broad planning required.
"If they overturn it and say,'Oh, there's no limit,' we're actually targeting 10,000 people, so we won't be able to deal with it," she said.
RSLWA CEO John McCourt encouraged the general public to attend suburban events as many as the number allows.
McCourt also proposed that Western Australia could commemorate veterans on the driveway as part of the Light Up the Dawn service. This was a huge success the previous year, he says.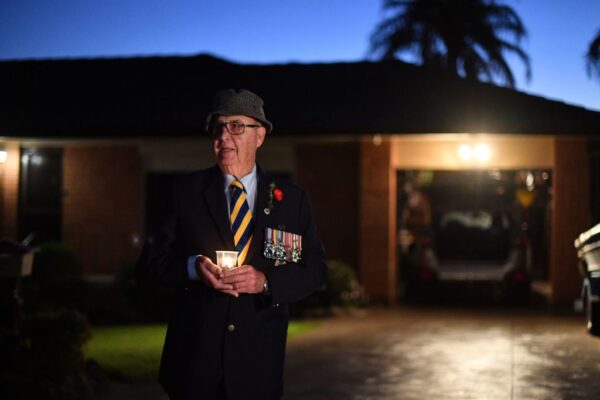 AAP contributed to this report.