[ad_1]

The office of British Prime Minister Boris Johnson apologized to the Queen after it was reported that two breachers of the blockade were held on the eve of the funeral of the Duke of Edinburgh in April.
Telegraph reported that on April 16, 2021, advisors and civil servants gathered after work for two separate events, in violation of the COVID-19 restriction banning indoor mixing.
The next day, the Queen attended the funeral of her husband, Duke of Edinburgh, wore a face mask, and, in accordance with COVID-19 rules, socially distanced her family from her family at Windsor Castle.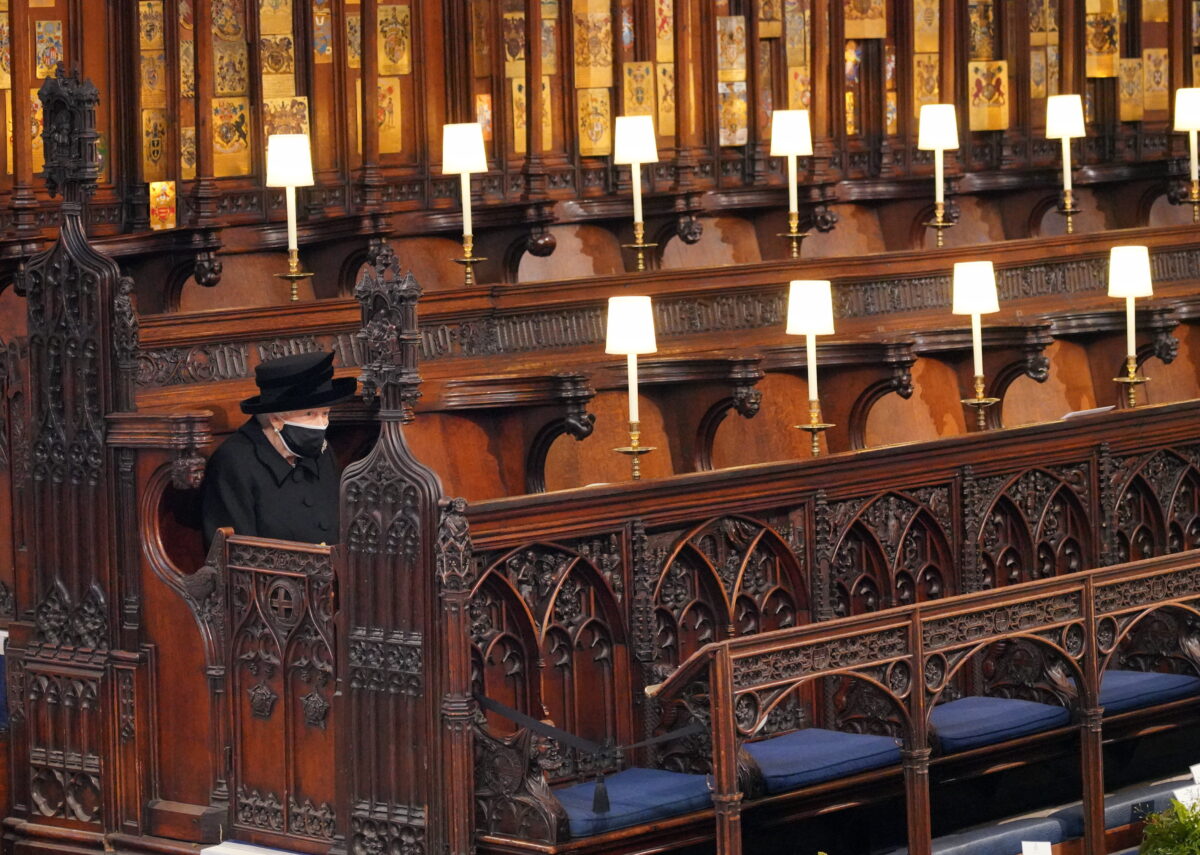 A Johnson spokesman said on January 14 that Downing Street said he was sorry for Buckingham Palace.
A spokesman said: According to what I heard from the Prime Minister this week, he recognizes that number 10 should be kept at the highest level and we should be held responsible for what was wrong. "
The new revelation exacerbated the political crisis fueled by alleged violations of a series of blockade rules in Downing Street during a CCP (Chinese Communist Party) virus pandemic.
Johnson was asked to resign as a senior Conservative politician after admitting that he had attended a social gathering in the gardens of Downing Street during the first blockade of COVID-19 in England.
Following the latest report, Labor leader Sir Kiel Starmer once again asked Johnson to resign.
"This shows how seriously Boris Johnson has made the prime minister's position worse," he said. "The Conservatives have disappointed Britain. The prime minister has more than just an apology to offer to the palace today. Boris Johnson should do something decent and resign."
Sir Ed Davey, the leader of the LDP, said: We cannot afford to have a prime minister who has lost all trust and moral authority during a pandemic. "
However, ministers continue to show support for the prime minister.
Foreign Minister Liz Truss said he was "very, very worried" when he heard the new allegations and understood that "people all over the country are angry about what happened."
The prime minister "apologized" and the public "needs to move on." "I 100% support him to keep working."
PA Media contributed to this report.
[ad_2]