[ad_1]

Two days and two nights. It was the time it took more than 400 villagers in a flooded Chinese town to raise the walls of a dam to protect their homes from rising water levels. It only took a few hours for the authorities to demolish it.
When the villagers protested, authorities sprayed pepper on their faces.
When the fortress was demolished, flood streams flowed unimpeded into the village, submerging crops in water about 3.3 feet deep, causing power outages.
The villager, Wang Yan, cried when he told The Epoch Times about the desperate sight of Qimencun, the hometown of Henan Province, a state in central China.
"Everything I told you is true, but this content cannot be posted to Douyin," she said in an interview, referring to the Chinese name for the video-sharing app TikTok.
According to the king and another villager, Li Liang (also known as), authorities described the village's current state as a lonely island, releasing additional water from upstream.
"Our villagers' only hope is that the upstream drains less water and does not act too fast, and the downstream has time to drain some water," said the king. If not, "we are destined."
To date, floods have affected about 12.9 million people, or about 1 in 9 people in the state, and destroyed about 267,000 acres of crops, according to official data. According to the King and many others, the authorities' disaster response, or lack of it, exacerbated their distress.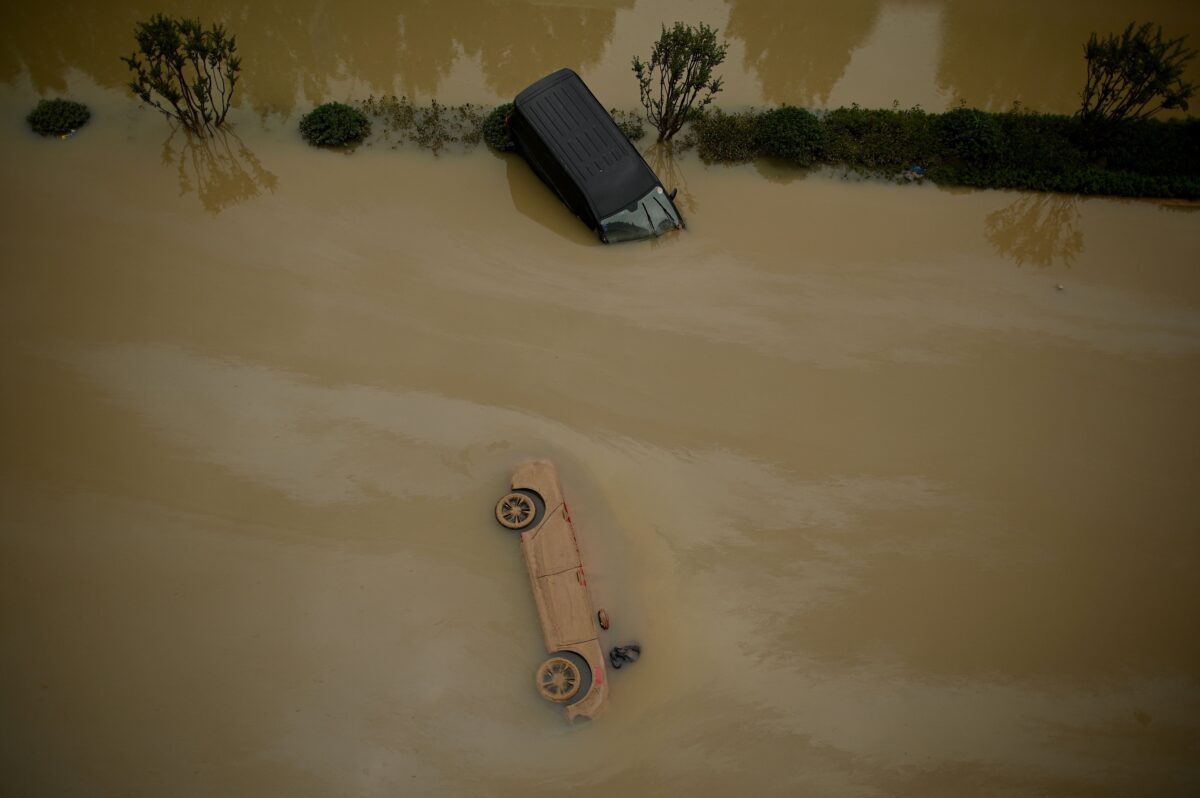 Donation issues
The government-sponsored Red Cross Society of China, which does not belong to the International Committee of the Red Cross, also faces criticism for lack of transparency.
Qiu Kai, a businessman in Zhengzhou, the capital and largest city in Henan, initially saw the Red Cross choose to send flood relief packages on behalf of the business alliance. After talking to the Henan Red Cross manager, he donated 1 million yuan ($ 154,254) under an agreement to control how the money was spent. However, after the transfer, he received only a receipt from the organization.
Frustrated, he asked the charity manager for a refund, and they were said to be "helpless" and "unable to handle it." "Probably next year," he told Qiu. He was frustrated and canceled his donation account.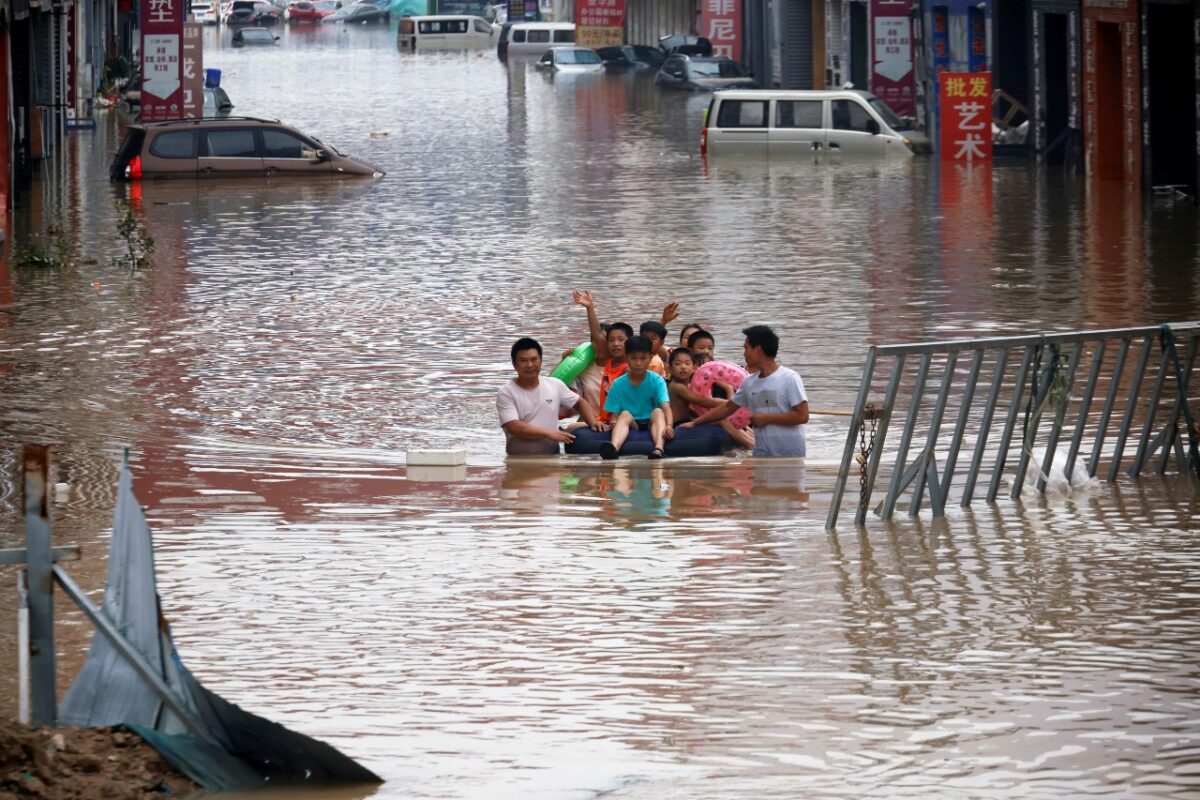 The Red Cross Society of China has been plagued by reliability issues for years. Since 2008, when we mismanaged donations to victims of a magnitude 8.0 earthquake in Sichuan, southeastern China, we have struggled to regain trust.
Qiu planned to purchase boats, water pumps, life jackets, buoys and ropes totaling more than 50,000 yuan ($ 77,127) and donate them to local governments. But he turns his back every time.
"No one received the goods," he told The Epoch Times. "No one received or signed the item." He spent seven hours in one emergency management center alone.
He eventually called the mayor and other officials and was rejected. "It's relatively stable now and we can send it where we need it," said one official.
"I talked until I was exhausted," Qiu said. Currently, most of the relief supplies are stored in warehouses.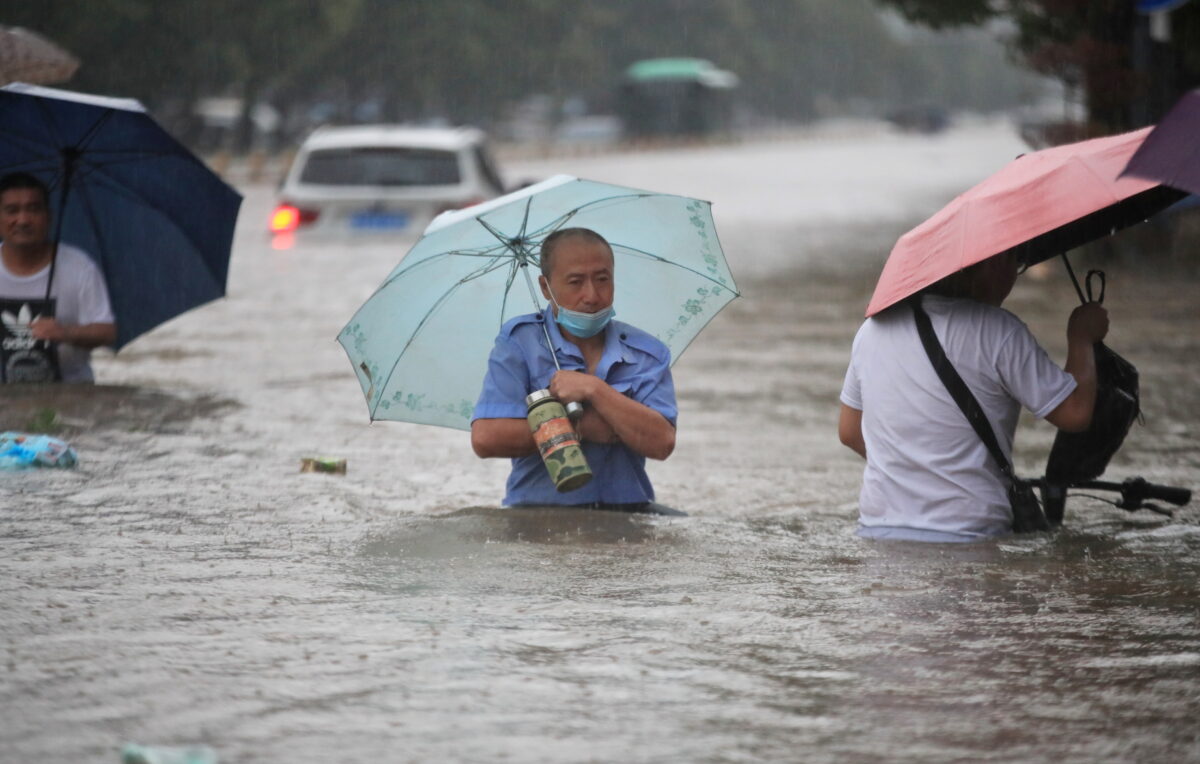 Help from Beijing "I can't see anywhere"
Dozens of civilian-led rescue teams have arrived in the state to provide assistance.
Zhang Ye (also known as), one of the members of the neighboring Hunan province, said he would go to all the flood-ravaged homes to see if anyone was inside. Then take the residents to a safe place to be taken over by local volunteers.
"I can't see it anywhere," Zhang told The Epoch Times, as the authorities were working to rescue him.
The villagers welcomed them with enthusiasm, Zhang said, adding that the local children acted as their guides.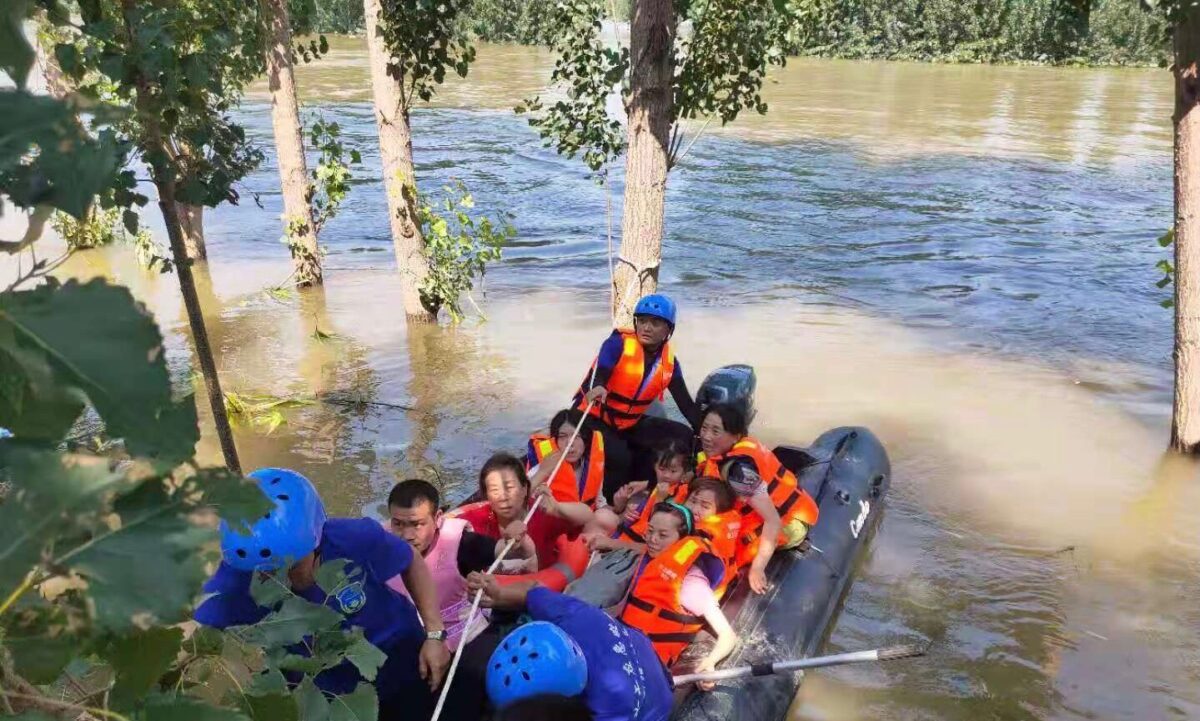 On July 25, with the help of villagers, his team rescued about 236 stranded people in one village.
"People give us instructions, we just run where we need it," he said.
On Saturday night, Zhang's group had to evacuate from local-sponsored accommodation due to flood water coming in.
They moved to a gas station at the highest point in the village. The locals sent them fresh eggs and blankets.
"The villagers didn't want us to leave, and we told them we wouldn't leave," Zhang recalled. They fell a short sleep. Everyone had a blanket over them when they woke up around 4am — the work of the villagers to thank.
It shows how "essential" their labor was, Zhang said, adding that they were just "doing what they could."
GuXiaohua contributed to this report.
[ad_2]