[ad_1]

Defense ministers said Monday that Dutch planes were heading to the capital of Afghanistan to pick up the people of Kabul following the Taliban takeover on August 15.
"Military aircraft are currently in the process of evacuating interpreters, local embassy staff and families first from Kabul," Dutch Defense Minister Ankh Byleveld said in a statement.
She said that due to the "uncertainty" of the landlocked South Asian country, the countries of Northwestern Europe are planning "several flights", but only one military aircraft is currently underway. He added that it was confirmed to be.
It is unknown how many Dutch or Afghan interpreters are still claiming assistance in Kabul. Last week, Bijleveld evacuated the number of Afghan translators and local staff to "dozens."
Dutch Prime Minister Mark Rutte also told reporters in The Hague about the situation, explaining that the situation in Kabul is now "very complex."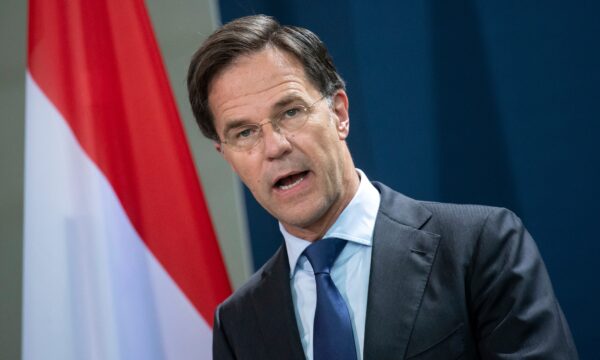 "We are doing everything we can to get embassy staff, translators, and others who deserve our protection," Rutte said.
The Dutch Parliamentary Defense Commission will return from Tuesday's summer vacation to discuss the situation in Afghanistan, including the asylum of translators and other people stuck in Kabul.
Evacuation orders are issued when Taliban terrorists arrive in the capital of Afghanistan over the weekend after rapidly conquering several major cities and state capitals in the country last week. The Taliban declared that the war in Afghanistan was over after terrorists ruled Kabul's presidential palace on August 15.
Reuters contributed to this report.
from NTD News
[ad_2]