President Joe Biden said the government wants the U.S.-led evacuation of Afghanistan to end by a voluntary deadline of 31 August. "There is still a long way to go and many things may go wrong. There is. "
Mr Biden spoke at the White House on Sunday, saying there was "discussion" between the White House and the military about the possibility of extending the operation after August 31st. He added that the "top priority" was to evacuate Americans. : "We are working hard and as soon as possible to get rid of people. That is our mission. That is our goal."
Chaotic evacuation was undermined by more deaths and turmoil as a large number of people flocked to Kabul Airport, Afghanistan's only airlift spot, over the weekend. The Associated Press confirmed that at least seven people had been crushed and killed.
Since the Taliban terrorist group hijacked the country last week, Biden has faced unprecedented criticism from many different angles about how his administration deals with withdrawal and military-led evacuation. The president has repeatedly defended the administration, saying that he now needs to withdraw from Afghanistan, although serious questions remain about the security situation on earth.
Again on Sunday, Biden said there was no way to "evacuate so many people" without "pain and loss," adding that so far, 28,000 people have been airlifted from Kabul since August 14.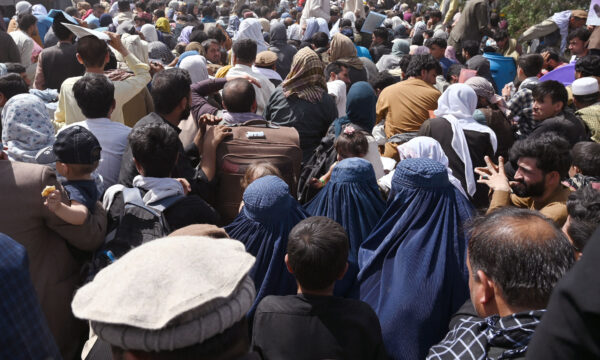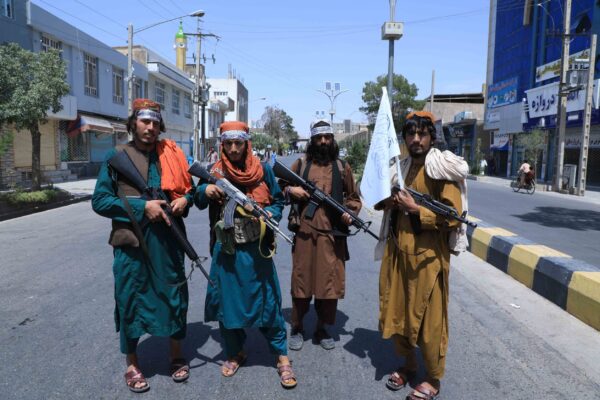 "We have proved that we can move thousands of people a day from Kabul," the president said, but "there is a long way to go and many things may go wrong," the Taliban attacked the U.S. military. He added that he did not. In Kabul.
"Any American who wants to go home will go home," Biden said, but when dealing with evacuation, "we still have a long way to go and many things may still go wrong." I warned.
Some of Biden's comments in the media and press conferences last week were denied by officials within the White House. Secretary of Defense Lloyd Austin told media on Sunday that an American trapped in Kabul had a "severe encounter" with the Taliban. I'm about to go to the airport in Kabul with my American passport. "
On Sunday, Biden did not address reports of Americans, Afghans, or those who died crushed at the airport, having trouble passing through the Taliban checkpoint. The president did not mention a warning on Saturday that the U.S. embassy in Afghanistan should not go to the airport due to nearby security threats, but said the country's security situation is changing, ISIS terrorists say. The group may abuse the situation and try to target innocent people.
Secretary of State Antony Blinken told Fox News on Sunday that 8,000 people had fled Kabul in 60 flights in the last 24 hours.
The Pentagon has ordered US commercial airlines to provide flights to transport people from Afghanistan to other bases in the Middle East and Europe.