Facial recognition technology will be deployed in clubs in New South Wales (NSW) to help identify problem gamblers, according to the Australian Hotel Association and Clubs NSW.
Both associations have developed a state-of-the-art system that will be rolled out across clubs and hotels next year.
Patrons scan their faces and match the images to a system that monitors problem gamblers who have self-imposed bans.
"Nearly 100 clubs are already using this technology and we have received feedback that it works," said ClubsNSW CEO John Landis in an October 19 statement.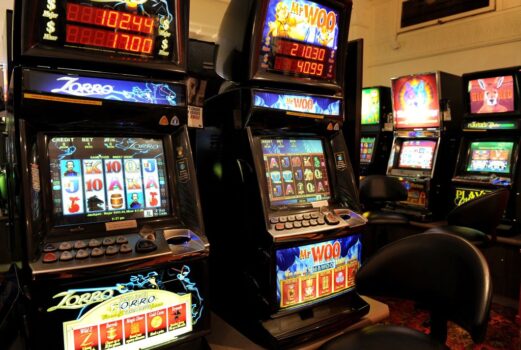 Landis said there will be nowhere to access the collected data and strict privacy protections will be enforced.
"The club has an unwavering commitment to protecting its members and patrons from gambling harm, and this technology takes its world-leading multi-venue self-exclusion program to the next level," he said in a comment obtained by AAP. said in
John Whelan, CEO of the Australian Hotel Association NSW, said the statewide rollout would come after successful trials at six hotels.
"Technology has made it possible to pinpoint self-excluded problem gamblers and get them to stop gambling," he said.
'Horrible and ridiculous': Green parliamentarians
NSW MP Kate Furman of the left-wing Green Party called the plan "horrible".
"This is as horrifying as it is ridiculous," she said in a statement. is also another public data that is under threat of potential compromise.
"We need a pause so new facial recognition technology can be evaluated and regulated before it ends up in every pub and club in every town in NSW.
Faehrmann said states should adopt "cashless gambling cards" instead. This limits the amount of time problem gamblers spend on pokey machines and prohibits them from using the machines between midnight and noon.
Australians have the highest per capita gambling addiction in the world, losing about A$24.9 billion (US$15.74 billion) annually. Areas with lower socio-economics usually tend to yield the highest returns for clubs and pokey operators.