Rating agencies Fitch and Moody's downgraded Russia's sovereign rating to junk status as a result of severe western sanctions on the Kremlin's invasion of Ukraine, bringing the ruble's plunge to record lows.
Fitch downgraded Russia from "BBB" to "B" and made the country's rating "negative watch rating". Moody's downgraded Russia's rating from Baa3 to B3 by 6 notches. Following this move, the two rating agencies have followed in the footsteps of S & P, downgrading Russia's rating to junk, as it did last week.
As Ukrainian troops continued to resist the invading forces, the turmoil disrupted Russia's financial markets as a result of the severe sanctions imposed on the attack on Ukraine on Thursday's eighth day.
Russia's advance in Kyiv appeared to be stagnant on Thursday, and despite the heavy bombardment of Russia, Ukrainian troops still put Kharkov and several other cities under attack. according to British military intelligence.
More than a million people have fled Ukraine since Russian President Vladimir Putin ordered his army to launch a multifaceted attack.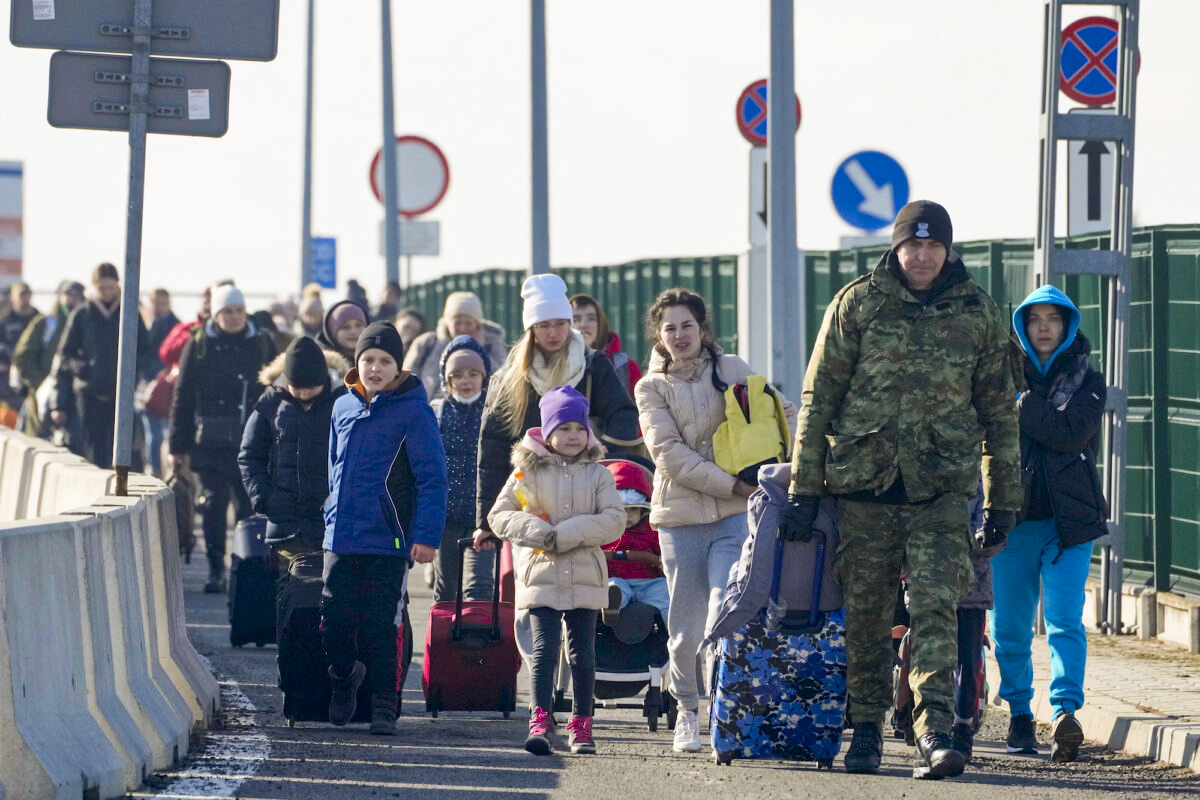 Ukraine's invasion was blamed by the United Nations in a historic vote, but global brands left Russia and its currency sank.
The ruble is more than 10% weaker than $ 117.5 on the Moscow Stock Exchange at 8:30 am GMT, and is the first time the Russian currency has traded above $ 110 in Moscow.
Earlier this week, top executives at index provider MSCI called the Russian stock market "investable," and MSCI and FTSE Russell announced Wednesday that they would cut Russian stocks from all indexes.
Peter Harrison, CEO of UK money manager Schroeder, told Reuters Thursday that Russian equities and bonds are now "in a completely uninvestable territory."
In announcing the downgrade, Fitch said he expects US and EU sanctions to have a far greater impact on Russia's credit fundamentals than any previous sanctions.
"Severe international sanctions in response to Russia's military invasion of Ukraine could increase the risk of macro-financial stability, shock Russia's credit fundamentals and discourage government debt from being repaid. There is "Fitch Said in a statement..
Moody's said the scope and severity of the sanctions exceeded their expectations and had a significant impact on credit.
"Severe sanctions imposed on Russia and recent retaliatory responses have significantly impaired its ability to carry out cross-border transactions, including payment of sovereign debt," Moody's said. Said in a statement..
"At this stage, Russia's ban on the transfer of foreign currency abroad in response to sanctions that do not appear to apply to the repayment of legacy debt undermines Russia's willingness to repay its debt and greatly impairs its debt repayment flow. It remains vulnerable. Further intervention. "
Russia more than doubles key interest rates to 20%, bans Russian brokers from selling foreign-owned securities, strengthens rubles that puzzled most of the hard currency earnings to Russian exporters To do.