Colin Limpus, a well-known biologist and turtle conservationist, says he fears that the recent torrential rains in Queensland have caused havoc in the iconic bottom-breathing turtle habitat.
Floods from the former cyclone, Seth, caused heavy rainfall in the catchment area of ​​the Mary River, which turtles call home, with a peak of just under 10 meters.
According to Rimpas, the floods are likely to have drowned the nests of Mary River turtle eggs. Mary river turtles survive by giving the impact of algae "hair" and breathing from the bottom.
"We have lost eggs. Floods, which are at very high levels, and unhatched eggs will be washed away or drowned," said Limpass Wildlife and Threatened Species, Environmental Sector, Queensland. Said the chief scientist.
"But there is a much bigger problem," he added.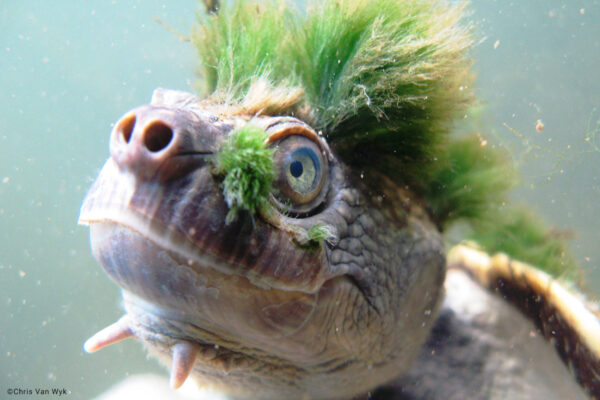 The future of turtle habitat is on unstable ground as the state assesses the full extent of flood damage.
"When we catch babs (young turtles), they mainly eat snails and insects in the shallows," Rimpas said.
"When a flood occurs, gravel, sand, and everything rattles. As a result, the surface is sandblasted with sediment, losing the food resources that would normally be there."
He blamed changes in weather patterns by creating additional challenges.
"Early floods were very unusual. We didn't expect it. Normally, all eggs hatch and disappear before a major flood occurs," says Rimpas. ..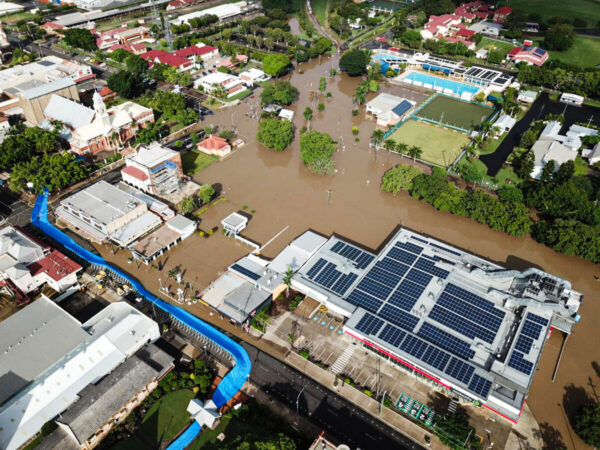 The wreckage of Cyclone Seth has devastated southeastern Queensland since the turn of the year, damaging property, roads and businesses, and killing two men. The search for the missing 14-year-old girl continues.
Government scientists said volunteers were needed to help the turtles.
"We really need the local community to want to take care of their area," Rimpas said. "It is an impossible task for the government to take care of every kilometer of the river."
Mary river turtles have another nickname, "Punctortle," because they are not only characterized by mohawk hairstyles and interesting breathing habits, but also because of the fleshy spikes under their chin.