LUCKNOW/BHUBANESHWAR, INDIA—At least 50 people have died in northern and eastern India over the past three days at least 50 people, officials said on Sunday, due to flooding and landslides caused by heavy monsoon rains.
The rain overwhelmed hundreds of villages, washing away homes and stranded residents. Rescuers rushed to evacuate survivors.
Earlier this month, the Federal Meteorological Service predicted that India would likely receive average rainfall in August and September, 3 in Asia, which relies on agriculture to spur growth and create jobs. points to overall good yields in the second largest economy.
Agriculture contributes about 15% to India's $2.7 trillion economy while sustaining more than half of its 1.3 billion population.
At least 36 people have died in landslides and floods following heavy rains in the Himalayan state of Himachal Pradesh over the past three days, a state government official told Reuters.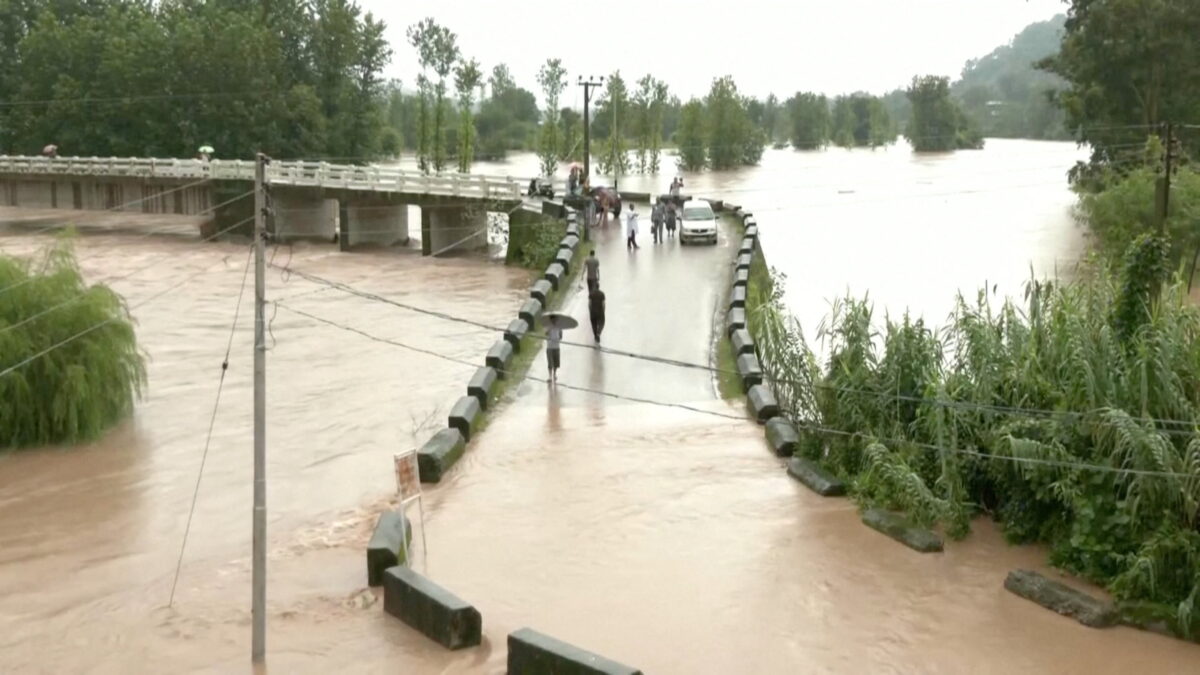 In the neighboring mountain state of Uttarakhand, four people have died and 13 are missing due to continuous rain, according to official government statements.
"We have deployed choppers to rescue people stranded in remote areas due to rain-related incidents. Rescue efforts are in full swing," said an official from the Uttarakhand disaster management department. said Ranjit Kumar Sinha.
In the eastern state of Orissa, at least six people have died as torrential rains continue, state officials said.
Floods affected about 800,000 people and displaced thousands from their homes in Orissa. The rain disrupted electricity and water supplies and damaged road infrastructure.
The state has so far evacuated 120,000 people from the affected areas.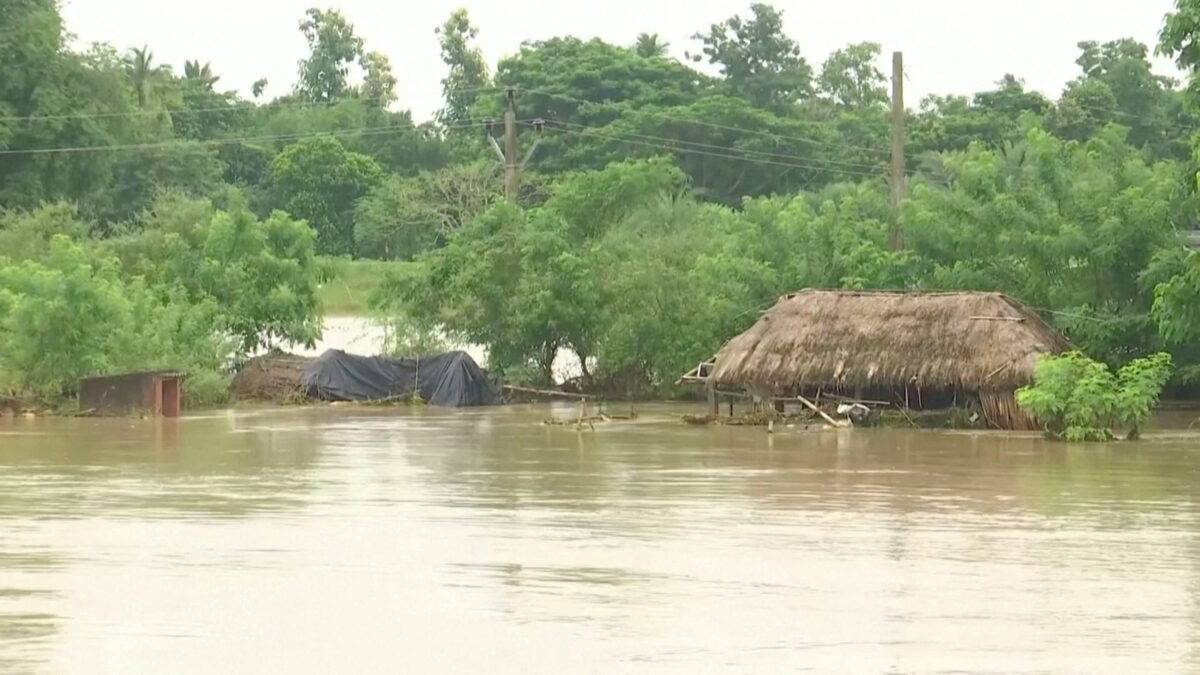 Authorities in Ramgarh district in eastern Jharkhand said five people were swept away by the swollen Nalkari river on Saturday.
Four bodies have been recovered so far, said Ramgarh district official Madhvi Mishra.
By Saurabh Sharma and Jatindra Dash