[ad_1]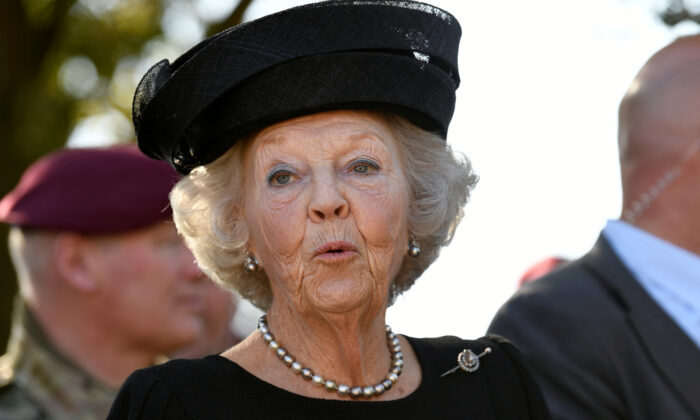 Princess Beatrix of the Netherlands will attend the 75th Anniversary of the Battle of Arnhem, part of Operation Market Garden in World War II, on September 21, 2019 in Ede, the Netherlands. (PiroschkaVan De Wouw / Reuters)
Beatrix, the former Queen of the Netherlands, 83, tested positive for COVID-19, Royal Information Services RVD said in a statement on Saturday.
Princess Beatrix has been tested after complaining of "mild cold symptoms," as has been known since her abdication in 2013, the statement said.
"The princess stays in quarantine and follows the rules of life of those who test positive," he added.
The Netherlands is experiencing a record wave of COVID-19 cases that could overwhelm the national health system.
Stephanie van den Berg
[ad_2]