Oxford University's Sir John Bell says 'not entirely sure' Britain needs boosters
Sir John Bell told British MPs that boosters don't really offer long-term protection against contagion, and his "biggest problem" with mRNA vaccines is the incidence of myocarditis, especially in young men. He also said it was "possible" that there was an accidental laboratory leak in Wuhan.
Canadian-British immunologist and geneticist Sir John Bell Science and Technology Committee and Health and Social Welfare Committee on Wednesday, He didn't know why the COVID-19 booster jabs were deployed to the entire population as part of an investigation of lessons learned from the COVID-19 pandemic.
As a Regius Professor of Medicine at the University of Oxford, Bell was an early member of the Government's Vaccine Task Force and played a key role in the development of the Oxford AstraZeneca Shot.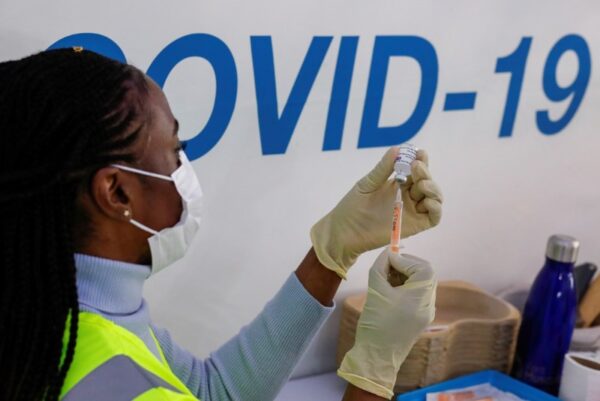 "Natural infection is much more effective"
"First, all three of the AstraZeneca vaccines and the two mRNA vaccines were incredibly effective, eliminating a truly horrific disease that caused many early deaths. Durability of these vaccines. And those prevention issues were impressive," he said.
"And I'm not entirely sure if they needed a booster. We don't have clear criteria for that, but that syndrome associated with the coronavirus has essentially disappeared," he said. , Booster is "probably a safe bet for seniors."
He said there are still deaths, but they are mostly related to the elderly and people who frequently have COVID infections along with certain other medical problems.
Bell said the booster is currently associated with a level of protection against contagion that lasts only about 70 days.
"So boosters don't really offer long-term protection against infection," he said.
"Natural infections are much more effective in preventing reinfection," he added, lasting about 180 days and lasting up to about 10 months.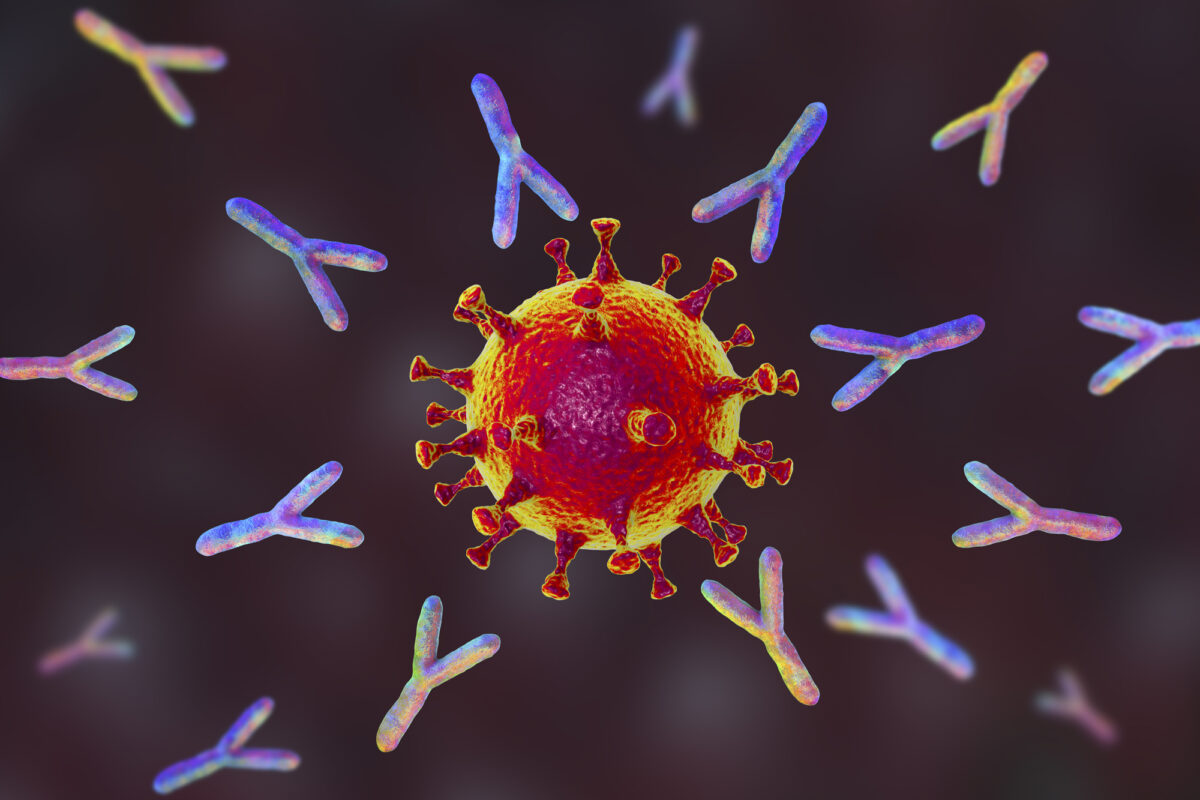 myocarditis
Labor MP Rebecca Long Bailey, citing the Health Advisory & Recovery Team (HART), expressed concern about the many potential side effects of the COVID-19 vaccine.
HART is an organization established to share concerns regarding policy and guidance recommendations related to the COVID-19 pandemic.
"The three vaccines, especially the two we are currently using, have had very good safety profiles, but they are not without very minor issues that need to be tracked.
"In my view, the biggest problem with mRNA vaccines is the incidence of myocarditis, especially in young men aged 15 to 30," he said.
"This was originally observed very early on by the Israelis and everyone replicated it," he added.
"And the real problem is, first of all, that myocarditis incidence is higher than most of us would have expected," he said.
Bell pointed to scientific papers from Canada and the United States that showed the incidence in that particular age group: 1 in 30,000 men had a disease serious enough to see a doctor in a hospital. I get myocarditis.
"That's a higher number than you'd like," he said.
Bell claimed that "myocarditis is gone."
"But I think there's an interesting question as to whether it could have long-term implications, and that requires continued scrutiny," he added.
"Much Worse Measurements"
Dr. Claire Craig, a consultant pathologist and HART member, told The Epoch Times that the myocarditis was "not mild."
"The important thing is how you measure it. Basically whenever you see a drug safety issue, over time how bad it was in terms of incidents becomes more discreet. You see it gets worse as it's measured, which is exactly what you see with myocarditis," she said.
"We've definitely seen measurements much worse than 1 in 30,000," she said.
Craig said that "historic myocarditis" caused by other causes, not the messenger RNA (mRNA) vaccine, is not benign and a percentage may require a heart transplant and has a high mortality rate. said.
"When you talk about the seriousness of vaccines, you have to first make sure you're measuring it right and then track those patients and see what's happening to them. It seems mild," she said.
"But if it's been months and you're still having problems, it's not so mild," she added.
"People in their teens, or in their 20s or 30s who have had heart problems for months, it's not mild," Claire said.
"And if you have myocarditis, your heart cells are damaged and you can't replace your heart cells. They can't be replaced. The heart will remain.However.But we won't know what that means until we do proper follow-up," she said.
Laborique
Bell, who Also a member of the Scientific Advisory Board A doctor from the Bill and Melinda Gates Foundation told the committee, "It's entirely possible that there was an accidental leak from the lab."
"To be honest, there are many risks and leaks associated with working with a highly pathogenic virus in a controlled environment. There has been a smallpox leak for years in one of the formerly in Birmingham."
"So these things really happen," he said.