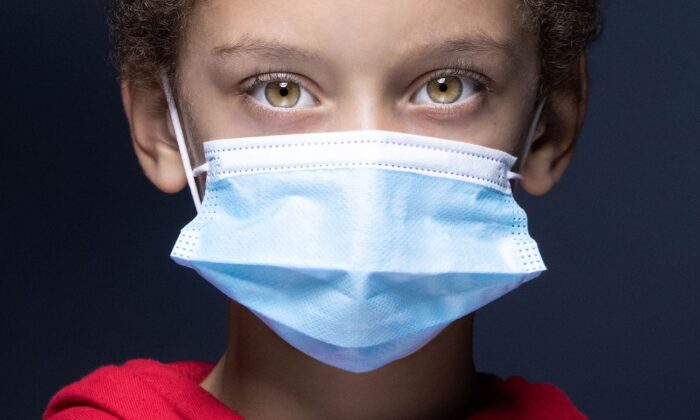 On November 8, 2020, a 6-year-old boy wears a mask and poses in Paris, France. (Joel Saget / AFP via Getty Images)
The French government has announced that it will require all people over the age of 6 to wear masks in indoor areas amid the epidemic of the Omicron COVID-19 variant, the fifth wave of the coronavirus pandemic in the country. ..
Previously, children over the age of 11 had to wear masks, but the government has lowered their age to avoid school closures. Classes resumed on Monday.
The new requirements will be applied in Paris on 31 December after outdoor masking is mandatory for all persons over the age of 11 except car drivers, bicycle and scooter drivers. Lyon also re-imposed the duty of outdoor masks.
COVID-19 has been confirmed in at least 123,000 people who died in France.
On the first day of the new year, France recorded 219,126 new infections, a slight decrease from the daily record of 232,200 recorded on the last day of 2021.
The Associated Press contributed to this report.